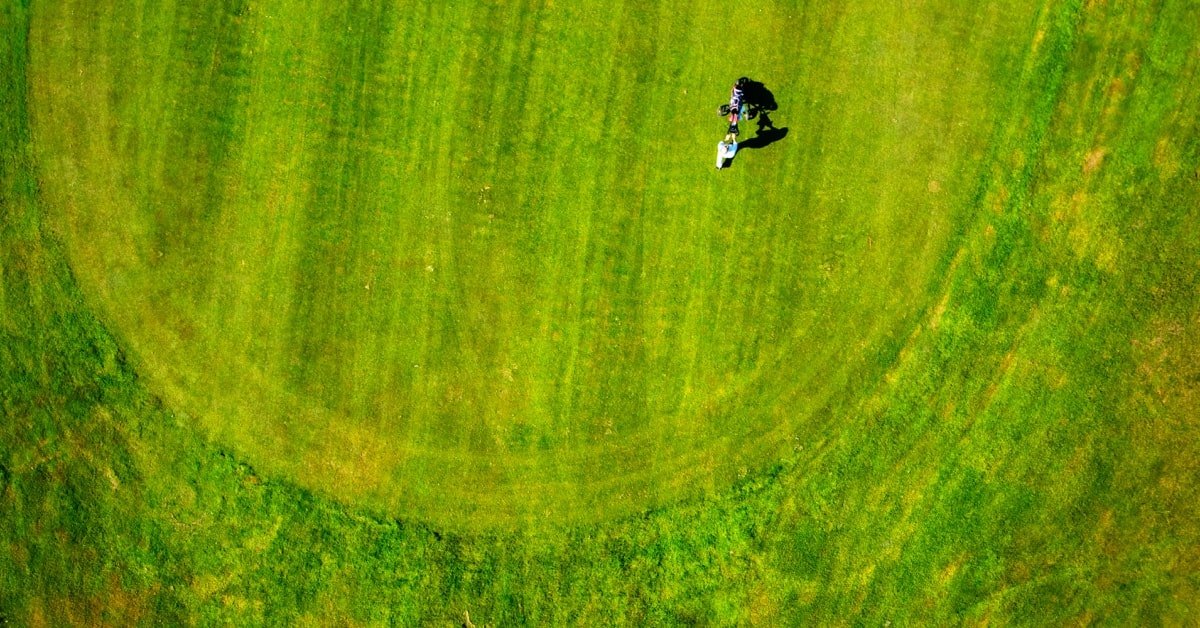 Remember the good old days when golf courses managed reservations with pen and paper? It used to be that course managers spent the majority of their time taking hundreds of phone calls from players looking to schedule, cancel, or reschedule their tee times. If there's one thing we now know, online tee sheet booking has revolutionized the golf industry.
With the advent of the internet, tee time reservation has migrated to the online sphere. Now, more golf courses than ever offer tee times through their website or on marketplaces. This means that golf course managers are spending less time on the phone and more time improving operations.
Of course, not all online tee sheet booking software is created equally. Some providers offer over priced tee sheet software that isn't up to par with modern standards. If you're worried that you're not getting the most out of your booking software, don't worry, the Lightspeed blog is here to help. We understand exactly what to look for when shopping for an online tee sheet booking system.
Here's 7 reasons why you need the right online booking platform:
How To Bring Your Golf Course Online
Discover how shifting your operation online can give you an edge over the competition while simplifying day-to-day operations.
1. Easy to use for both staff and customers
In the golf industry, it's no secret that many patrons are not very technologically savvy. Some golf managers get nervous at the thought of forcing their older customers into using a foreign system. Using advanced software can lead to disaster if you're golfers aren't comfortable using it because it's poorly designed. Make sure your online tee sheet booking system adheres to best practices before introducing your older clients to a new interface.
Your app and website should make booking a round as easy and seamless as possible to avoid any friction when people begin using your platform. And for those customers who are still not used to making reservations and paying for them online, you'll still have a staff member in the pro shop to pick up the phone and book a tee time for them using a quick and easy-to-use tee sheet software.
2. Just because it's online, doesn't mean it's modern
Online tee sheet booking software providers come in many shapes and sizes. Some force golf courses to use onsite servers, while others sell buggy software that crashes and loses service at peak times. A good online golf reservation software provider should be coming out with constant updates as advances in technology move forward. This process is only made possible by companies that offer cloud-based tee sheet software.
Hosting your system in the cloud means that:
You'll never have to update your software, your provider does all of the updates
You can access your tee sheet from anywhere that you're connected to the internet
You won't need hardware that's expensive to both buy and maintain
Golfers can book from anywhere, at anytime
You'll get 24/7 customer service
3. The price isn't right
Perhaps the worst part about online tee time booking providers are the exorbitant prices they charge. Often courses are made to feel trapped into long-term contracts where they are giving up a significant portion of their tee sheet. Some argue that they are getting good exposure in return, but when costs are so high it's hard to justify in terms of actual ROI.
Many golf managers are told that they'll be able to sell way more tee times if they give them over to third-party sellers. However, in order to sell these tee times, many of these companies will offer them at huge discounts. Not only are you directly cutting into your profits, but also lowering the customer's perception of what a round at your course is worth. If you're going to let your software company sell rounds for you, make sure that you're in charge of how many time slots you're selling and that there is a cap on the discount rate.
4. Improve your occupancy rates
Selling tee times can be difficult. Week after week there may be holes in your tee sheet, with some time slots being booked right away, while others never getting booked at all. Essentially, what this means is that not all tee times carry the same value. Most golfers would much rather play on a beautiful Saturday morning instead of on a Thursday evening. The question is, how can you fill up those empty slots and capture the most value from those that are in high demand?
The answer is dynamic pricing. This system is already widely used in the travel industry. You may have noticed that if you're taking a vacation to the south, a package in December is much more expensive than one in May. The higher demand for something at a specific time means that businesses can charge more and still sell out. When it comes to golf courses, you can raise the rates for higher demand tee times and lower them for unwanted tee times. Slightly lowering prices might seem like it would lower the perceived value, but you need to keep in mind that a round of golf is not a product, but an experience that can fluctuate based on conditions and timing.
5. Reach younger audiences
Golf courses are consistently struggling to reach millennials. One way to bridge the gap is by incorporating technology into the golf experience. This age cohort is much more likely to use mobile devices to make purchases online (think of the success of Amazon and Netflix). People are becoming more and more attracted to being able to get what they want without having to leave their house or make a phone call.
Introducing a mobile app or online booking at your golf course will make the process of reserving a tee time much easier for many people. Eliminating as many friction points as possible in the customer journey will lead to more sales, as less people will turn away before they buy.
It's no secret that the number of people that play golf is decreasing and it will only continue to decrease as the aging player base retires from the sport. The key to ensuring long-term success at your operation is to invest in the youth. Getting these people onto your fairways not only helps the sport of golf as a whole, but you can begin to nurture long-lasting relationships with golfers who will become repeat visitors and members at your course.
6. Integrates with your entire operation
Having an open golf management system that uses a best-of-breed philosophy means that you're going to have access to the best software for every aspect of your operation. The problem with closed systems is that instead of taking advantage of specialized companies that offer the best software for accounting, POS, email marketing, and more, you're getting half-baked software for every part of your operation that is built by one small team. A great golf management system allows for everything to be seamlessly managed from one central location. For example, instead of having to deal with the nightmare of collecting accounting data, you can have an amazing system like Quickbooks pull all that data from your retail system and organize it for you.
7. Support your marketing activities
Advanced golf management systems allow you to better manage your relationships with customers. You'll be able to create profiles for every golfer that comes to your course and then use this information to send out tailored marketing messages. For example, you can reconnect with people that haven't visited your course in a while by setting up an automated email that will send a promo code to players that haven't booked a round with you in 3 months.
You can also use these tools to get a better look at what kinds of people come to your course. You can then create a much more effective marketing strategy by choosing where you're going to advertise. For example, if you see a rise in people between the ages of 18 and 31 coming to your facility, you might decide to invest more money into social media promotions. The true beauty of automated marketing tools is that they allow you to make informed decisions about how you communicate instead of taking a shot in the dark.
Now is the time to move your golf course into the 21st Century.
Online tee time booking is critical for success in the modern golf industry, as a result it's imperative for your course to get in on the action. More than ever golf courses are starting to realize that by integrating technology into the golf experience millennials are much more likely to engage. Online tee sheet booking systems are crucial for improved marketing communications since the software captures important data such as email and phone numbers.
Online tee time booking marketplaces are a powerful tool for getting tee times in front a new audience, but that means managers need to know what the best options are. There are a variety of solutions on the market, but each one has it's weaknesses. Some providers offer outdated software while others charge high prices that don't generate good returns.
With Lightspeed Pro managers can save energy in the pro shop and improve efficiency. Our online booking software is a proven solution that improves occupancy rates and promotes tee times online while saving money and time.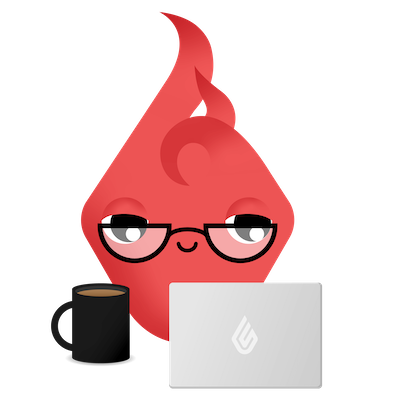 News you care about. Tips you can use.
Everything your business needs to grow, delivered straight to your inbox.