The fine dining POS for outstanding restaurant experiences
The point of sale technology with the highest standards, shift after shift.
Offer exceptional service.
So intuitive, your guests won't be able to tell your newest waiter from your most experienced.
Preset modifiers and add-on suggestions
Create upsell reminders
Add photos and descriptions to each menu item
Get to know your customers by creating profiles
Build custom floor plans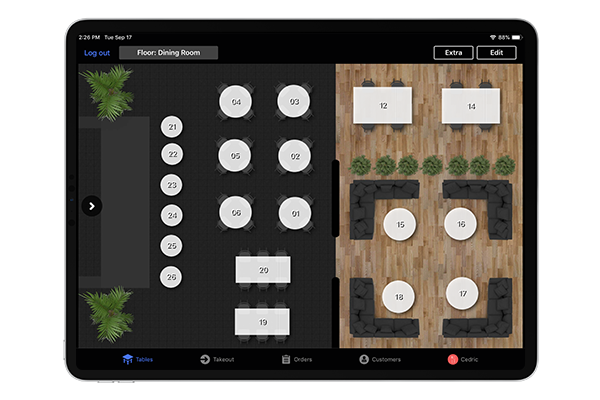 Put an end to long wait times.
Streamline service and make each task faster and easier so you can deliver at an even higher level.
Send items to the kitchen or bar
Fire courses as needed
Assign orders to customer profiles
Split bills and transfer items on-the-spot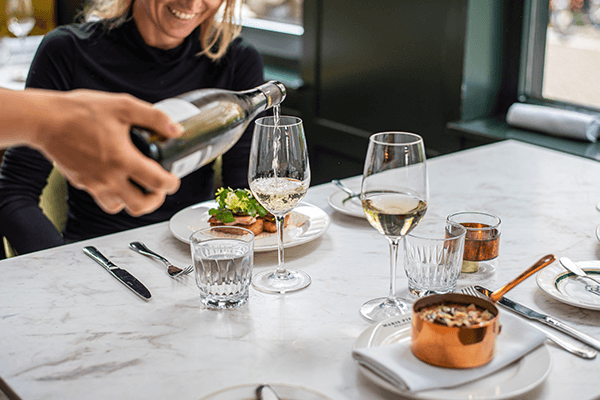 Strategically design your menu.
No detail is too small with the POS that pays as much attention to your menu as you do.
Know what your customers are ordering
Create specialized menus
Manage custom categories
Add promotions to exclusive events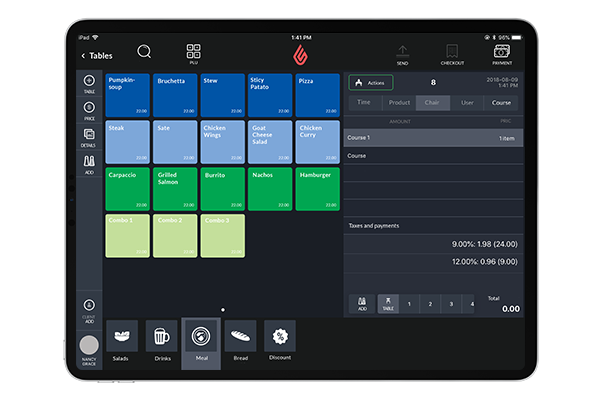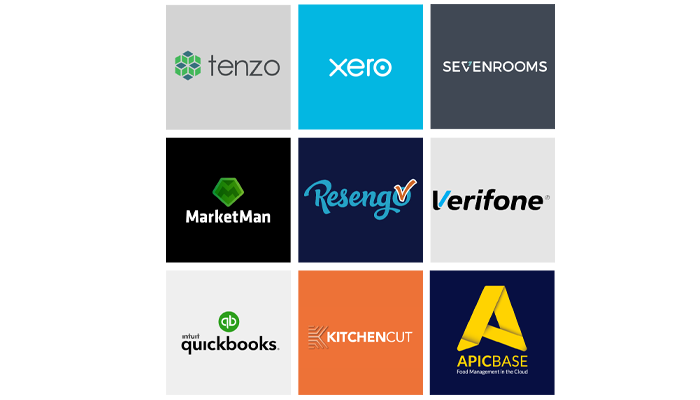 Run your restaurant at full capacity.
Our integrated partners offer tools that let you run your business without restrictions. We work with the best so your restaurant can exceed all expectations.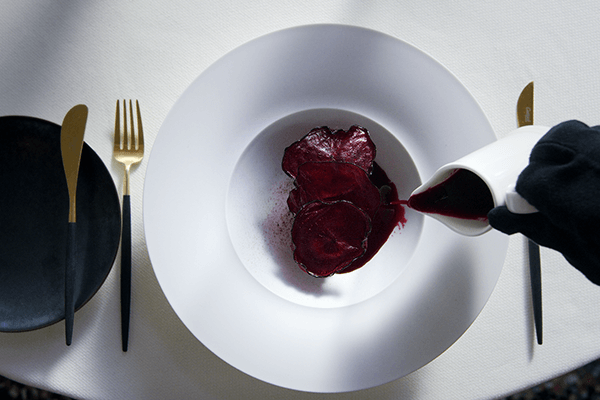 See how upscale restaurants operate at the highest level.
Meet the Chef gives you a glimpse behind the scenes of the industry's best. Watch six of Belgium's most renowned chefs on their journey to perfection and get insight into how these master chefs keep their restaurants at the top.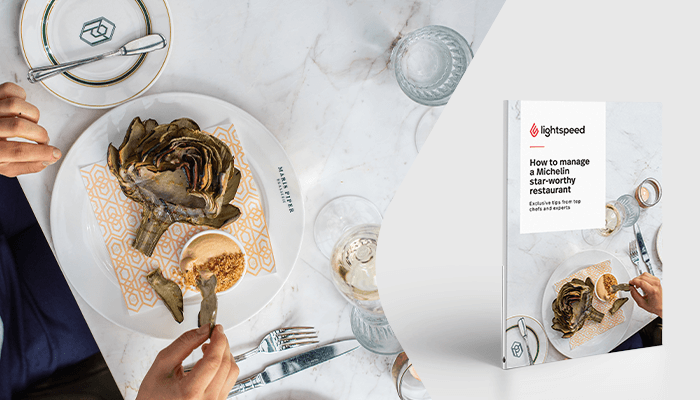 Master chefs reveal their secrets.
Learn how the finest restaurants keep their place at the top.
Explore the world's most powerful POS for free.
14-day trial. Unlimited access to all features. No credit card required.
You're almost there!
14-day trial. Unlimited access to all features. No credit card required.