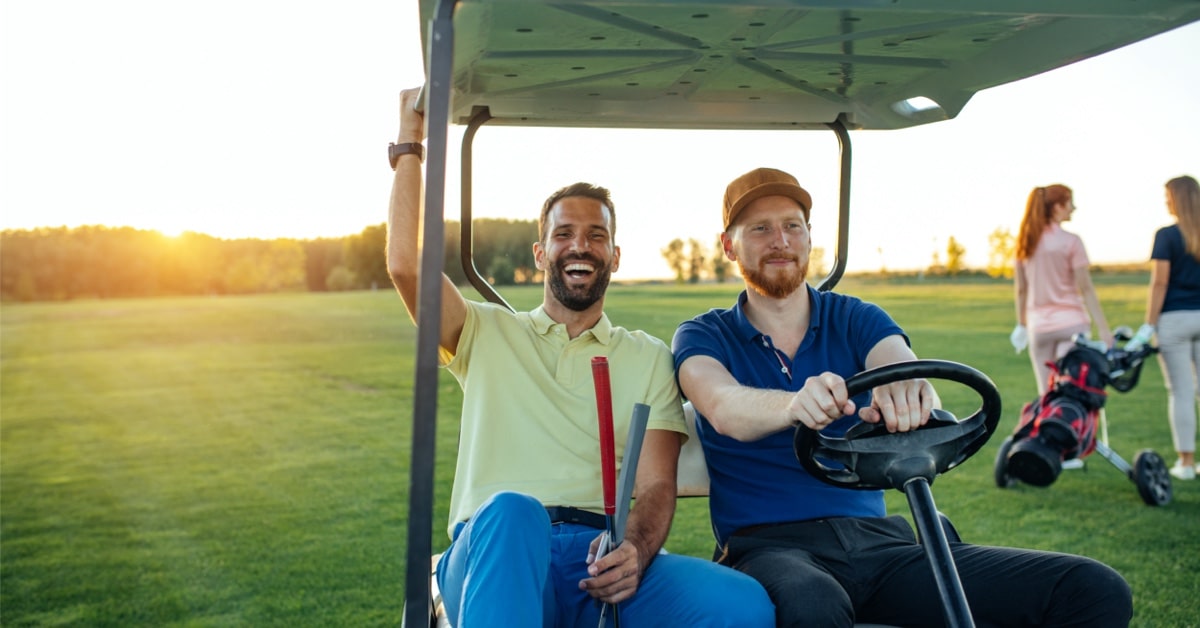 Whether or not you are looking to switch over this off season, it's valuable to know what technology is available on the market. Golf managers are responsible for keeping their operations efficient and up to date. Obviously, this can take a lot of time and research. That's why we put together this short list of key features most golf management software system provide.
If you want to update your operation, or just want to stay updated on new technology here are 12 key features you should expect from a new golf management software system.
1. User-friendly interfaces
Consider how your staff currently interact with your system. For any golf management software, whether it's old or new, a complicated interface will cause training bottlenecks and inefficient service.
2. Best-of-breed integrations
To keep up to date with constant changes in technology you'll need a system that integrates with cutting edge marketing, accounting, property management, and distribution software. A closed system risks falling behind, and legacy won't update as quickly as cloud based golf management software with an open API.
3. eCommerce capabilities
Your pro shop is an important cornerstone of your revenue, and and eCommerce platform can take performance the next level. Online retail can enhance your pro shop by taking the customer experience online and permitting in-store pick up. You'll need cloud based software with integration capabilities to effectively do this.
4. Cloud based
Put simply, the cloud is the future. No servers, no hardware, minimal installation costs. Any device that can access a browser can use a cloud based system which means you won't have to get new computers or servers. Best of all, cloud based software stays on top of the curve because it is constantly updating and adding new tools.
5. Custom mobile app support
The entertainment industry at large is realizing the benefits of mobile app marketing. This powerful new marketing channel gives you advertising space in the pockets of your user, and is proven to increase engagement. Best of all, introducing a mobile app to your operation isn't hard.
6. In-depth reporting and segmentation
Business intelligence reporting tools are growing in importance across all industries. Golf courses that don't utilize the data they collect on their customers don't survive. If you switch software make sure your new system can collect and segment detailed data on every customer interaction, and then report on it.
7. Robust restaurant and pro shop POS
The POS is where the sales that keep your business alive happen. You need to make sure that this part of your operation is working perfectly. Modern cloud based golf POS systems provide inventory management and connectivity between systems that was once only available to big box retailers.
8. Modern marketing tools
A clear, clever, and targeted marketing strategy is critical for success at your operation. Does your software help you execute better marketing strategies? Look for CRM and marketing software that helps with segmenting customers into specific target groups on social and email. A new system should also be able to integrate with customer loyalty software that tracks detailed data and keeps loyal customers coming back with loyalty points, rewards, and promotions.
9. Payment processor flexibility
A software switch shouldn't mean changing payment processors. You don't want to go back to the negotiating table just to get a new software system. Choose a system that integrates with your payment processor, permits all payment types including Apple Pay and ACH bank drafts, and provides detailed house account reporting from every side of your operation including the restaurant and pro shop.
10. Quick and easy on-boarding
Starting up with a new system doesn't have to be complicated. Cloud systems make on-boarding simple. With a little help from the installation team, importing data and custom settings should be a breeze. Moving to a new system shouldn't take more than 48 hours. After the launch expect your new software provider to conduct training and on boarding support as you go through the switchover and begin using the software.
11. Advanced business intelligence applications
Some golf courses need that extra competitive edge, especially in crowded markets. If you need the same level of sophistication demanded by airlines and hotels don't pick a software that corners you with lack lustre features. Get software that opens access to powerful business intelligence, dynamic pricing, and advanced custom integrations.
12. Automated email marketing software
It's not enough to merely blast an untargeted list of contacts. These days our inboxes are too full of noise and an impersonal email just won't cut through the noise. The problem is that segmenting massive databases, and creating custom emails is difficult and time consuming.
The good news is that modern email marketing software can help you set up automated email campaigns that can segment and customize emails on their own. With new email marketing software you can set up automated triggers that send emails based on booking channel, birthday, customer loyalty, number of rounds booked, mobile app download status, and more. If you switch to a new software system make sure the days of untargeted email blasts are over.
Recap: What Are The 12 Key Features You Should Be Looking For In A New Golf Management Software System?
1. User-friendly interfaces
2. Best-of-breed integrations
3. eCommerce capabilities
4. Cloud based
5. Custom mobile app support
6. In-depth reporting and segmentation
7. Robust restaurant and pro shop POS
8. Modern marketing tools
9. Payment processor flexibility
10. Quick and easy on-boarding
11. Advanced business intelligence applications
12. Automated email marketing software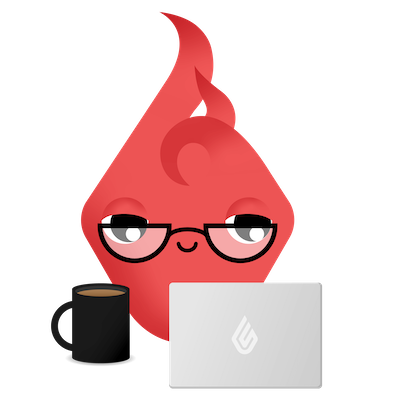 News you care about. Tips you can use.
Everything your business needs to grow, delivered straight to your inbox.