The restaurant solution that fits your needs
However you run your restaurant, our POS can be tailored to your exact specifications.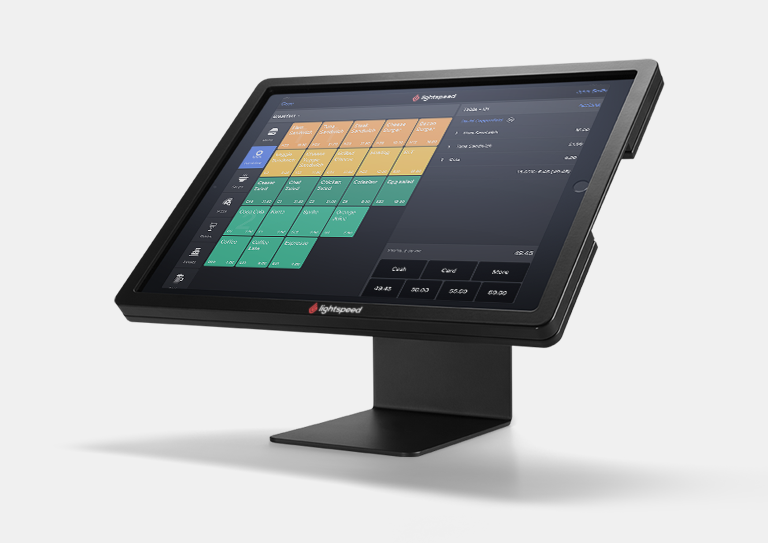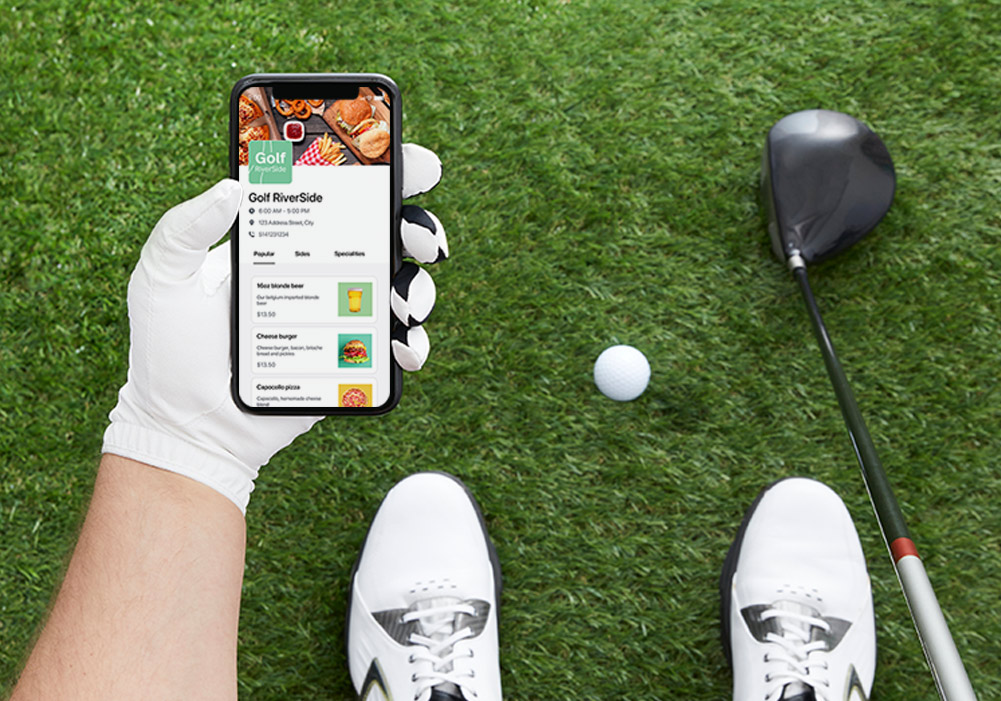 Improve pace of play at your golf course
Lightspeed Order Ahead with QR code allows you to easily keep golfers on schedule by letting them preorder food and beverages in advance from anywhere on the course.
Display QR codes on golf carts, signs and scorecards to let players easily view your menu.
Have your golfers' food ready as they walk over to the 10th hole.
Improve your club's golfing experience and create loyal customers.
Easily manage the pace of play by letting golfers order in advance.
Let your restaurant POS follow you around.
Regardless of where you are at your facility, you can always have your restaurant POS with you.
An iPad-based POS means you can take it anywhere you want
Fully functional offline mode lets you continue working without an internet connection
Automatic syncs and backups when connected to internet so you never lose data
Full support for full service or quick service restaurant types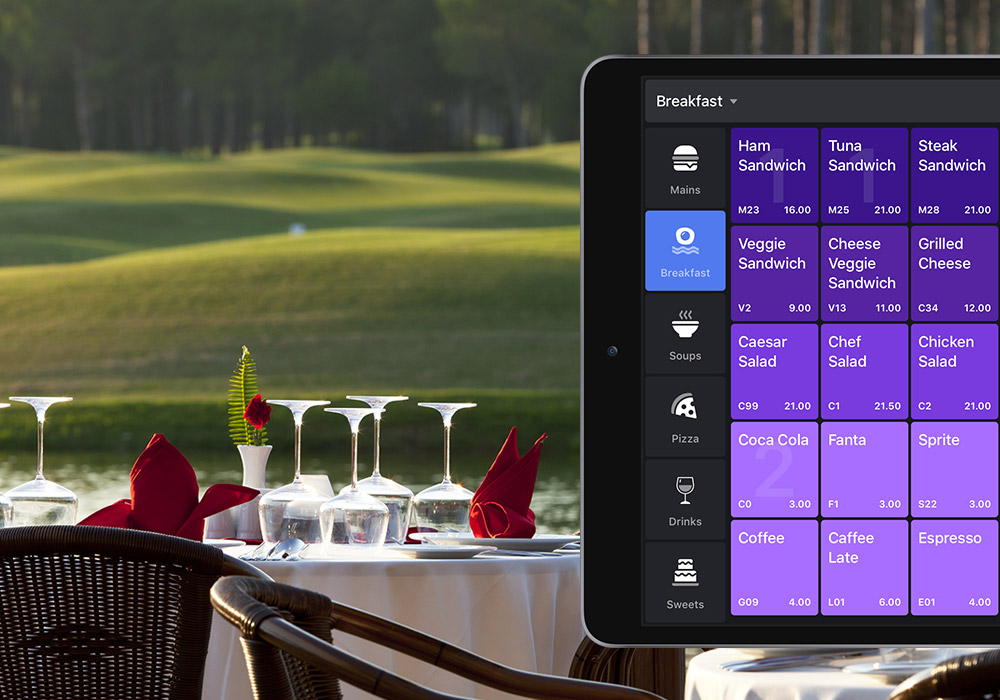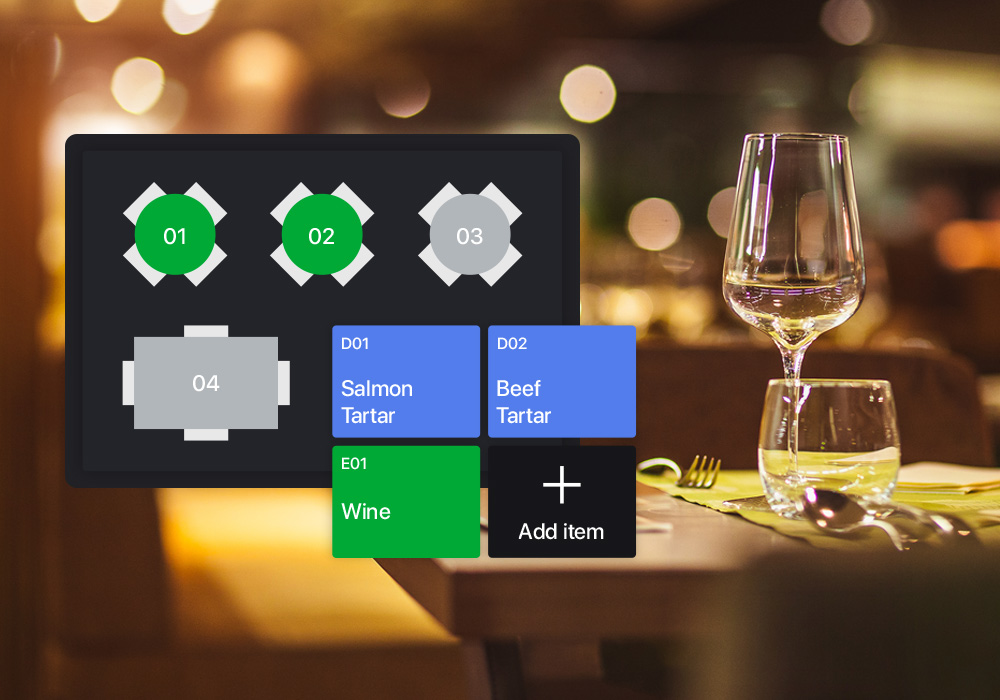 Fully featured robust restaurant POS.
Please customers and staff with a simple and easy to use restaurant POS.
Boost table turnover by taking orders and payments anywhere
Improve communication between front and back of the house and get meals out quicker
Customize and change floor plans in a matter of clicks
Split or group bills to your customers specification to make payment hassle free
Bring the tastes of your restaurant home.
Connect with delivery services so customers can enjoy your food from home.
Consolidate all major food delivery services directly into your POS
Let customers order ahead for delivery, takeout or curbside pickup.
Menu changes are automatically pushed to each delivery platform
Ticket printing in the kitchen increases efficiency and gets orders out quicker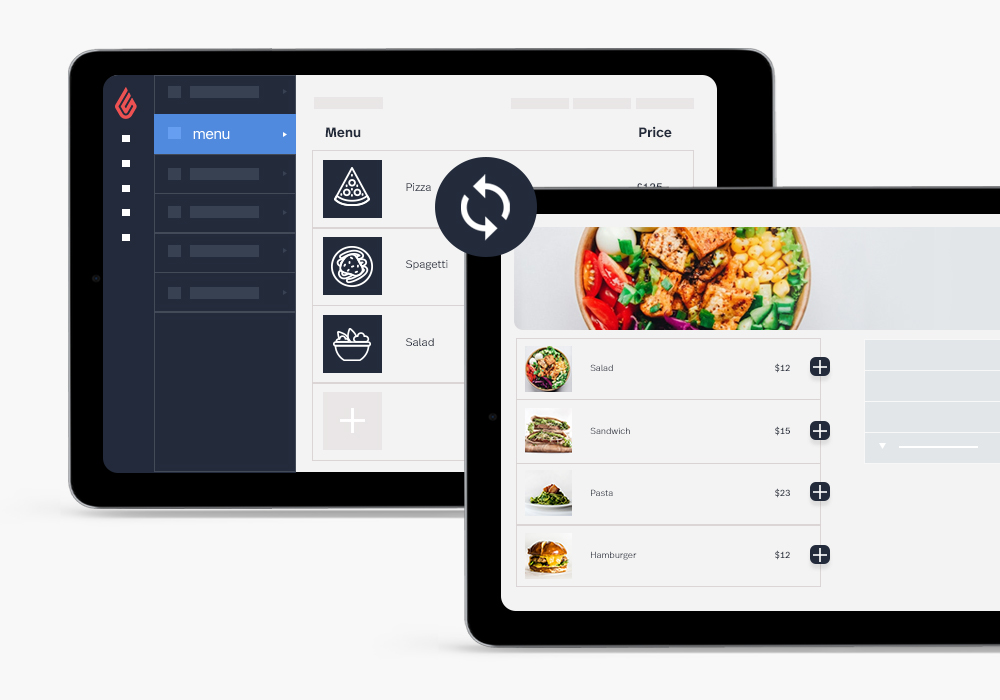 Frequently Asked Questions