Jacinthe from Lawrence
Powered by our restaurant POS since 2015.
Jacinthe from Lawrence
Powered by our restaurant POS since 2015.
The POS at the core of everything you do.
Depend on a fast and reliable POS backed by industry-leading support experts
Create your menu, take orders, update your floor plan all on the go
Internet or no Internet, it's business as usual. Lightspeed Restaurant POS won't miss a shift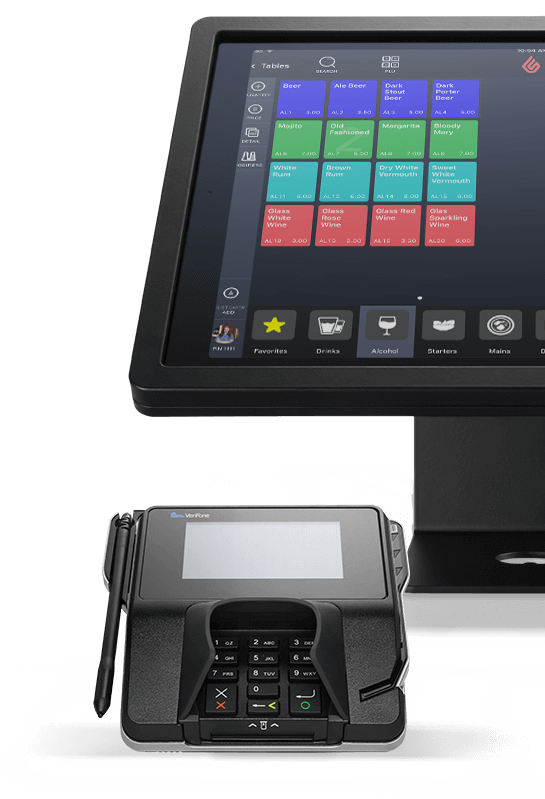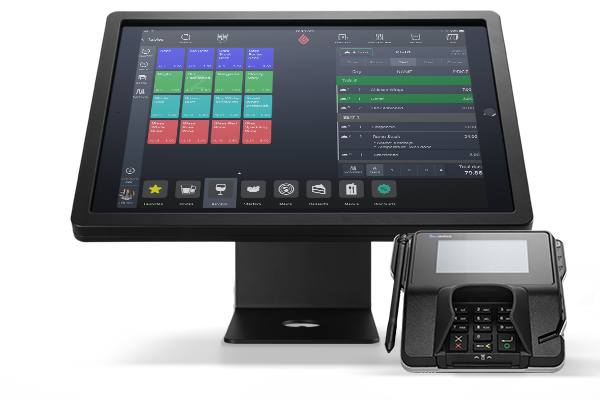 It allows me to focus on taking care of my customers and not worrying about how the place is running, it really gives me peace of mind.
Maison Cloakroom
Lightspeed Restaurant is extremely user-friendly and offers excellent technical and customer support. Lightspeed has a lot of options for formatting the POS, which is an asset to any restaurant.
Hive Cafe Solidarity Cooperative
This product is getting better and better! The Support team is always willing to help with anything you need done as a matter of priority. So many cool updates just came out and I can't wait to use them when my seasonal restaurant is open again! I love that you can suspend your service charges during off season! There isn't a better option for an affordable and easy to use software.
La Orilla
The Georgia Theatre might handle up to 3 to 4 thousand receipts in a given night. There's a lot of things that could go wrong here, and one thing we know for sure won't go wrong is our point of sale system.
Georgia Theatre
The back office is super easy to use, so you can figure things out without any training.
Lawrence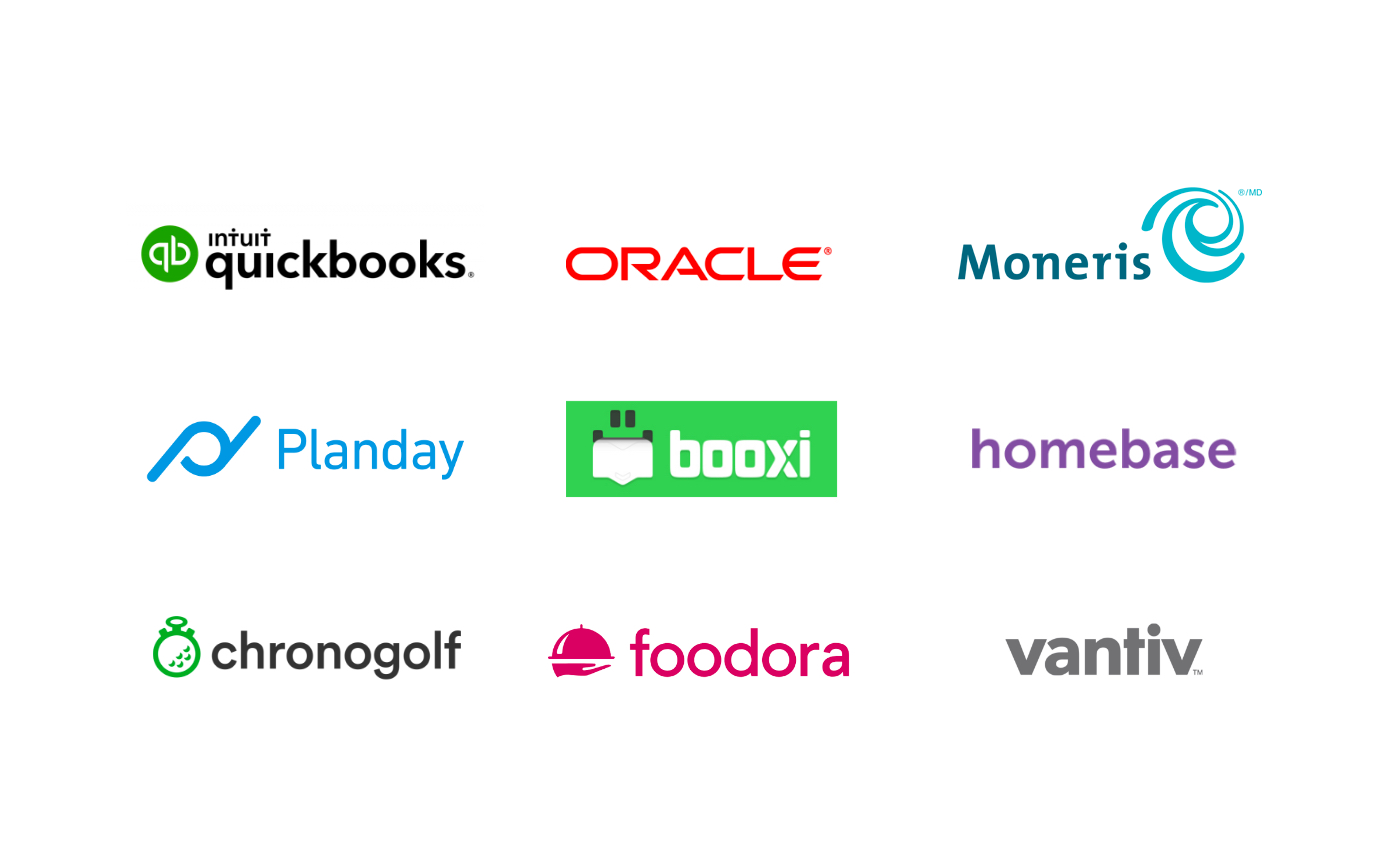 Customize your POS the way you want it.
Integrate countless of other restaurant partner apps to your POS ranging from accounting, reservation management, employee scheduling, delivery services, and hotel PMS platforms.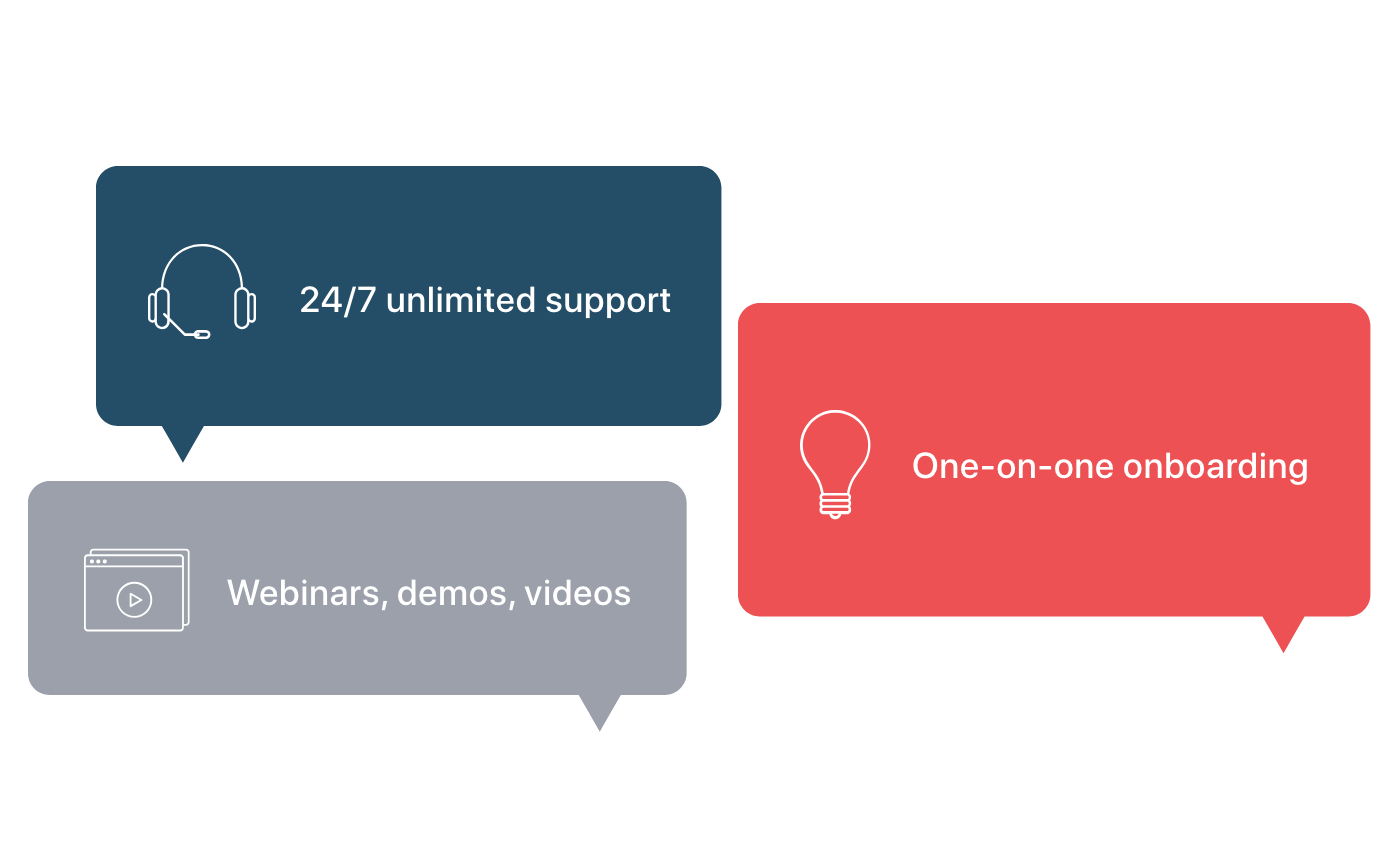 The kind of support you've always wanted.
We'll go the extra mile because we think the best things in life are supposed to be free.
One-on-one onboarding session. For free, of course.
Webinars, demos and videos. Again, all totally free.
Unlimited 24/7 support. And it's free, but you knew that.
Everything you need, in one place. Finally.
All of our software integrate seamlessly to each other, making it an unbeatable suite of hospitality solutions.
One company to trust - One source of customer data - One support team
Get one fully-integrated offering
Choose from basic to premium features to best meet your needs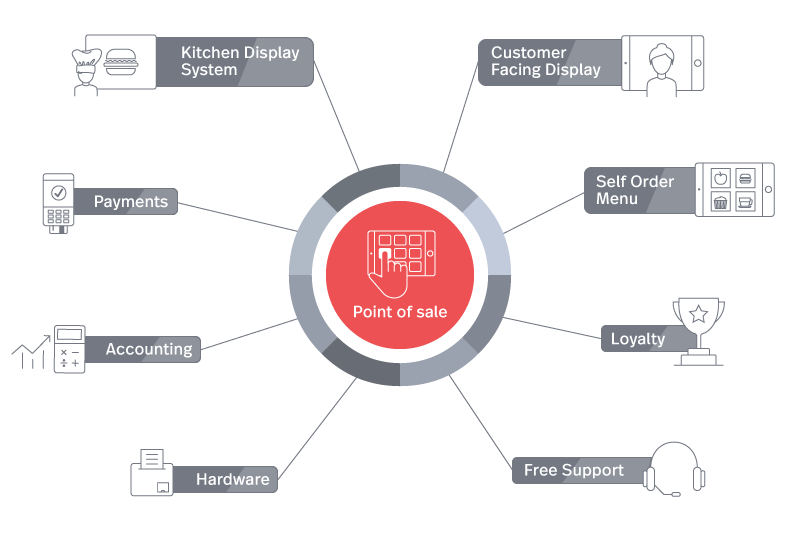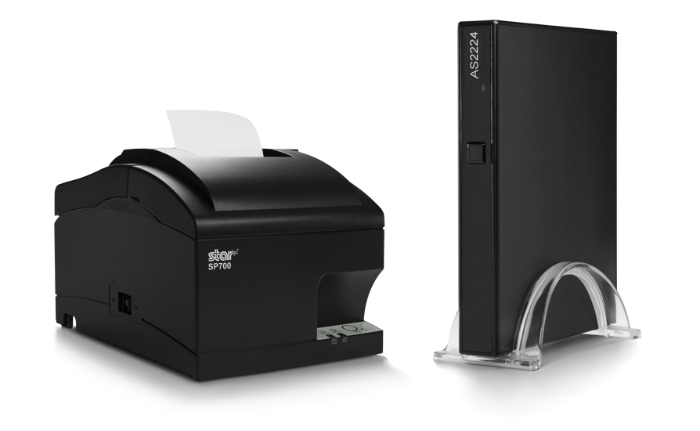 Top it off with shiny, new hardware.
Or use what you already have if that's easier for you. We offer top-quality gear tailored specifically to your need, that can handle the hustle or your busiest shifts.


The right fit for you.
No matter what you serve, and no matter when you're open, Lightspeed Restaurant makes serving customers easy.
Check out our restaurant library.
Download our free guides on all the topics that matter to you.