Table Rock Coffee Roasters—Powered by Lightspeed since 2020
How Table Rock Coffee Roasters customized Lightspeed to serve customers faster
Table Rock Coffee Roasters opened its doors in 2020 and produces small batches of handcrafted medium-to-light roasted coffee. Owner and founder, Chris Richard, wanted to emulate the coffee town he grew up in. "There was a coffee company there and it was kind of the place to be. You either worked there or you hung out there. That was a really cool environment and kind of the blueprint that we wanted to bring to the community here."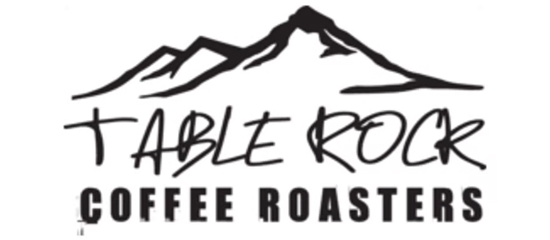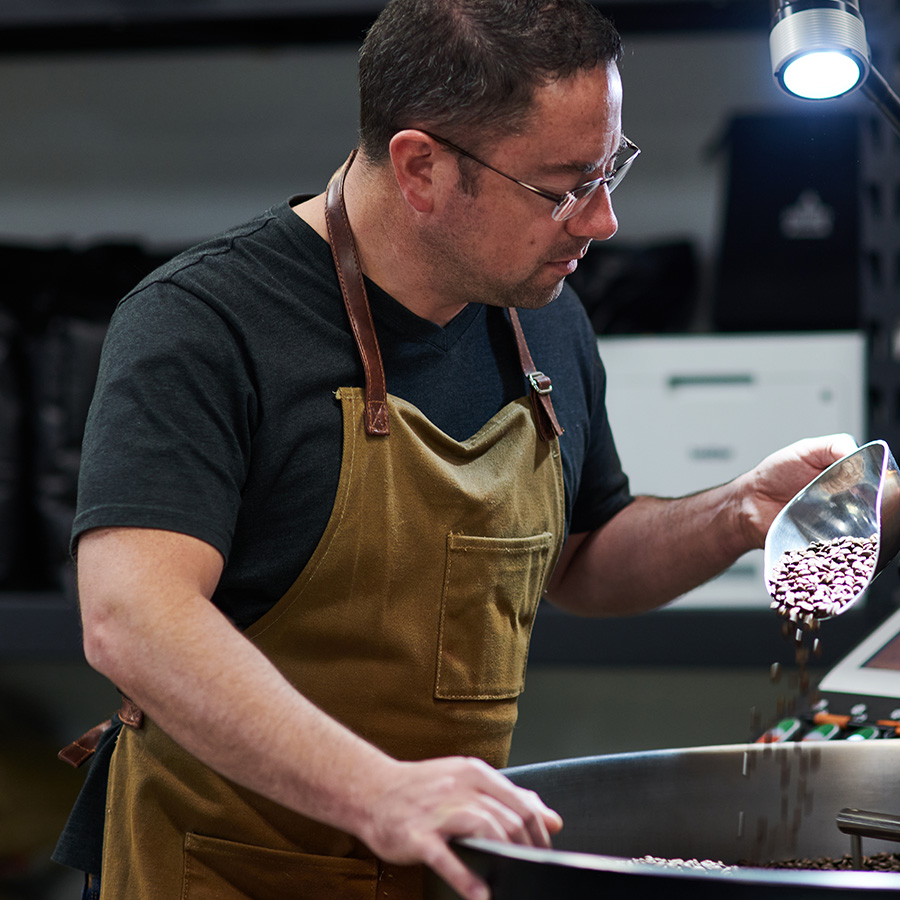 Business type
Coffee Shop
Products used
Lightspeed Restaurant
Lightspeed Order Anywhere
Lightspeed Payments

"Any time that we can get the product or an order out to a customer quicker, that improves the customer experience, right?"
Chris Richard, Owner, Table Rock Coffee Roasters
Challenge
Staffing is always a challenge for any hospitality business. At Table Rock, POS tools need to be intuitive and easily customizable for a largely inexperienced staff. "Having the ability to program Lightspeed to be intuitive is a big deal," says Richard. With both drive-through and onsite orders, Richard also needed a system that was flexible and made it easy to train and onboard staff. "My staff has a lot going on and we needed to be able to navigate the POS easily in a way that makes sense."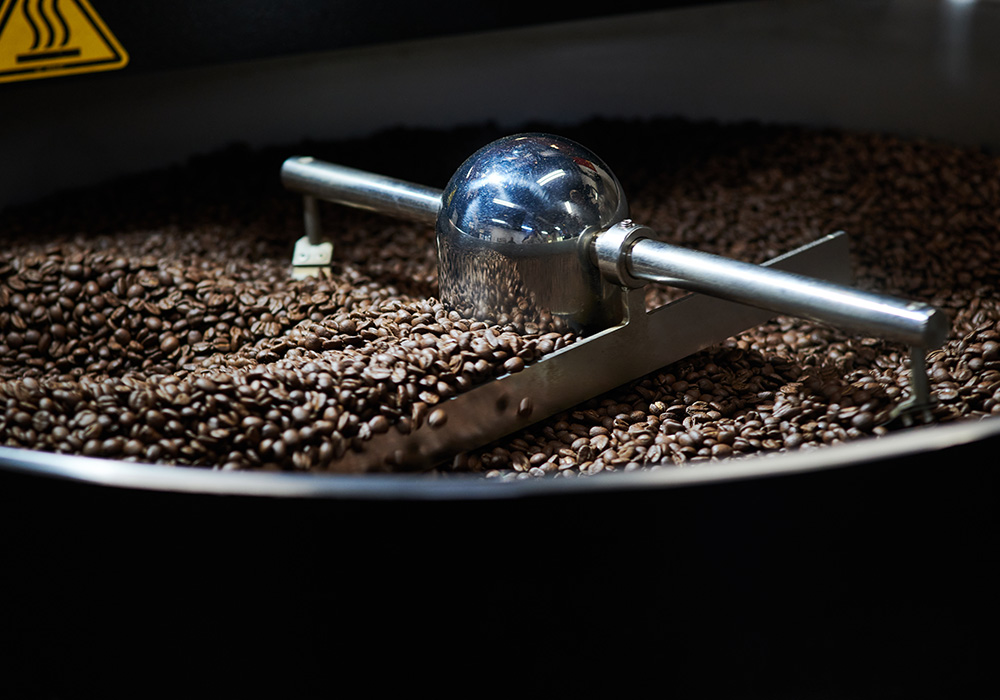 Solution

With Lightspeed, Richard was able to customize the POS and ordering flow to match Table Rock Coffee Roaster's unique workflows. "We have a lot of control over the back end, which is good," says Richard. They've personalized their ordering flows so that each button clearly indicates specific items. "I can say an espresso-based drink and create a button for that and then you hit that button and it'll branch out to an Americano and latte, and then you can change button colors to blue for tea and red for smoothies, you know, however you want."

Staff can also easily take the POS outside and take orders directly from vehicles for their drive-through service. "By the time [customers] get to the window, their drink is already pretty much made. It helps us speed up our window time and it makes for happier customers because they're getting their coffee sooner."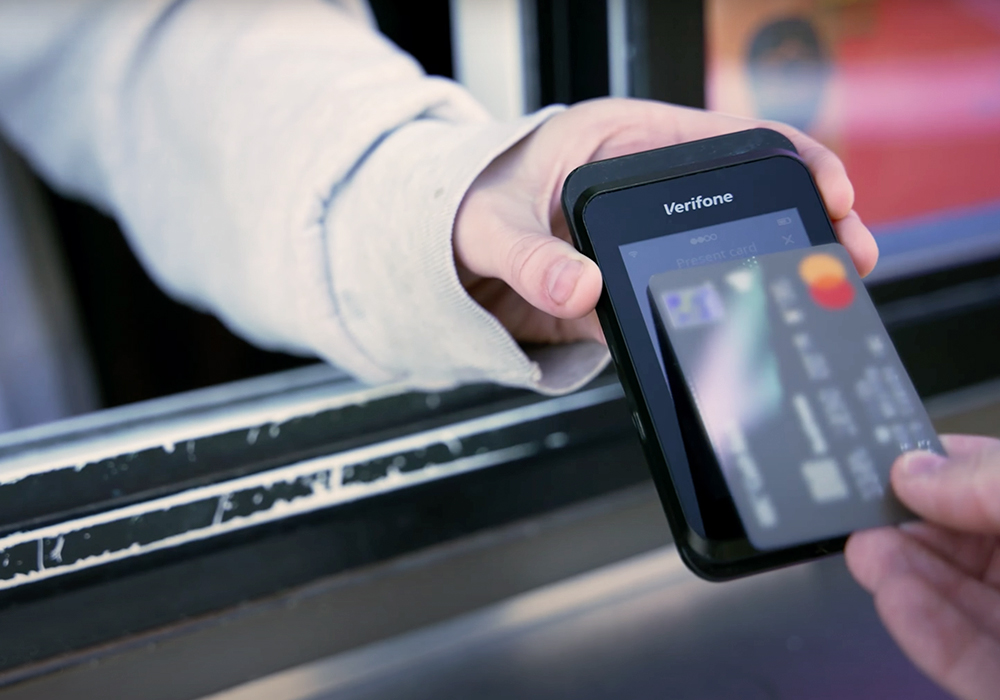 Data-driven growth on the horizon
When they moved into their newest location, Richard thought it was too big for their growing operations. "Fast forward two years and now I'm like, I need like five times the space," says Richard. With two locations running, two more in the works and intuitive advanced reporting tools by his side, Richard is well on his way to fulfilling his plans for expansion. "One thing we love about Lightspeed is the reporting system. It's pretty robust and it gives us a lot of insight as to how our sales are doing. We can look at sales from like the previous week or the previous month or the previous year. And based on the increase, we have seen that current year we can make projections into the future," says Richard.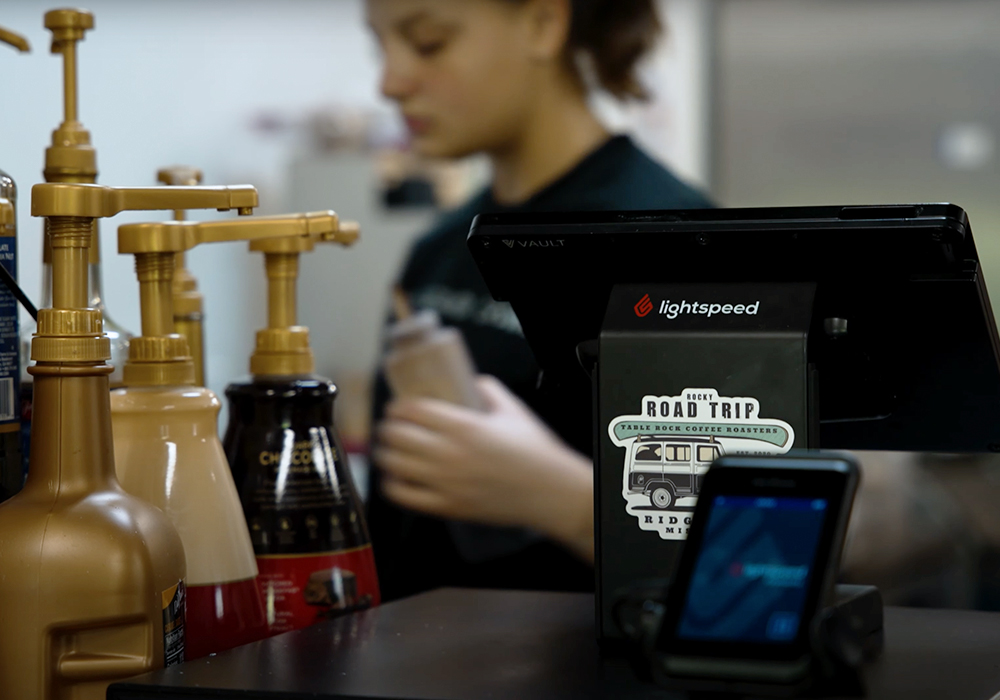 Powering the best hospitality businesses around the world
Personalize your POS to your unique workflows with intuitive tools and best-in-class insights created to help you grow.