Recess—Powered by Lightspeed since 2019
Watch how Recess serves their 5000 customer summer surge with Lightspeed
Home of Chicago's largest patio, Recess is the place to be in the summer. With a menu that combines delicious everyday cravings with a mix of crowd favorite indoor and outdoor activities, Recess provides a playful escape for sun-seeking customers. For Associate Director of Operations at Atomic Hospitality, Andrew Ketcham, the goal is to create a place that people want to come back to. "Recess is always evolving," says Ketcham. "I think if you look at Recess as a whole it's a dynamic spot, a summer haven."

Products used
Lightspeed Restaurant
Lightspeed Payments

Challenge
What started with just 31 customers on opening day has now evolved into a summer hotspot. "It wasn't an overnight process by any means. But now we get to the point where we have four and 5000 people that come through the door on a Saturday," explains Ketcham. With popularity, however, come new challenges. Recess needed a POS that would help them keep up with the summer traffic surge and keep communications flowing between staff. "The most important thing on my mind in running my business is communication in a business like this. We have upwards of 200 staff members that operate this facility and in the summer months, our staffing here at Recess practically doubles," explains Ketcham.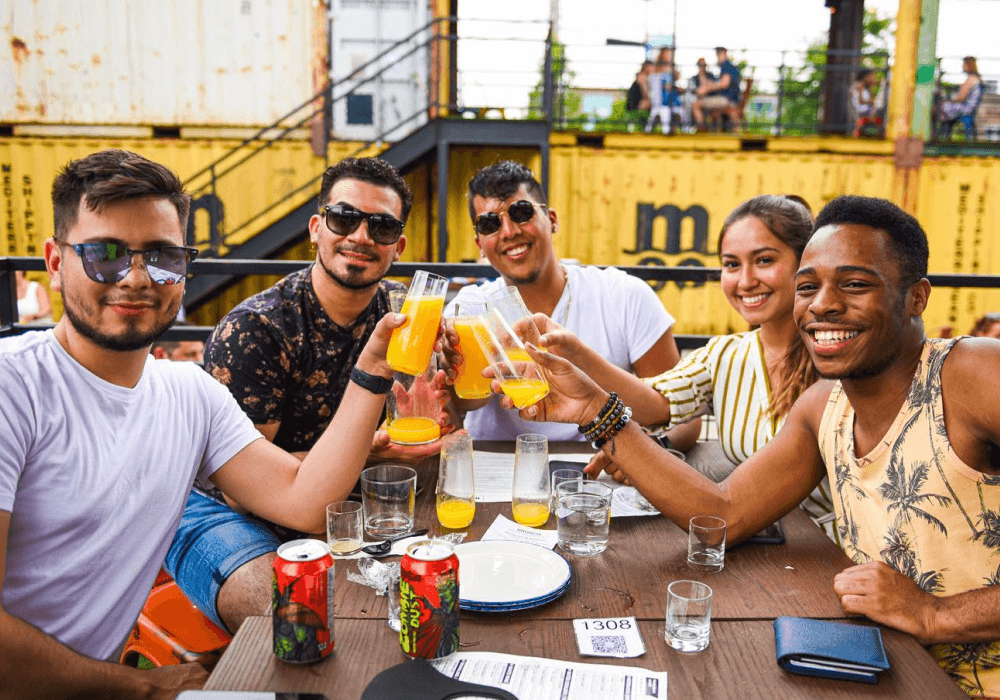 Solution
With Lightspeed, Recess is able to train and get new hires ready to serve customers in a flash. "The ability to utilize Lightspeed on our iOS operating system makes that training infinitely quicker. The majority of our staff already have iPhones, so to train them on iPads takes no time at all. And knowing that there's never a stop gap within the operation of the venue is a priceless return that they give to us. Lightspeed has done a great job of helping us overcome challenges by just creating a simplified product where we don't have things we don't need," explains Ketcham. With Lightspeed, Ketcham has the tools he needs to make sure staff is well equipped to create a positive guest experience. "I can operate the Lightspeed system in two days and I can teach anyone to do it in two days. Being able to have that user-friendly nature and the speed of training efficient and quick, it's timeless," adds Ketcham.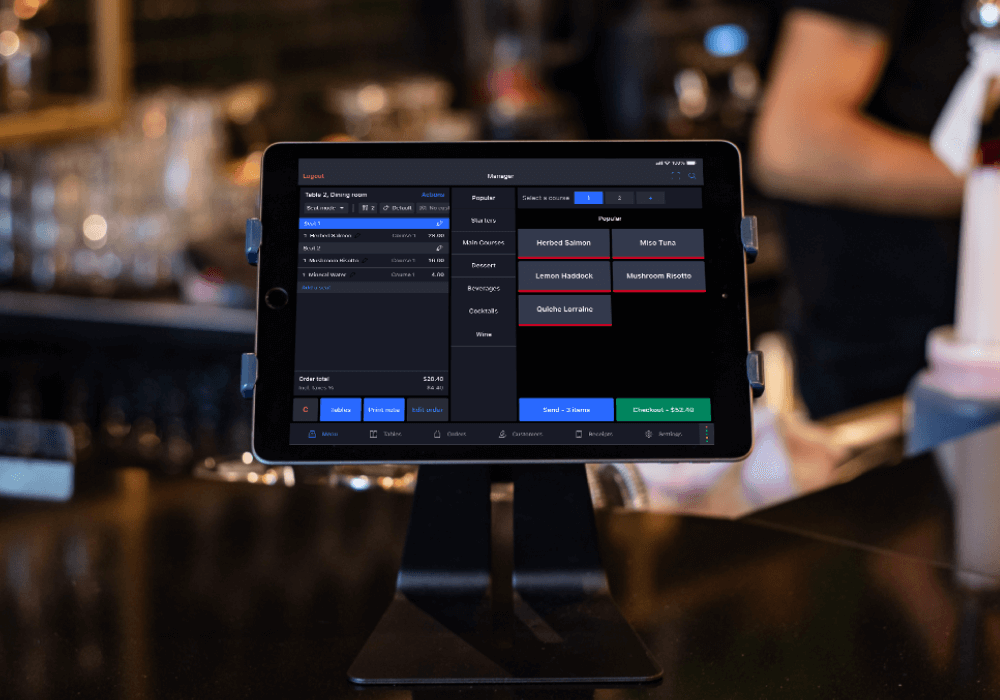 Getting ready for the busy season with data.
The hospitality industry is very seasonal in nature. For restaurants like Recess that rely heavily on their busy summer season, getting ready ahead of time is not only essential for their guest experience, but for their survival and growth as a restaurant. "One of our favorite features is the integration components that allows us to actually track a diner's lifetime visits. We can actually figure out what their monetary spend is within these walls, allowing us to be able to tailor our needs to the needs of the venue. And that's a really important way for how we prepare for our future summer months, business and traffic." Ketcham's tips for other hospitality businesses? "I would have to say you have to be prepared for everything…The reality is Chicago has a seasonal nature to it and you have to be ready for everything that comes, whether it's 85 degrees and sunny or immediately turns into a stormy, rainy day."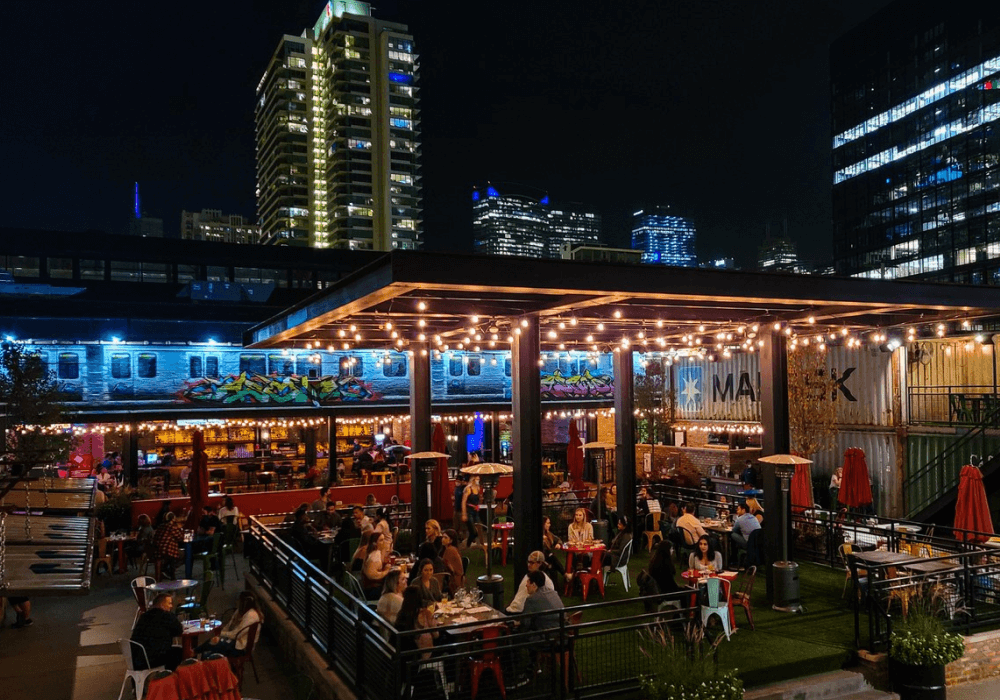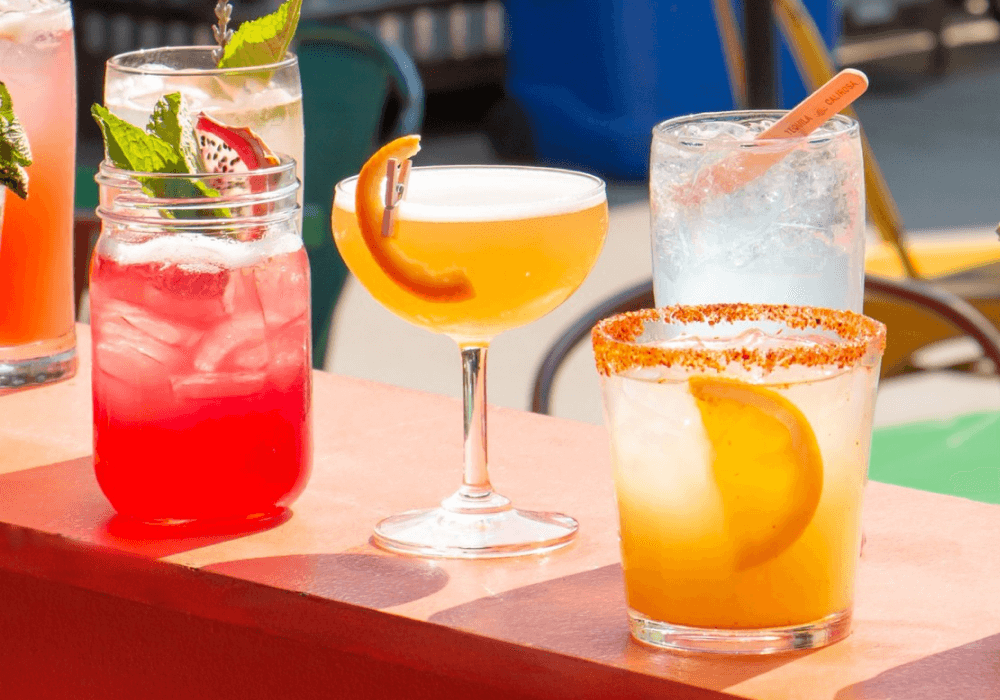 "Utilizing Lightspeed has been a gift, quite honestly," says Ketcham. We've added it when we started with one location here in Recess and we have since added two more across our portfolio. I can say if we expand again, we'd add it again. The reasons why: it's simple to use, it's efficient and over time we've built a good relationship with Lightspeed and its counterparts."
Andrew Ketcham, Associate Director of Operations at Atomic Hospitality
Powering the best hospitality businesses around the world
Lightspeed is 40% faster than other leading POS systems*—meaning fewer steps for your staff to learn and faster service. Talk to one of our experts to find out how to speed up your service with Lightspeed.
* Based on internal testing in August 2022 of industry peer check management and other workflows. Lightspeed Restaurant POS requires 40% fewer clicks for completing check splitting, discounting and other basic POS workflows than certain industry-leading POS systems. Results outside such internal testing could vary depending on location and other factors.