The Restaurateur's Guide to Food Delivery Service
Open up new sales channels and future-proof your restaurant with our comprehensive guide.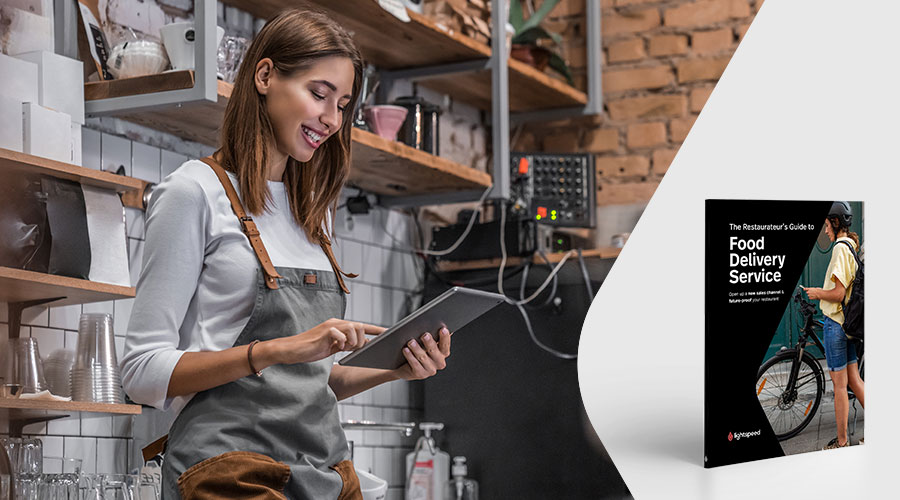 Guide
Now more than ever, consumers are turning to takeout, order-ahead and delivery. Still, many restaurants are reluctant to embrace it as a sales channel because of potentially lofty service fees and the fear of increased operational complexity.
That's why we wrote this guide: to show restaurant operators how to implement online takeout and delivery and grow sales while streamlining kitchen workflows from the moment an order is received until it's in front of the customer.