Sync with the biggest meal delivery services
Lightspeed Delivery powered by Deliverect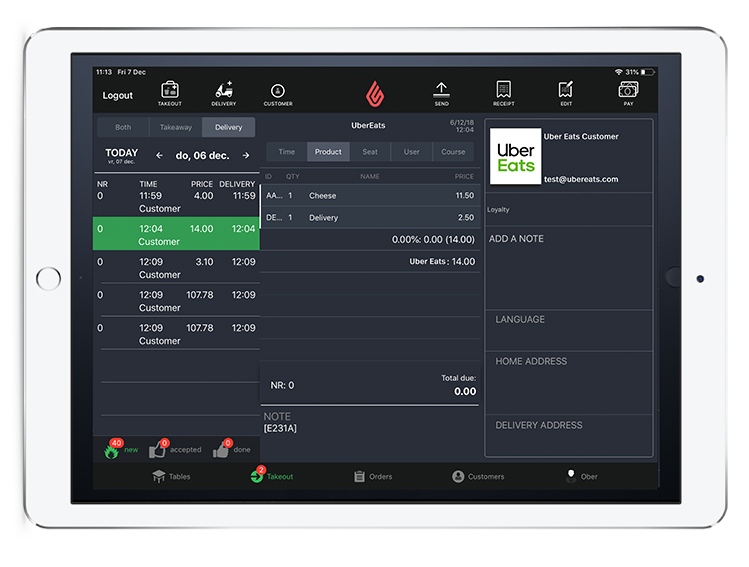 Consolidate all your orders.
See all your orders intuitively organized on one screen. Lightspeed Delivery makes it easy to serve your customers, whether they're eating at your establishment or at home.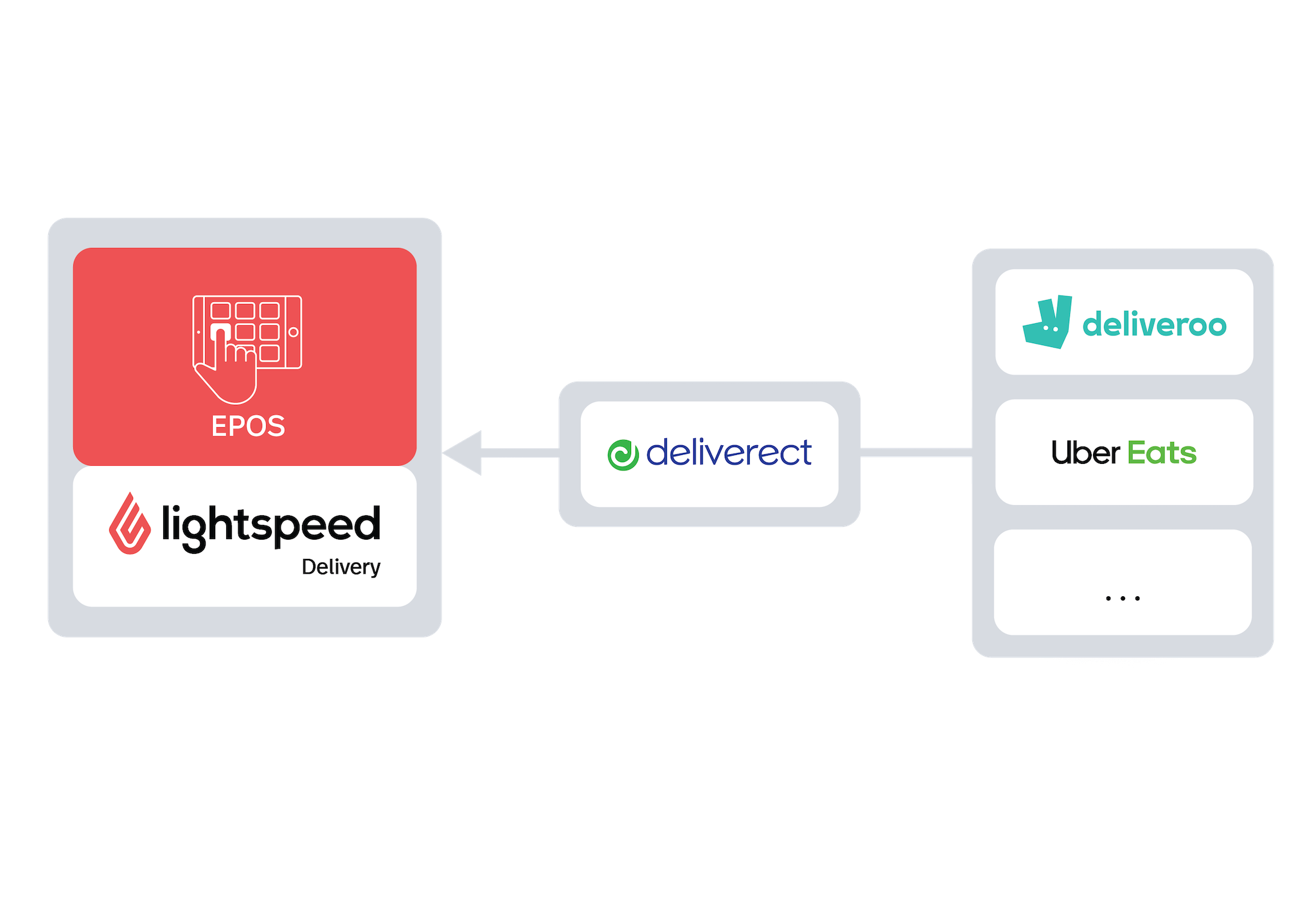 Save time and resources.
Before now, you needed to manually process incoming delivery orders. Not anymore. Eliminate any manual work and optimize your service staff's workflow with Lightspeed Delivery.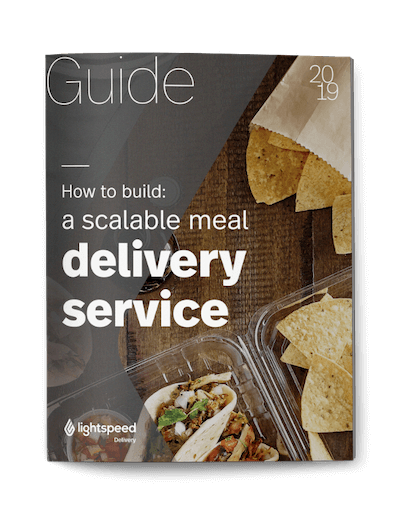 Are you planning to launch a meal delivery service?
Download our free guide and learn how to build a scalable meal delivery service that won't sacrifice your food quality, profits, or customer satisfaction.
Learn more about Lightspeed Delivery