Free training and 24/7 support
Support anytime, anywhere
You don't have a 9 to 5 job. Neither do we. Call us, send a text or an email in the morning or the middle of the night and a Lightspeed agent will be here for you.
Free and 24/7 support
Help center
Community forum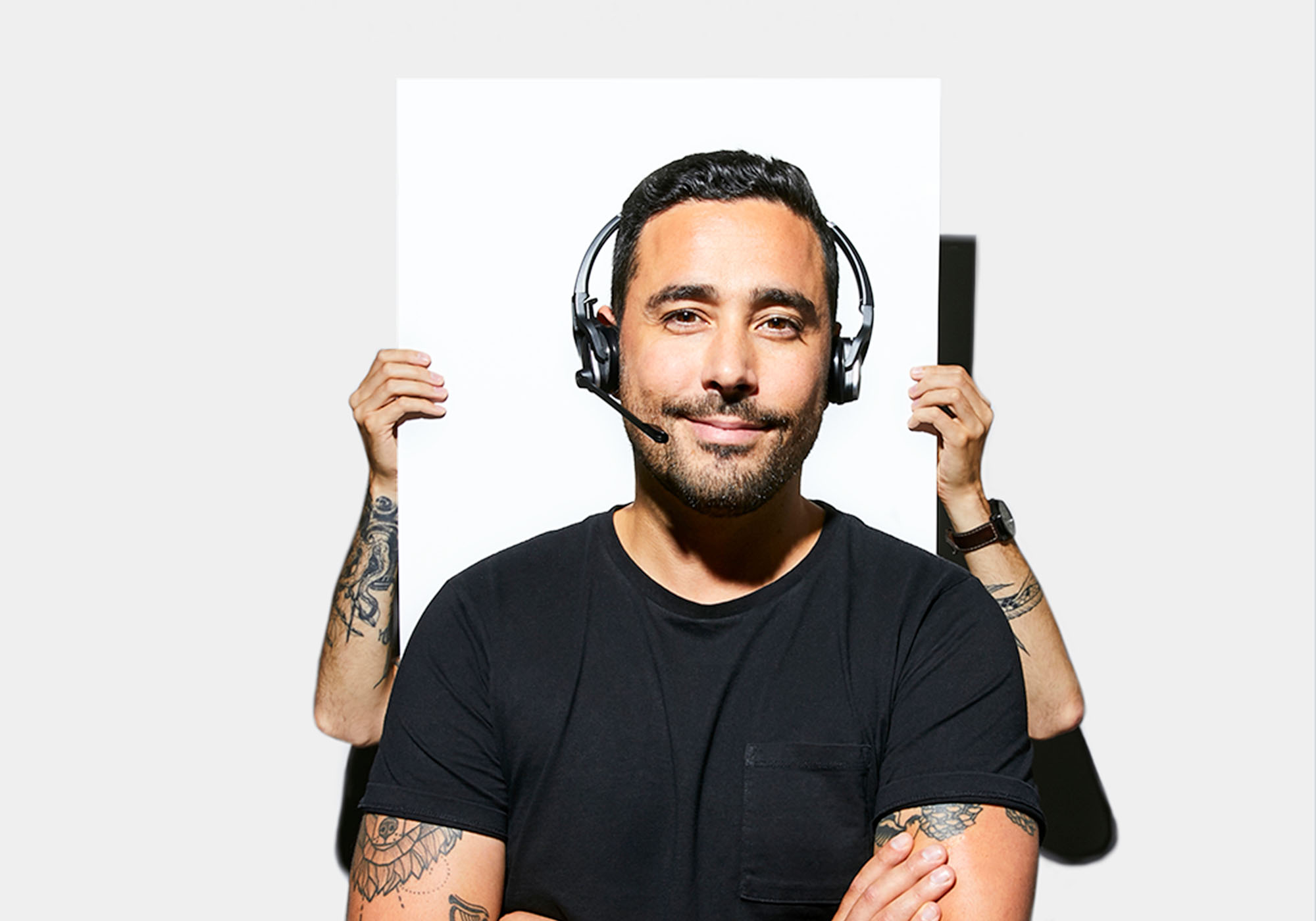 Free training
Lightspeed is easy to learn, but it has a lot to offer. We train you for free so you can use your POS to its full potential.
Live online training and Q&A with a specialist
Learn from the comfort of your home or business
Quick and easy software setup
Optional one-to-one follow up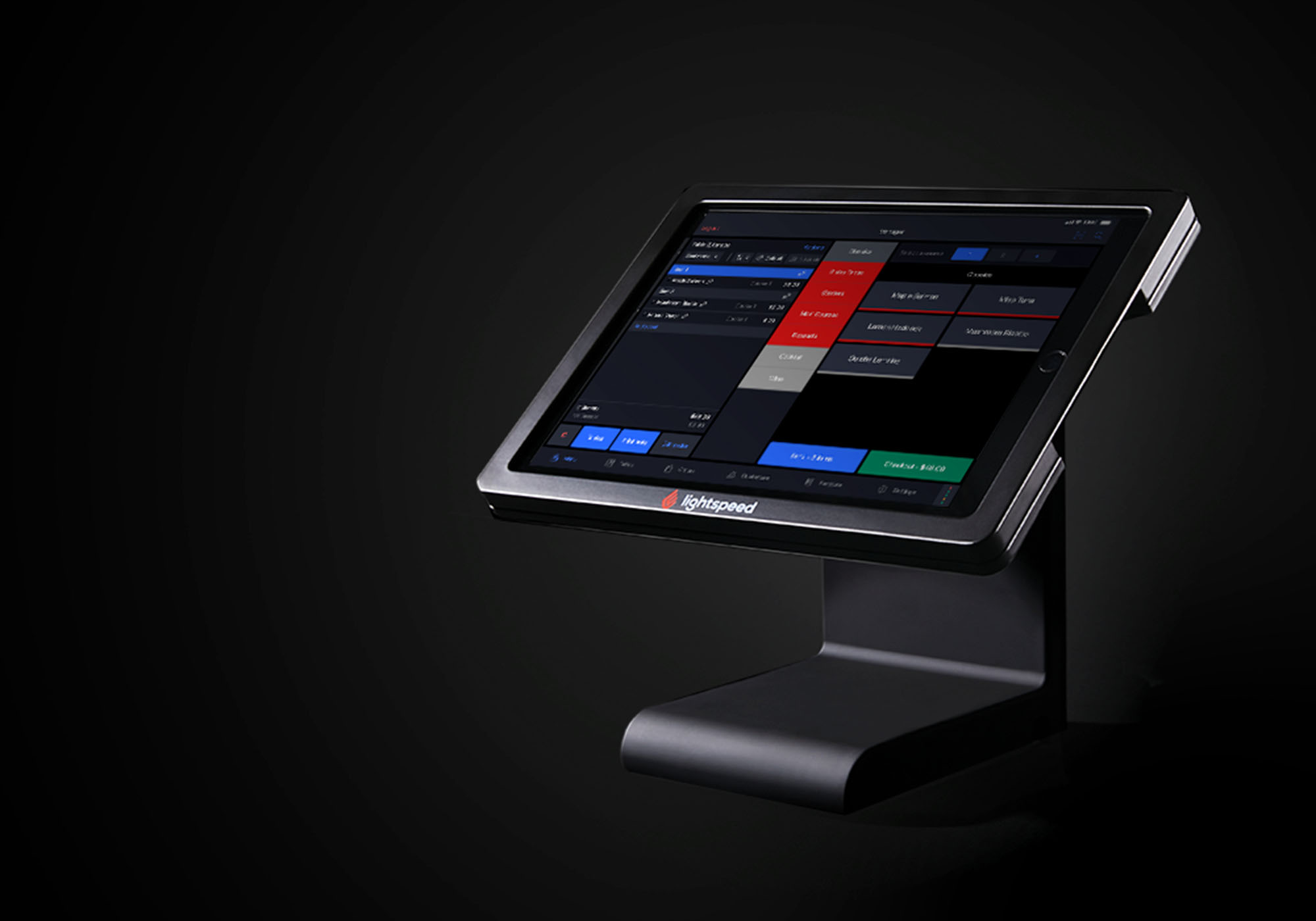 Educational content
Here's your new favorite library: check your blogs about your industry, free guides on business improvements and best practices, and customer videos to discover other businesses like yours.
Free guides
Blog with the latest news from your industry
Customer testimonials and videos