5 Ways to Run your Restaurant Smarter in 2022
Find out how to help your business thrive in the new era of hospitality.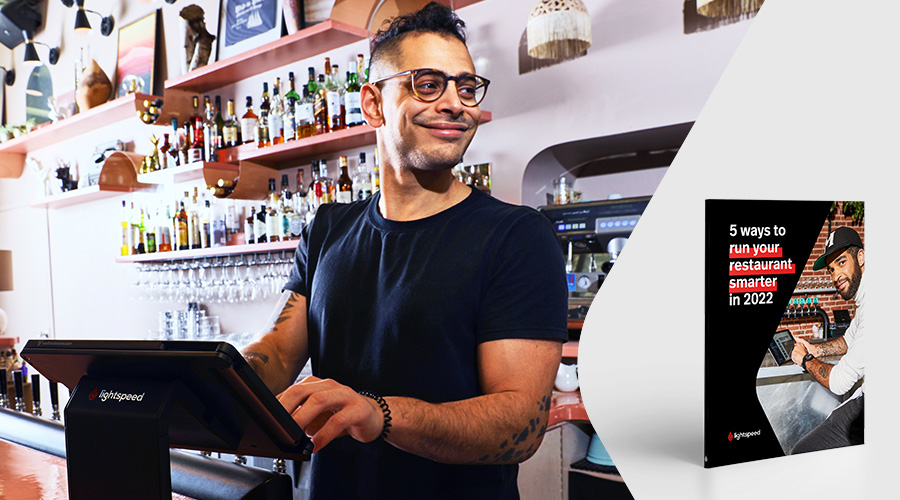 Guide
With 2021 behind us, restaurateurs need to look to the future, stay ahead of trends and adopt the digital strategies that kept retailers selling through last year's unprecedented challenges.
Our guide will walk you through the future-proof restaurant tactics that'll add flexibility to your business—a key to thriving in the new world of hospitality.
Safely serve customers on location
Uncover the alternate revenue streams resonating with guests
Increase business with delivery, takeout and order ahead