Integrations
Our integrated partners offer unique services that seamlessly integrate with Lightspeed, allowing you to run your business at full capacity.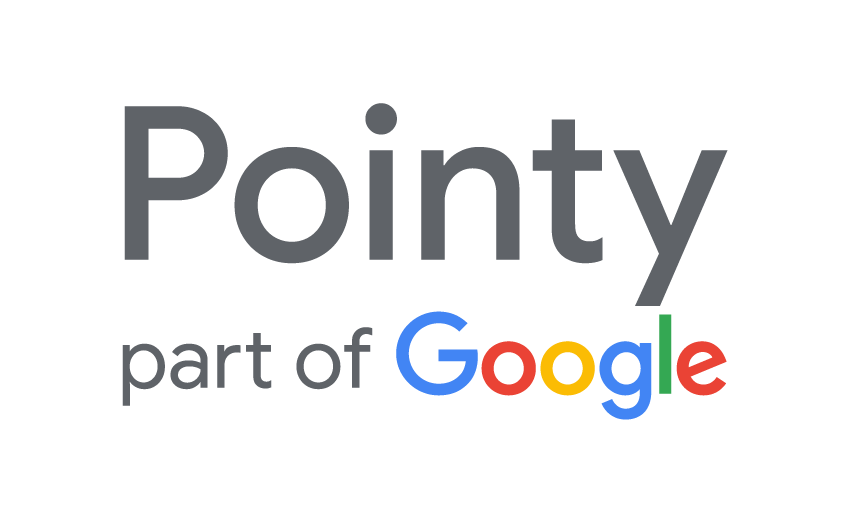 Featured Partner: Pointy, a part of Google
Millions of people use Google to search for products near them every day. Pointy helps attract these customers to your store by adding your in-store products to Google.
Add your in-store products to Google for free with Pointy
Scan your product's UPC barcode to add them to Google
Access to Local Inventory Ads, our optional paid premium feature