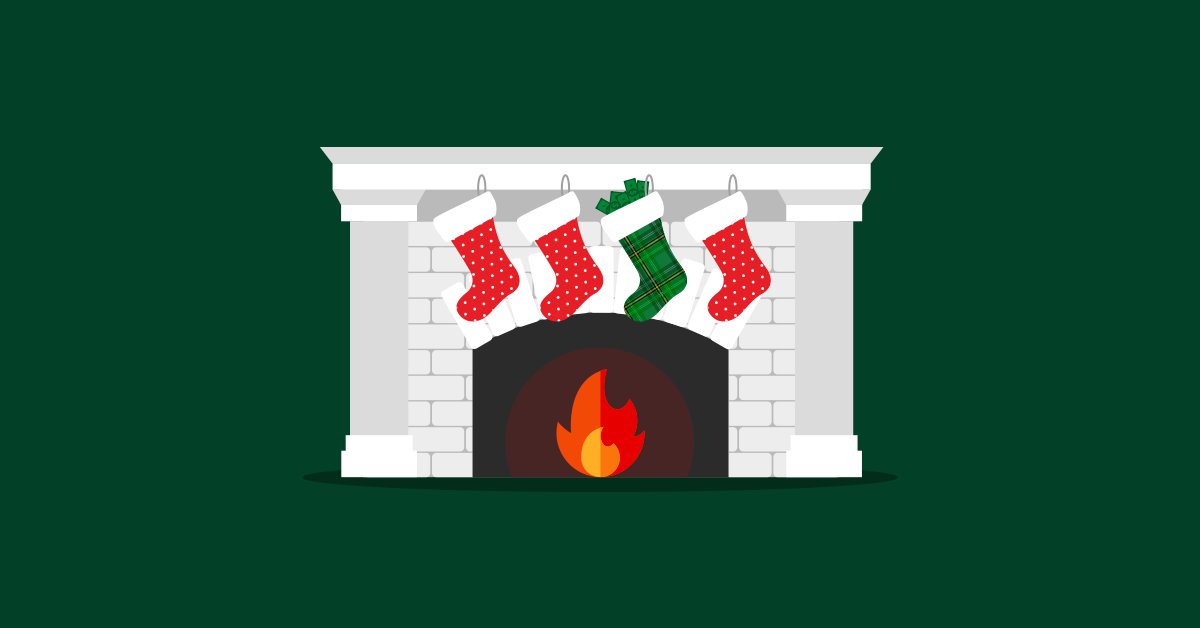 It's that time of the year again. The fairways are covered in snow, the water has turned to ice, and the trees are bare. But that doesn't mean that your entire operation needs to grind to a halt. The holidays may not be peak season at most courses, but you can still leverage this special time of year to keep the money flowing in.
Here's a few things that you should be doing to make money during the holidays:
Sell gift packages
There's nothing that golfers love more than playing golf. Make sure that your customers are getting what they really want from their family by selling holiday discount packages. Keep in mind that people have different budgets for gifts, so you should offer a wide array of packages at different price points. You'll be able to generate the most revenue if you make it possible for everyone to afford. Also, golfers will be much more likely to spend money in your restaurant and pro shop if their round is free, so you'll make up for the amount of money you gave up with the discount.
Selling these packages is a great business strategy because it ensures return customers to your golf course. If a golfer comes to your course 15 times during the season, that means that they're staying away from your competitors. This opens up a great opportunity for you to build a long-lasting customer relationship with that golfer so that they'll come back to you season after season.
Send out a holiday email newsletter
Sending out a newsletter in the offseason is a great way to keep the communication lines open with customers, even if they won't be seeing you for another 4 months. Make sure that you thank them for an amazing season and let them know of any changes that you have planned in the new year.
You can also use this newsletter to push any of the content that you've published this past year. If you're running a blog, make sure to include links for some of your highlight posts. If you're not publishing articles, you can give a recap of tournaments and events that you hosted. This newsletter can also be used to advertise any discounts that you're offering.
The holiday season often ends up being a mad scramble to get last-minute gifts, so make it as easy as possible by giving the option to purchase your packages online is a must.
Give the gift of discount equipment
Inventory costs you money. That inventory can often be very difficult to turn over at the start of the season because a lot of your customers may not want last year's equipment. Make sure that you don't start off your spring with a bunch of inventory you can't sell by having a blowout sale at your pro shop during the winter.
Golf equipment is a great gift for golfer's to receive. However, often times a lot of it is just too expensive. Offering amazing discounts (while still making profit) will clear out your shelves and generate a bunch of revenue in the middle of the offseason.
If you want to add another layer of customer service (and make a little more money) you can also offer a gift wrapping service. A lot of people will want to take advantage of the service for larger gifts like clubs and bags. It's an easy way to make some extra cash because the costs are relatively low.
Sell products through E-Commerce
Integrating a web store with your current website can be an effective way to move inventory during the low months. Take advantage of major shopping holidays and steal business away from the E-Commerce giants.
With modern technology, setting up an E-Commerce page is not expensive, and it represents an effective method of dealing with excess inventory, promoting good deals, and delighting customers with an extra level of service. Ideally your E-Commerce provider should integrate directly with your inventory, POS, and golf management system so you can easily track inventory and purchasing.
Competing in the E-Commerce space isn't as hard as you think, you are blessed with a loyal and captive audience that is happy to spend their money at your business instead of an impersonal online retailer.
Gain exposure with social media giveaways
Building your social media audience can drive a lot more traffic to your course. You can use giveaways on social media during the holidays to gain a bunch of followers. Keep in mind that you need to give something away that people actually want. The prize doesn't have to be the latest driver, but it also shouldn't be one free drink at the clubhouse either.
One of the most enticing options is to give away a round for 4 people. You'll get a great return on investment, all while offering an experience that the winners won't forget, making it highly likely that they'll come back.
In order to enter the contest, your followers can either repost a picture or tag some of their friends in the comments. This is a popular strategy for many businesses because it builds up a lot of hype and it leads to more brand awareness and followers.
Get people to your golf simulator
During the winter months, a golf simulator can be a stable revenue driver at your facility. What's more, it doesn't require the heavy staffing that and maintenance costs that a golf course does. Depending on how many machines you have, you may only need one employee at your pro shop to run everything.
There's a few different groups that you should try to get to play at your golf simulator aside from your regular golfers. You can partner up with a local school to get an after-school program started. An indoor setup will allow you to run the program throughout the entire year, instead of just in the warmer months.
You can also market your simulator as an opportunity for beginners to take up the sport, before the season even starts. Create gift packages so that people can buy their loved ones a session. This is not only going to help grow the game, but these new golfers will be much more likely to come to your course in the spring for their first round if they've already visited your operation during the winter.
Make the most of your restaurant
If you've spent a bunch of money creating a beautiful clubhouse, there's no reason it should close during the offseason. Make sure you position your restaurant as a place that locals can come to, even if they don't golf. You can do this through your marketing messaging (be friendly and inviting when promoting your restaurant) and by offering a delivery service.
Third-party delivery services, like Uber Eats, have become a great way for food operations to extend their reach, while avoiding the costs and headache of setting up deliveries themselves. This is an easy way to gain exposure, as people will find your restaurant through the apps based on food type and geographic area.
If you aren't already, you should be offering a year-round catering service. There are so many different parties during the holidays that you can cater to. Catering also provides better profit margins (between 10% and 12%) than operating a full-blown restaurant because both the food and labour costs are decreased.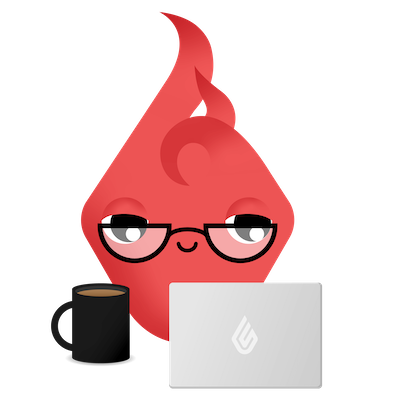 News you care about. Tips you can use.
Everything your business needs to grow, delivered straight to your inbox.