Revenue-generating eCommerce tools built for your golf course
Bring your pro shop inventory online and let customers shop from the comfort of their own homes.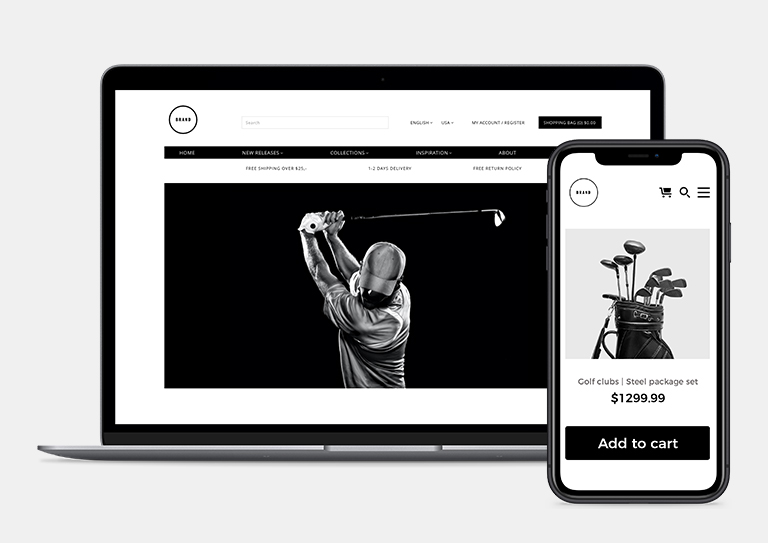 Ensure your pro shop never closes.
An online pro shop lets your customers shop online and place orders after hours.
Sell items from your pro shop to a larger audience online
Let customers shop at a time that's convenient for them
Give customers the flexibility of choosing delivery or in-store pick-up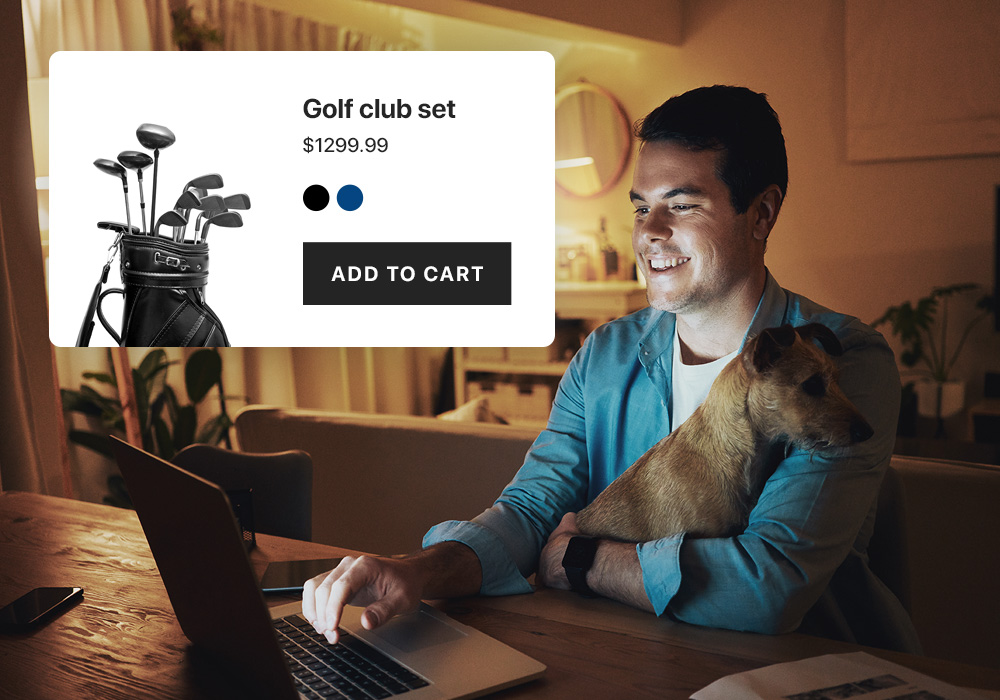 Connects seamlessly with your retail POS.
Forget about editing the data in your POS once an online sale is made—the seamless connection means that the work is done for you.
Online orders automatically update your inventory counts
Automatically generate packing slips to make shipping simple
Create discount codes to move old stock quicker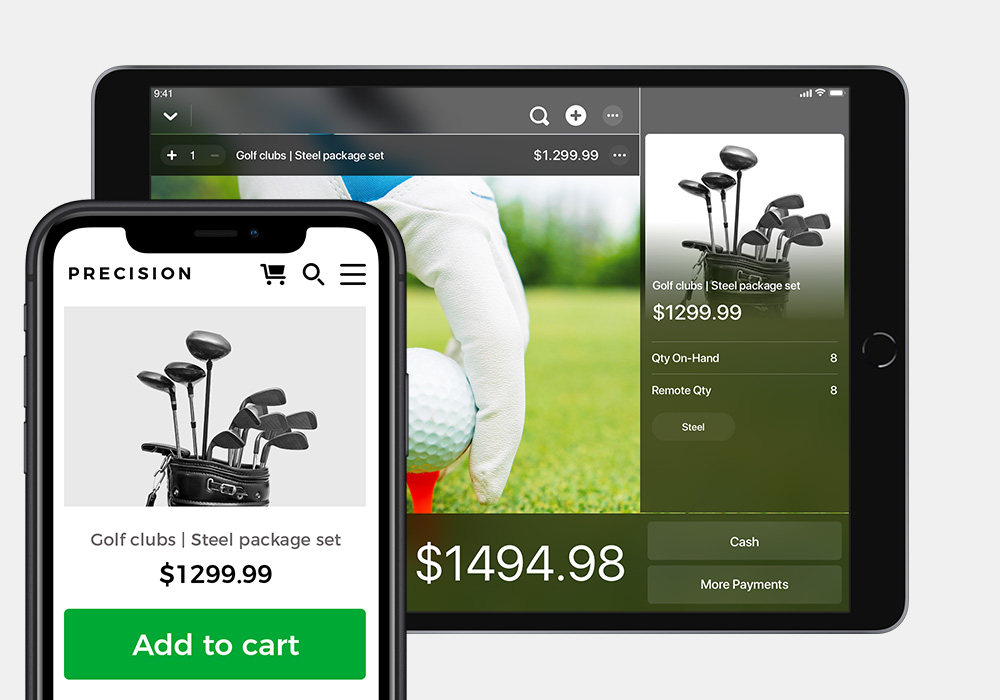 Define your strategy using data-driven insights.
Understand your performance and adjust your strategy to increase sales based on data.
Granular sales reports allow you to see what customers like and what they don't
Conversion reports show you which parts of your eCommerce store are performing best
Track your shipments and orders with order status reports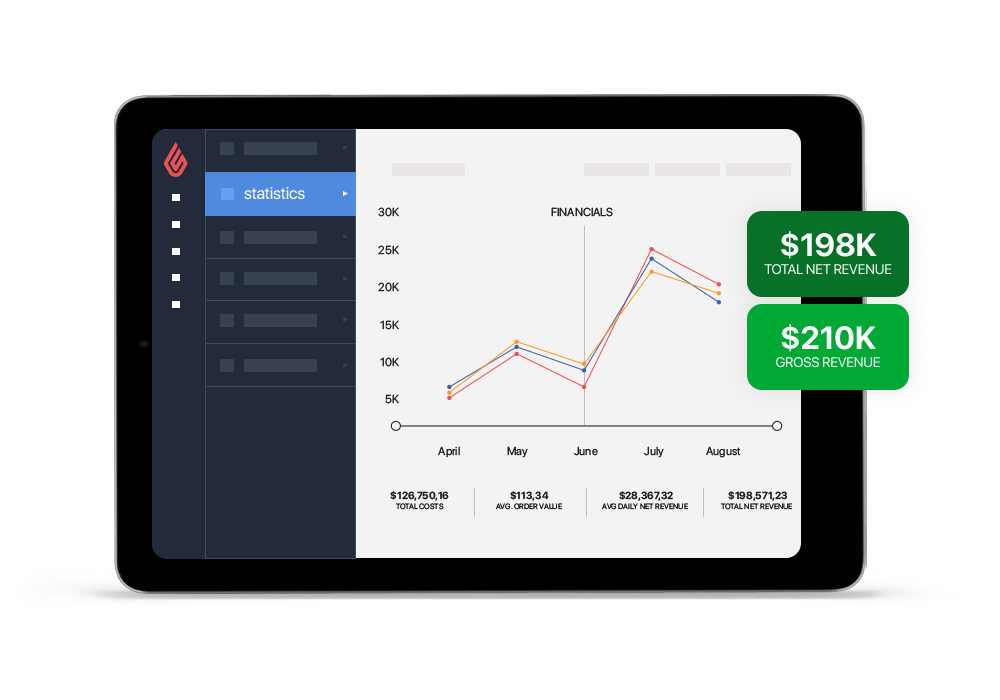 Generate worry-free membership sales through your website.
No need to force players to visit the course or call in for their memberships—let them do it online when it's convenient for them.
Quick and easy membership or package purchases, any hour of the day
Reduce friction and let golfers buy memberships on the spot
Provide different membership and package offerings to entice more golfers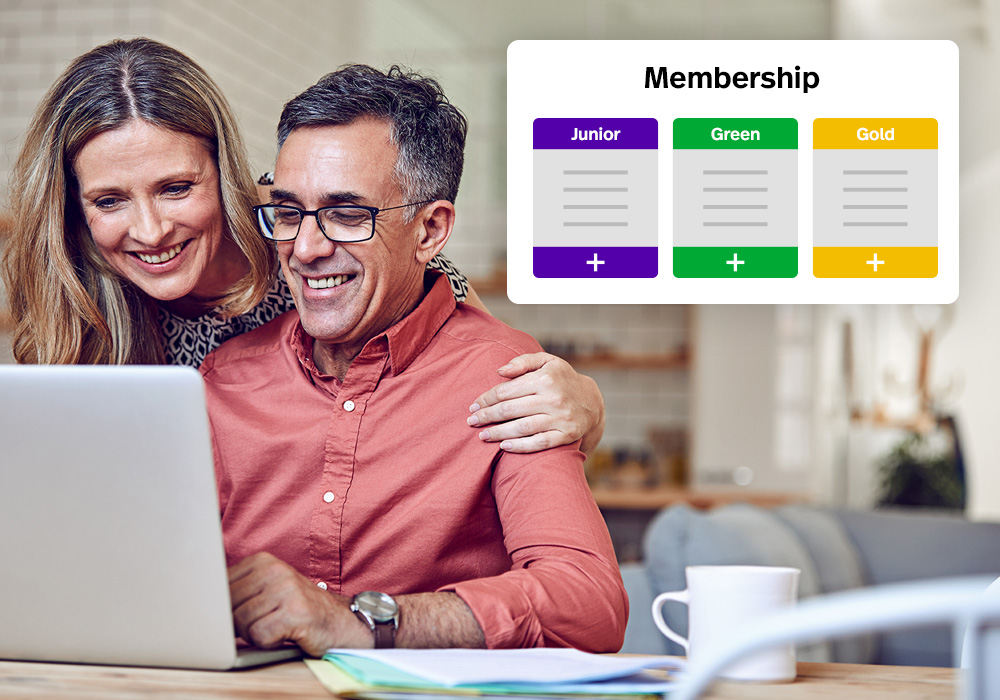 Frequently Asked Questions
Will my online and brick-and-mortar stores share the same inventory?

Your Lightspeed eCommerce and Retail systems share a common inventory. Once a sale is made online or in the pro shop, both systems will automatically update, creating a seamless omnichannel experience.
Will I be able to build the online store myself and can I customize the design to match my brand?

Of course! Our eCommerce system is fully customizable and comes with multiple templates ready to use at your golf course. We'll also provide a step-by-step guide to help you set up your online store for your exact needs. If you have any issues during this process, our support team is always just one click away.
Will I get notified when items are sold?

Whoever is registered as the Manager of the online store will receive a notification that a new item has been purchased. This will reduce the risk of human error and allow you to fulfill orders quickly and efficiently.
Can I sell memberships and packages online?

Yes, you can sell both subscriptions and packages on your online store as if it was a physical product.
Can I create packing slips and ship products?

Certainly! You can manage the shipping process directly from Lightspeed eCommerce. You can create packing slips, send the customer updates, and connect with your preferred shipping provider using our integrations with ShipStation and EasyPost.