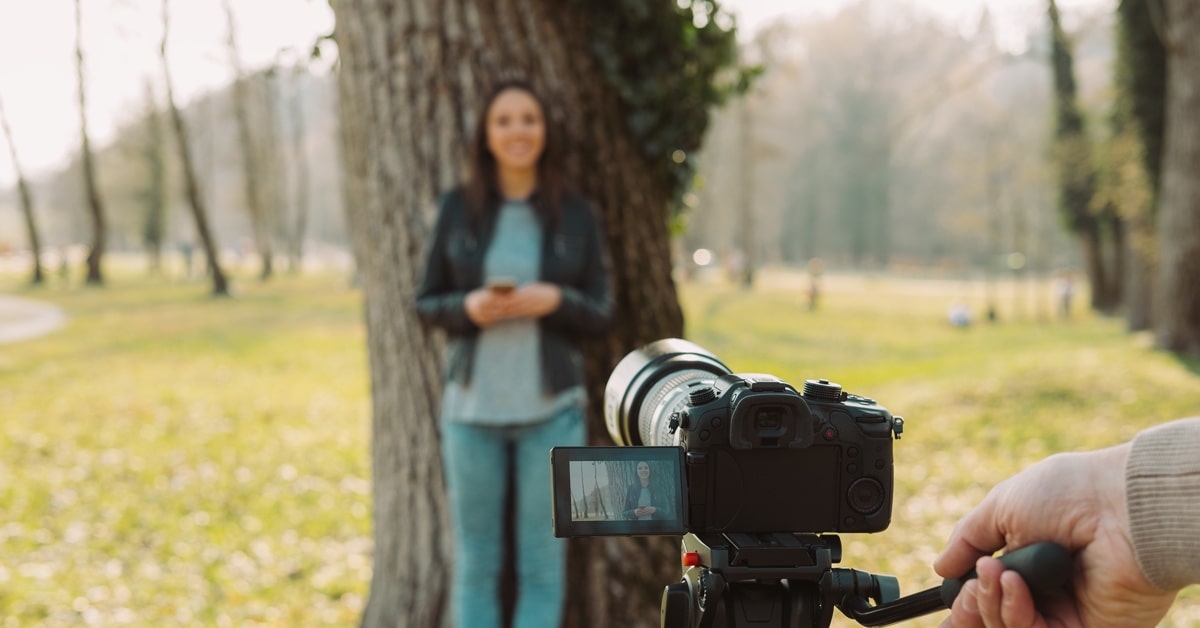 Social media platforms are currently going through what Facebook CEO Mark Zuckerberg describes as "a megatrend". More and more companies are making social videos part of their marketing strategy going from 63 to 81 percent between 2017 and 2018. This comes as no surprise when taking into consideration the advertised power of video content. No less than 85% of American internet users watch online videos and they are 12 times more likely to share the content than text and images.
Unfortunately, social videos are not a flawless tactic. It's important to make sure it's appropriate for your golf course and customers. Like with any business strategy, it's never a good idea to dive head first without running a series of tests. If it's the right fit, video content is a priceless promotional tool that engages and informs your audience.
How to build a video strategy
You don't need to be a Hollywood movie producer to create great video content nor do you need an expensive piece of software. For some, video creation can even be completely free given that you have enough footage and pictures of your facility as well as a simple video creation tool. That being said, the quality of the media used in your videos is crucial. Having blurry footage will project an image of low quality and untrustworthiness for any potential customer.
The majority of people however, don't have the content nor the the skills required to build social media videos from standard video creation tools. This is why we recommend subscribing to a web based social media video creator. These cost effective tools make the process quick and effortless by giving you access to never ending banks of stock pictures, videos and music. It's also built in a way where you can insert quotes over the footage allowing you to inform your viewers as 85% of Facebook videos are watched without sound.
Test and iterate
Before tackling how to test the effectiveness of social media videos, it's important to understand that there are two types: ads and posts. The ads are paid for and target individuals who meet specific behavioural or demographic criteria. Unlike traditional media, social media ads only cost money per number of people who view or interact with it. This means that if 2000 individuals saw your ad but only 10 people clicked on it, you only pay for the 10 who interacted. Posts on the other hand, are pieces of content you publish or share via your company's page. They're completely free but their reach is limited to people who follow or visit your page.
Social media platforms such as Facebook, give you the ability to run A/B tests for your ads. By doing so, you can compare and contrast the effectiveness of these ads and make sure you get the best bang for the buck. If you're new to this type of promotion, we recommend you begin by comparing the video with a picture ad promoting the same content. This will give you a better idea of what type of content is better transmitted through video ads. Videos don't always outperform images, it really depends on what you are saying to market your golf course.
Posts on the other hand have less financial risk but the quality of the content on your company page will greatly influence your number of followers. While there's no tool specifically made to run A/B tests for this, you will be able to compare effectiveness through the number of likes, views, comments and shares each post receives. Through time, you will get a better idea of what posts people interact most with.
Optimize
Once you figured out when videos work best, it's time to optimize them. Small details can make a tremendous difference in the effectiveness of your content. Here are 5 things to look for when creating videos:
1. Square is better
As it is the case with movies, social media videos come in landscape or square frames. However, unlike movies, square videos are best. They take up to 78 percent more space on a person's feed and data shows that they usually outperform landscape videos.
2. Objectives Top-of-Mind
There is always an objective behind your video. It pushes people to take action in some shape or form. For example, it might be to redirect people towards your webpage promoting new improvements to your facility.
3. Short and Sweet
As a general rule, shorter is better. People on social media have a very short attention span. If you are not able to transmit your message quickly, they will skip your video and keep scrolling. Try to keep your videos at 15 seconds or less. This is a difficult task so don't worry if you go over that time frame but 30 seconds should be the absolute maximum.
4. Early Branding
Studies done by Facebook show that when a brand is mentioned within the first 3 seconds of the video, it significantly increases aided recall. Considering that brand recognition and awareness are two of the main goals of social media videos, make sure to capitalize on this opportunity.
5. Calls To Action in Middle
Marketers often wonder when to insert a call to action (CTA) in their videos. As previously mentioned, the first 3 seconds should be dedicated to putting the spotlight on your brand. So, if people typically don't watch the entirety of social media videos, the middle is where CTAs should be inserted to maximize conversion rates.
Track the success of your campaign
Social Media is a fast paced world with new trends arriving every day. With constant evolution comes great responsibility for golf operators who need to be on top of new strategies. While we don't want to promote having your eyes glued to social media all day, we do recommend that golf operators spend some time browsing through the various platforms and identifying new strategies. Also, by tracking your social media performance, you will be able to implement your newly acquired knowledge if things are not going as well as you hoped.
All in all, social media videos can be cheap and handy tools in your marketing toolbox if used properly. Keep in mind however, that you can't solely rely on one strategy to miraculously drive in thousands of new customers. See this as an add-on to your existing social media efforts in order to increase brand awareness and customer interactions. Lastly, do not disregard the use of images, the reality is that a combination of both will create a stronger and more powerful online presence.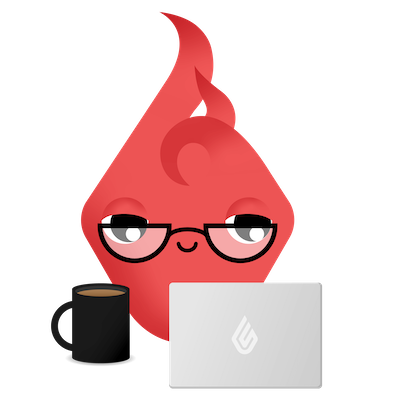 News you care about. Tips you can use.
Everything your business needs to grow, delivered straight to your inbox.