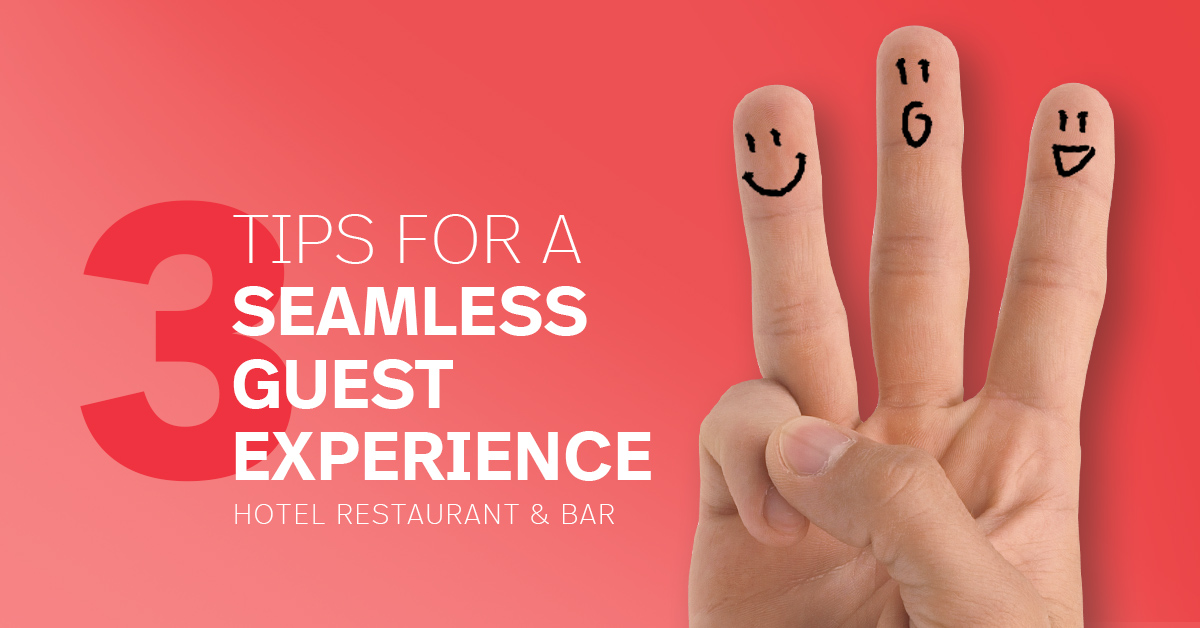 The hotel industry has undergone multiple makeovers in the past decade. Gone are the days when you could just add an HD television and a minibar in a hotel room and call it a day. Customers expect to be pampered and have everything taken care of. Technology has also conditioned the modern customer's expectations—they expect immediate satisfaction and to have a sense of control.

Even though the hospitality industry is primarily service-oriented, it needs to use the latest technology to create the best customer experiences. The Deloitte report, 2018 Travel and Hospitality Industry Outlook, echoes this sentiment. Technologies like IoT (Internet of Things) enabled devices and NFC (Near Field Communication) are becoming mainstream and have the potential to create efficient, connected and personalized moments for your guests that are bound to boost your Net Promoter Score (NPS).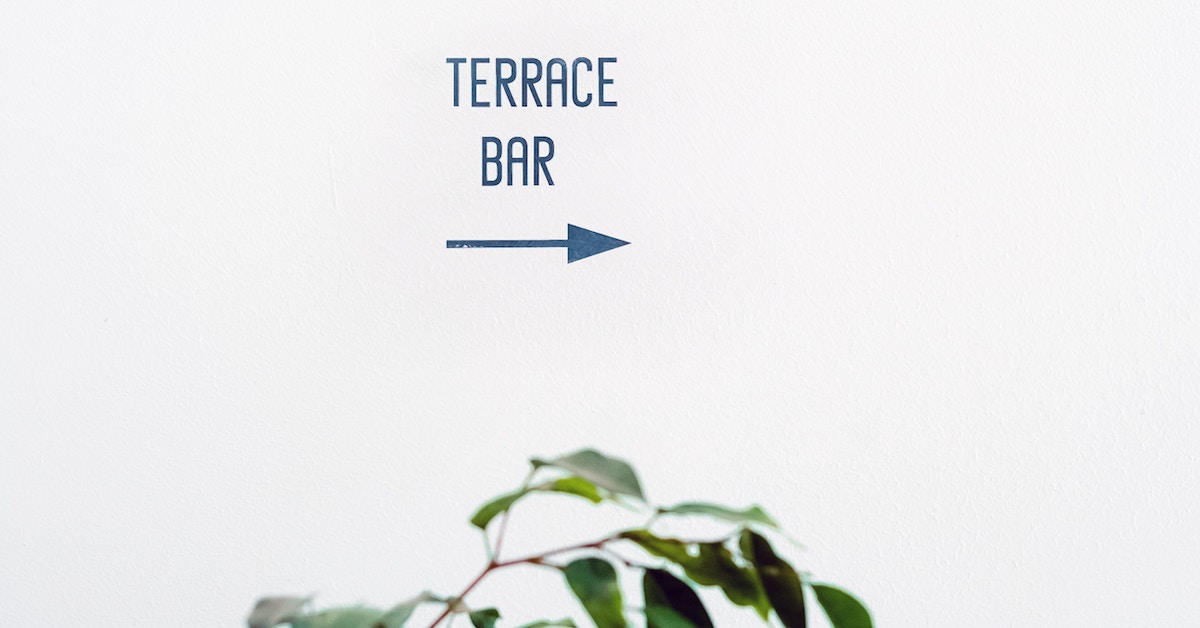 We've listed a few simple ways you can connect your customers to your hotel or resort and create unforgettable experiences:

1. Have a unique WiFi landing page
TripAdvisor reports that 74% of travellers see free WiFi as an influential amenity when they're booking an accommodation.
You might not think that customized WiFi landing pages are that significant in the grand scheme of things, but it's one of the first points of interaction between your guests and your establishment—after all, the first thing that most guests want is your WiFi password.
Try optimizing that initial point of contact and make it both memorable and functional. For example, your WiFi landing page can also push relevant content to your guests. Based on the timeline of the guest's stay, showcase special events, offers and loyalty promotions. You can even give your customers the ability to leave a review on popular travel websites.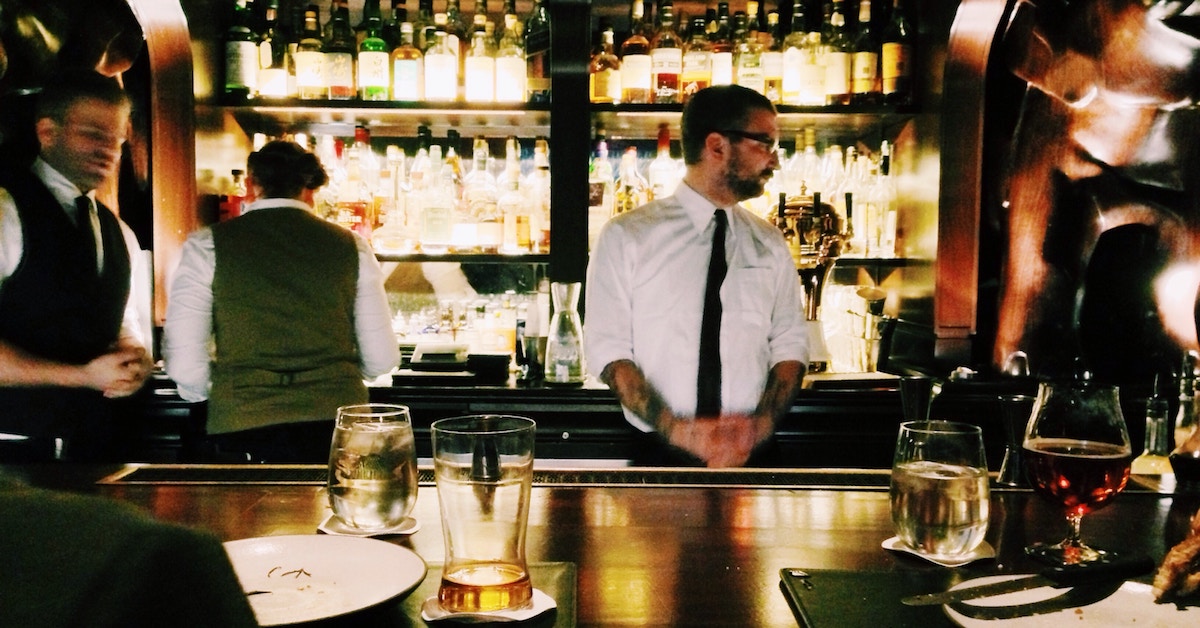 Take advantage of the fact that almost all your guests will see this page. Fill it with information that's relevant and adds value to their stay. Enriching the customer experience will help you get more positive reviews on trusted travel websites and boost your establishments desirability.
2. Make transactions an easy process
Mobile payments have seen a huge surge in popularity, and it isn't a fad. A Reuters study found that the global revenue generated by mobile POS systems is expected to reach nearly $50 billion by 2021, up from $6.6 billion in 2016. It's evident that customer preference is shifting towards cashless payments and—thanks to smartphone wallets—even cardless payments.

If you want to make payments effortless for your guests, consider incorporating a POS system that can handle various types of payments, from debit and credit cards smartphone wallets. 80% of businesses that implement a mobile POS find that it increases their sales, so keep that in mind when deciding what payment types you accept.
3. Enhance the experience with tech integrations
There is a plethora of cool gadgets out there that your establishment can use to enhance your guests' experience. For starters, you could rent out commonly used devices, like tablets and laptops, for a small fee (you could also offer them as add-ons that a customer can purchase with loyalty points). Quite a few guests aren't comfortable traveling with pricey devices. Renting out tech is a great way for your hotel to meet their needs and create customer-centric experiences.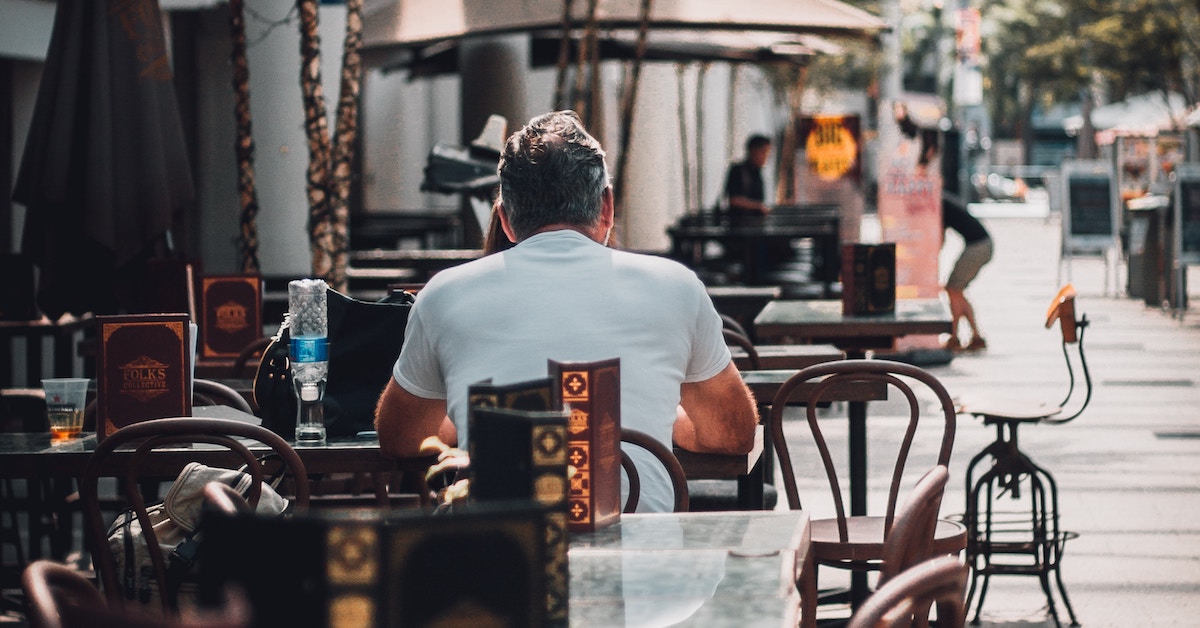 Another way to modernize your customer experience is with smartphone integrations. Take SPG Keyless, for example, which allows guests to check-in and unlock their rooms using their smartphone. Guests no longer have to worry about forgetting their keycard; they can just unlock their room door using a device they keep with them at all times anyways.

Another way to modernize your customer experience is with Lightspeed Restaurant POS. Sync it with your hotel's Property Management System (PMS) and connect your guests with your restaurant or bar, wherever they are on the property. To make their stay as effortless as possible, guests can choose to pay a single, cumulative bill at the end of their stay as opposed to paying for each item when it's bought.
In the hospitality business, creating memorable guest experiences is crucial for success. Building a connected, seamless customer experience will earn your establishment rave reviews, notoriety and repeat business. When you pair top-tier customer service from well-trained staff with the latest technologies and accommodations, you have a strong chance of building a truly unique experience for your guests.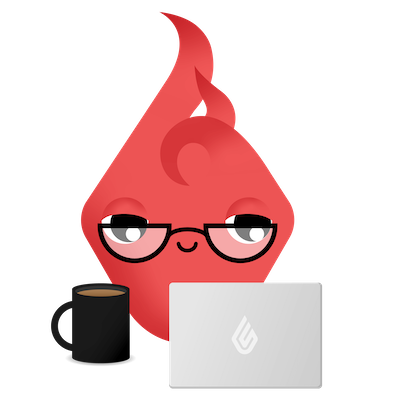 News you care about. Tips you can use.
Everything your business needs to grow, delivered straight to your inbox.