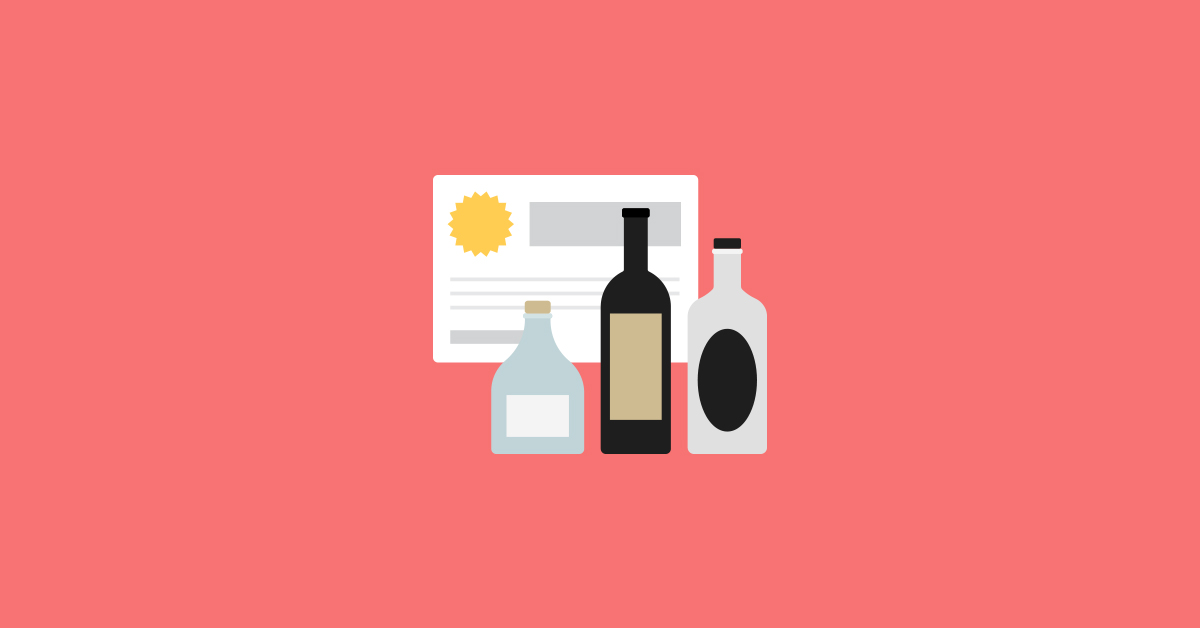 Whether you're opening a bar or restaurant, it's important to have a firm understanding of your city's legal landscape and regulatory requirements—particularly when it comes to the various restaurant licenses and liquor licenses you need to operate legally.
Being compliant with your local laws and regulations allows you to operate your business and focus on growth, but failure to do so can result in penalties, fines or even being forced to close your doors.
But today, we're going to cover how to get a liquor license. Restaurants that sell alcohol claim that alcohol sales account for around 30% of their revenue. In an industry with notoriously slim profit margins (between 2% and 6%, according to Restaurant Resource Group), those sales can make a big difference.
In this post, you'll learn:
The POS for modern restaurants
Lightspeed is a complete technology suite for modern restaurants, from quick service to full service and everything in between.
What is a liquor license?
In it's simplest form, a liquor license is a restaurant permit that allows you to serve alcohol in your restaurant. Whether you are in the United States or Canada, the regulations will vary but the point of the license is the same.
There are two types of liquor licenses: off-license and on-license.
What's the difference between off-license or on-license?
Conversely, an off-license liquor license is what you need if the alcohol you sell is to be consumed off the premises. If you're operating a liquor store or grocery store, you want an off-license liquor license.
You need an on-license liquor license if the alcohol you sell is to be consumed on the premises of your business. If you're operating a restaurant or bar, you want an on-license liquor license.
For a bar or restaurant, customers consume their drinks inside the establishment or on its patio. As a result, an on-premise liquor license is what restaurants and bars need to operate legally.
What liquor licenses does a restaurant need?
In most provinces and states, there are three distinct types of liquor licenses.
1. Restaurant license
This type of liquor license has a set limit on what percent of a restaurant's earnings can come from alcohol. This is typically in the range of 40%. This means you'll have to pay close attention to your sales reports.
2. Beer and wine license
If you're operating a brewery or a wine bar and don't intend to sell anything other than beer or wine (by that, we mean hard liquor and spirits), this is the license for you.
3. Tavern license
If your business is less about the food and more about the booze, then you need this license.
Think about your projected sales: will you make more profit off of liquor sales than food sales? If you answered yes, then the tavern license is what you need.
Note: Keep in mind some states and provinces may have many other types of licenses in addition to the ones listed above.
How much does a liquor license cost?
A liquor license can cost anywhere between $12,000 and $400,000.
How to get a liquor license
In the United States, every state has its own regulations for liquor licenses—that's 52 different sets of rules. For Canada, 13 different bodies are responsible for regulating the sales and distribution of alcohol.
In addition to personal background information, you may be required to provide the following as part of your application for a liquor license:
Employee Identification Number (EIN)

Certificate of incorporation

Company constitution

Proposed

menu

Partnership agreement

Restaurant mockups
Have these documents ready before starting the application process.
Applying for a liquor license in the United States
In the United States, liquor licenses are determined on the state level. For instructions on how to apply in your state, we suggest visiting the Alcohol and Tobacco Tax and Trade Bureau's site and clicking on your state's link.
Note: Pay special attention to renewal rates and timelines. A liquor license is usually valid for between one and three years. The good news is that renewing your license is generally an easier process than obtaining one for the first time.
Applying for a liquor license in Canada
To obtain any type of liquor license in Canada, you need to apply through the Alcohol and Gaming Commission (AGCO) for the province in which your business is located.
The AGCO reviews applications based on the risk the licensee might pose to public safety. This means they will likely do background checks, financial audits, and consult local businesses and neighbors around you to get a sense of your reputation.
They also will visit your establishment multiple times during the process. You'll also need to contact your community's fire, building and health departments to arrange for their inspections as part of the liquor license process.
Other restaurant licenses and permits you might need
A liquor license isn't the only restaurant license or permit you need to open a restaurant. In fact, just to successfully apply for a liquor license, you'll probably need several of the below, must-have licenses and permits:
Business license

Foodservice license

Employer Identification Number (EIN)

Live entertainment/music license

Food handler's permit

Sign permit

Dumpster place permit

Certificate of occupancy

Sales tax permit

Building health permit

Employee health permit

Seller's permit

Valet parking permit
Obtain the license your restaurant or bar needs
While the licenses we mentioned above are certainly important, they may not cover everything for where your business is located. Each state and province has its own laws, regulations and requirements.
For businesses in the U.S., we recommend visiting the U.S. Small Business Administration's site for more information.
For Canadian businesses, we recommend visiting the Government of Canada's page on permits and licenses.
Good luck!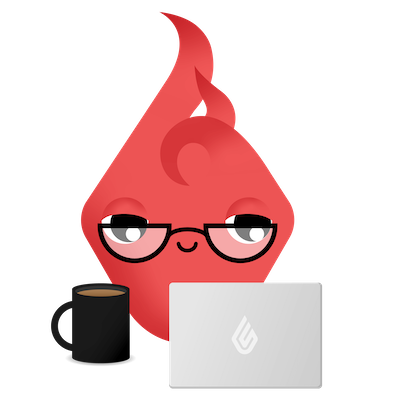 News you care about. Tips you can use.
Everything your business needs to grow, delivered straight to your inbox.