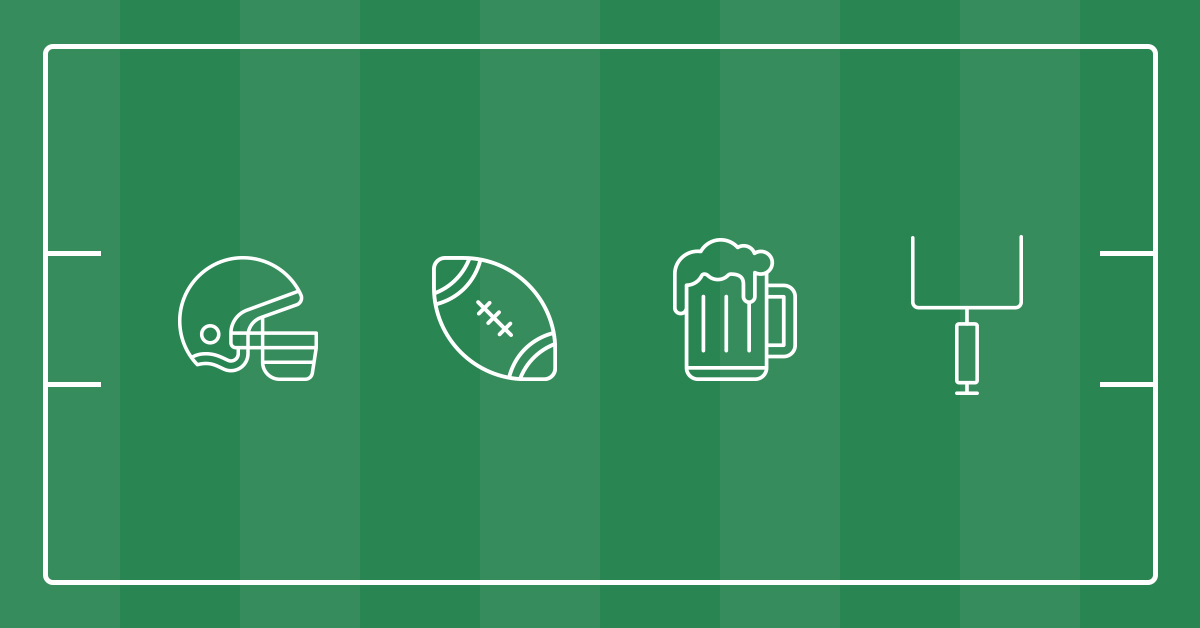 01/24/2019: This article has been updated with financial information from Super Bowl LII.
Last year's Super Bowl drew in over 125,000 tourists to Minneapolis, Minnesota, who spent an average of $608 per day over a 4-day span. Compared to the typical daily spending average of $124 per day, it's clear that Super Bowl means big business for local restaurants and retailers. But regardless of whether or not your city scores the rare chance to host a major league sport's playoff game, there's still plenty to gain by hosting a viewing party and encouraging people to watch the big game at your restaurant or bar.
Over 100 million people around the world tuned in to Super Bowl LII. With a few strategic promotions, you can let sports fans know that your establishment is the place to eat, drink, be merry and enjoy the game. Here are a few ways that you can capitalize on big sporting events and make your restaurant or bar the place to be when game day comes around.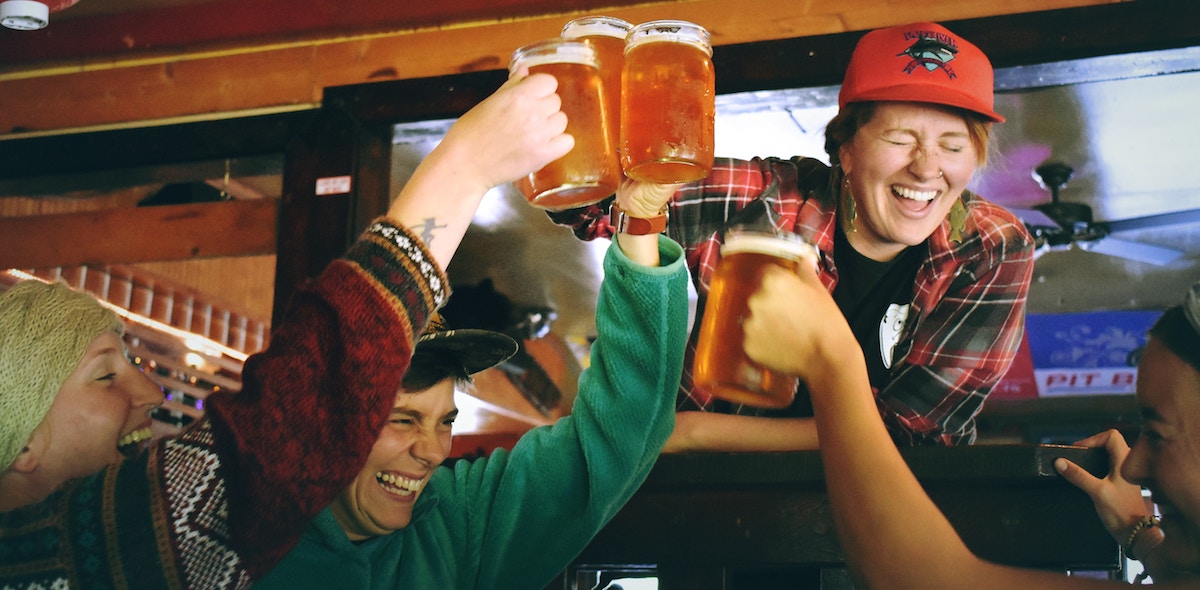 Prepare and promote
Know what your customers like
Which day does the big game fall on? Historically, how much sales do you generate on that day? What did you sell the most of?
Big sporting events like the Super Bowl draw big crowds. Asking yourself these questions helps you better satisfy your customers. Check your sales reports and get insight into which stock you need to purchase to fulfill customer demand. There's nothing worse than running out of your most popular beverages and appetizers on game day.
Make sure your website is mobile-friendly
Close to 90% of online searches for "restaurant" come from a mobile device. Capitalize on the people that are close to your establishment and looking for a place to catch the game. Make sure your website has a simple navigation system, properly formatted pages, and stylish design. Those three features can go a long way in attracting new patrons. For more info, see our previous post on 6 actionable tips to optimize your website for online search.

Step up your social media game
Leverage your social media accounts to get the word out that your establishment is the place to be for game day. Create a few posts that clearly mention your game day promotions.
As of November 2017, over 300 million active users routinely watched Facebook and Instagram stories. Come game day, leverage stories to share event coverage with your followers. It's a highly engaging way to showcase what makes your establishment the place to be to get together with friends and watch sporting events.
Want to take things up a notch?
Consider running some geotargeted Facebook and Instagram ads. In a nutshell, a geotargeted ad is as easy as designing your ad, writing your copy, and setting up a radius where you want the ad to be deployed. Anyone in that radius who goes on Facebook or Instagram will see your ad.
The advantages of geotargeted ads are numerous, but the standout benefit really comes down to cost-effectiveness. You're only targeting people that are already close to your restaurant or bar. That's way cheaper than an ad that reaches an entire city.
Design tip:
consider creating a carousel ad and making your last card a map image of your establishment's location. It will help potential customers envision where you are in relation to where they are, and how they can get there.
Click here
for more information on Facebook and Instagram carousel ads.
Promote game-day exclusive drink and food specials
Take Happy Hour up a notch with food and drink specials that are only available when the game is on. Quickly and easily add specials to your restaurant POS system before a big game. A great example of this is La Cage's "5 goals, 8 wings" promotion. If the Montreal Canadiens score 5 goals in a game, everyone at any of La Cage's locations gets 8 free wings. Talk about a performance incentive!
Tip: you can easily create and deploy time-sensitive promotions like this using Lightspeed's Timed Events feature.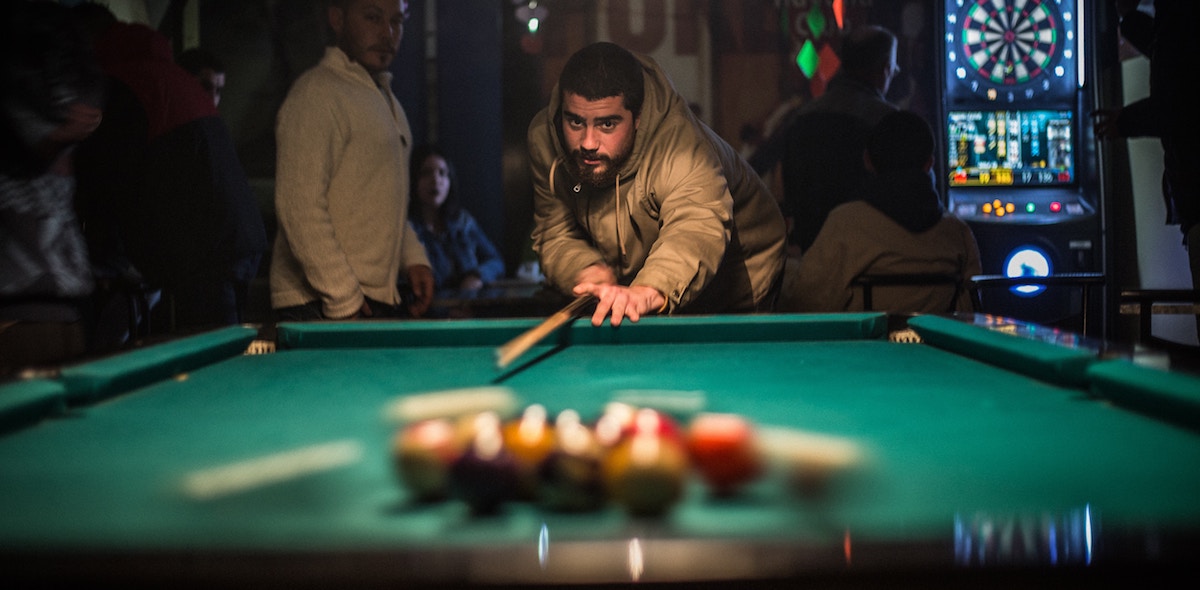 Schedule extra staff
Or to keep them on call. Keep track of scheduling details using your restaurant POS, so that you have enough hands on deck. Although you don't have control over who wins the game, you can certainly make sure you've staffed enough employees to take care of the high volume of customers, while assuring that their experience was so good that your establishment becomes their go-to spot to watch the game.
Try Lightspeed for free!
Start a 14-day free trial today.
Guarantee efficient service
Use a mobile POS to show your customers images of dishes and send orders directly to the kitchen right from the table. The right tech makes serving customers, checking a table's status and sending orders to the kitchen each order a smooth and easy process, free from error. Customers want to have a great experience while watching their favorite team. You can make that happen with the touch of a button.
Keep in mind, any good touch screen POS system for restaurants has the ability to split bills however the customers want and process payments from anywhere. It's tools like these that make customers happy while assuring that your establishment is running as efficiently as possible.
Want to take things up a notch?
Let customers submit orders all by themselves. With a self-order menu, customers can browse your menu and submit orders to the kitchen or bar without the help of wait staff. That effectively saves labor costs while giving your customers the control they crave. Better yet, self-order menus can be programmed to suggest menu items that pair well with their order. Nachos and a pint, anyone?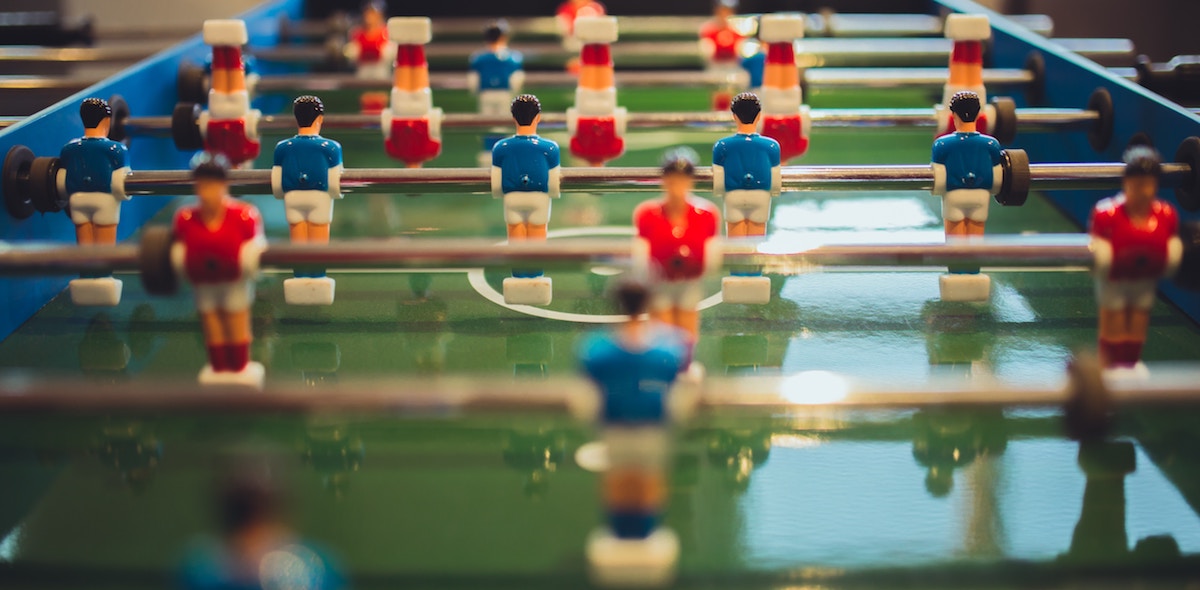 Celebrate the wins alongside your customers
While having streamers rain down from the ceiling after a big win sounds like a lot of fun, it isn't completely necessary. You can encourage staff to make some noise and cheer for a big win!
All in all, a little bit of extra effort and planning on game day can mean a huge difference in sales. As an owner or manager, implementing even a handful of these strategies alongside a robust POS system is sure to set you in the right direction. With many major sports right around the corner from a new season, there's no better time than the present to get in on the action.
Curious about our restaurant and bar POS system?
Click here to learn more about all the features that come built-in to our industry-leading POS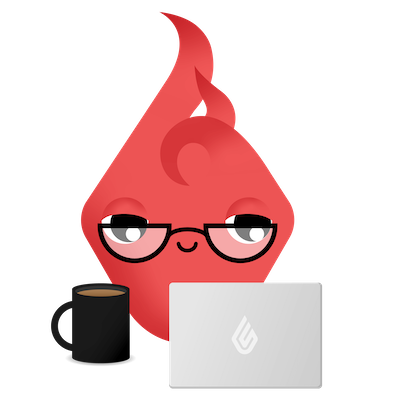 News you care about. Tips you can use.
Everything your business needs to grow, delivered straight to your inbox.