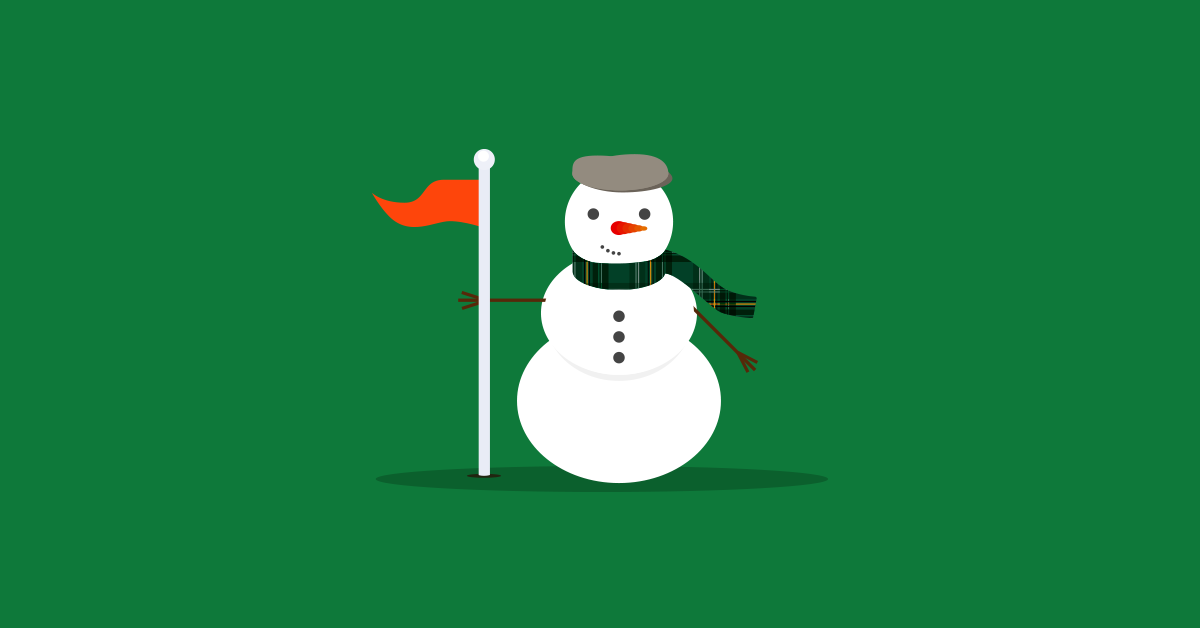 Christmas is almost here and that means it's time to celebrate and enjoy the beautiful golf days ahead of us (for the lucky ones that live down south)! Why not take advantage of Christmas to promote your golf club through various marketing opportunities that are linked with this holiday?
We think golf courses should get in on the fun and benefit from the many marketing opportunities that come from this holiday. From a day-time tournament event to an evening celebration complete with family-friendly activities, you want to produce and execute a great Christmas event for your customers.
Tips to boost occupancy and revenue over the holidays
1. Create a promotion
Take advantage of the Christmas holiday to host a promotion at your golf club! Whether it's discounts off your tee-time rates, a discount at the pro shop or a 9 & dine combo, seize the occasion to reach out to your customers.
The best way to grab your customers' attention is to send them an email with a quick overview of your promotion for the weekend. In fact, email marketing has one of the highest ROI within our industry, and better yet, it doesn't cost you anything to put together a campaign other than your email editing tool.
If your club management software allows for online booking and it can handle promo codes, this is the ideal time to create a Christmas season special and share it directly in your promotional email. For example, you can run an all-day $50 special for 18 holes with a cart, or free golf for Juniors. While targeting avid golfers this promotion is also a good way to get the whole family out to the course and up-sell pro shop and F&B items for that nice family dinner after an 18 hole round.
A great promotional campaign starts with a targeted audience strategy.
It's important to make sure your marketing is aligned with your business goals! Segmenting your customer base may help you bring in more revenue without giving out discounts to everyone. You will be able to tailor your content and messaging towards your segments that will feel compelled and engaged with your promotion
Once you decide who you wish to target, dig into your club management software to find the necessary information that will enable you to segment your database.
2. Create a Christmas season blog post promotion on your website
Christmas is a great time to communicate with your audience how great the past year was at your golf club.
Make an interesting blog post about the milestones your course hit this year
Show your customers how much you care about them while increasing the value of your brand and promoting your course
Promote your message via social media channels directly to your customers – especially those that use your website to book online
In our experience, a simple, well-written blog post can generate hundreds of free impressions and drive traffic directly to your website. You can get creative with how you write your blog and even offer promotions within it to really catch the eye of your target audience.
You can attract customers to your course by promoting yourself online. Curating a blog post and marketing promotions through email, social media, and your website helps your busy customers find great content while creating value with golf course-specific promotions. It also gives you a great opportunity to differentiate and stand out from the local competition.
3. Send a newsletter promoting your Christmas dinner
Who doesn't love a good turkey with mashed potatoes and gravy? Attract recurrent and new golfers with a dinner the week before Christmas. Customers will love to share a holiday meal with their golf buddies after a round.
If your POS offers an email marketing service you can easily create a fun template and web-form link that simplifies the registration process. This is an excellent way to bring new golfers to your course, increase tee-time occupancy, and delight new customers with a great holiday experience.
4. Appeal to families with an all-inclusive Family Fun package
Parents are often on the lookout for family-friendly activities to take their kids out to. Take advantage of the holiday season to host a Christmas themed day at your golf club and position your club as a central piece of their holiday experience. Creating a family-oriented day is easier than it sounds! Put in place a few simple activities to keep the children entertained and the parents happy! Create a "Letter to Santa" workshop for kids to write down their wishlist and send it to the North Pole. Keep the kids busy by providing the necessary materials to create handmade Christmas decorations like handmade ornaments, tree-tops or paper garlands.
Top the evening off with a nice traditional Christmas dinner and a holiday cart parade. Let each family be creative and decorate a golf cart. A guaranteed success, the kids will love it!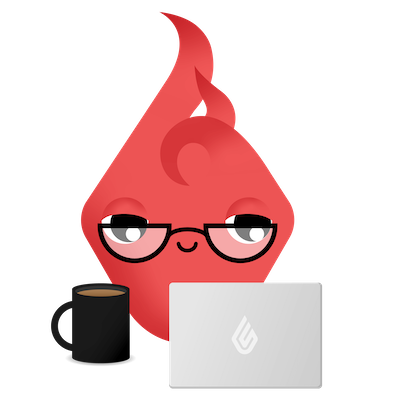 News you care about. Tips you can use.
Everything your business needs to grow, delivered straight to your inbox.