Email marketing built for the golf industry
Do you have a real marketing strategy in place? ChronoPitch helps you cut through the noise of cluttered inboxes and reach your intended audience.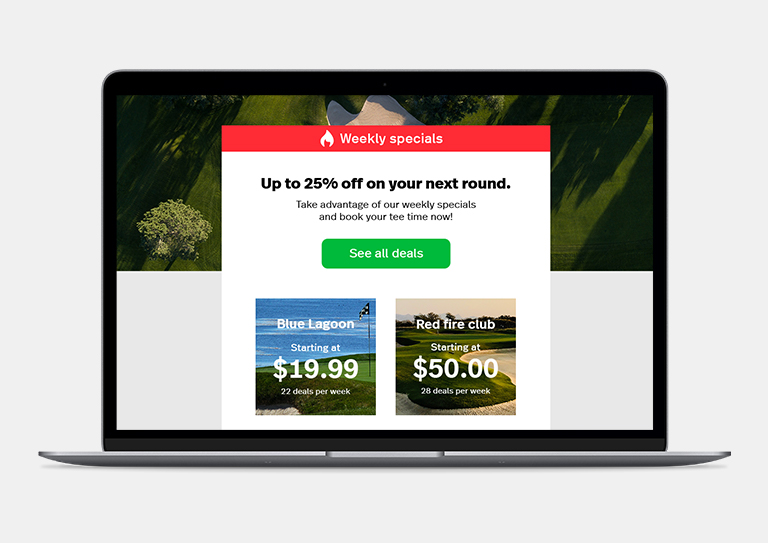 An email marketing platform built by and for the golf industry.
Send targeted emails using a platform that is catered to the exact needs of golf operators.
Not your average email marketing software, ChronoPitch was built specifically for golf operators
Most golf courses use email marketing, using the right platform is key
Reach your audience with meaningful content and never send an untargeted email blast again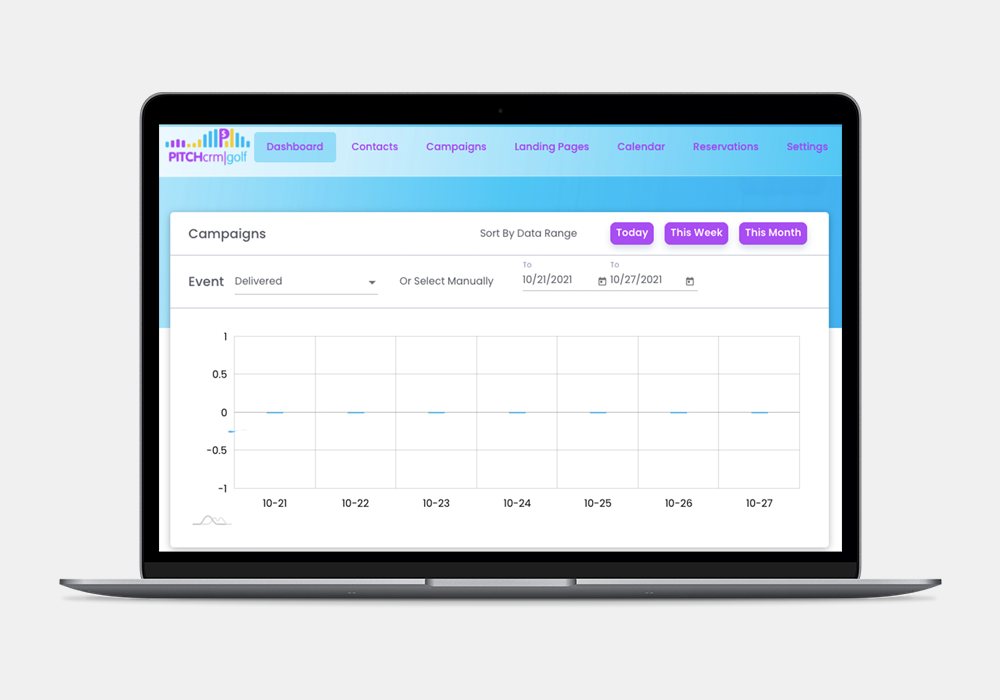 Put automated email marketing to work at your course.
Set up your campaigns and let the system automatically do the rest of the work for you.
Create dozens of automated email campaigns for any occasion
Stay top of mind with timely and meaningful messaging based on customer behaviour
Get more clicks with built-in, eye-catching email templates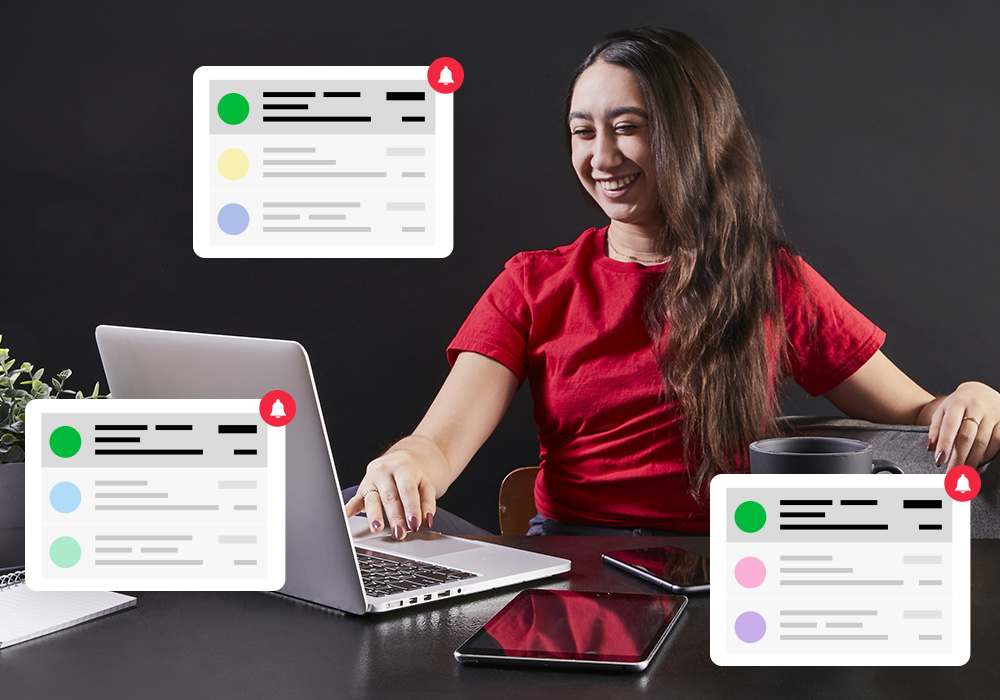 Powerful reporting and analytics.
Get insights on how your emails and campaigns are performing in order to make adjustments and optimizations for future campaigns.
Understand performance and what is driving conversions
Develop a messaging strategy to encourage repeat visits based on each channel
Track customer data collection efforts with customer email and phone number counts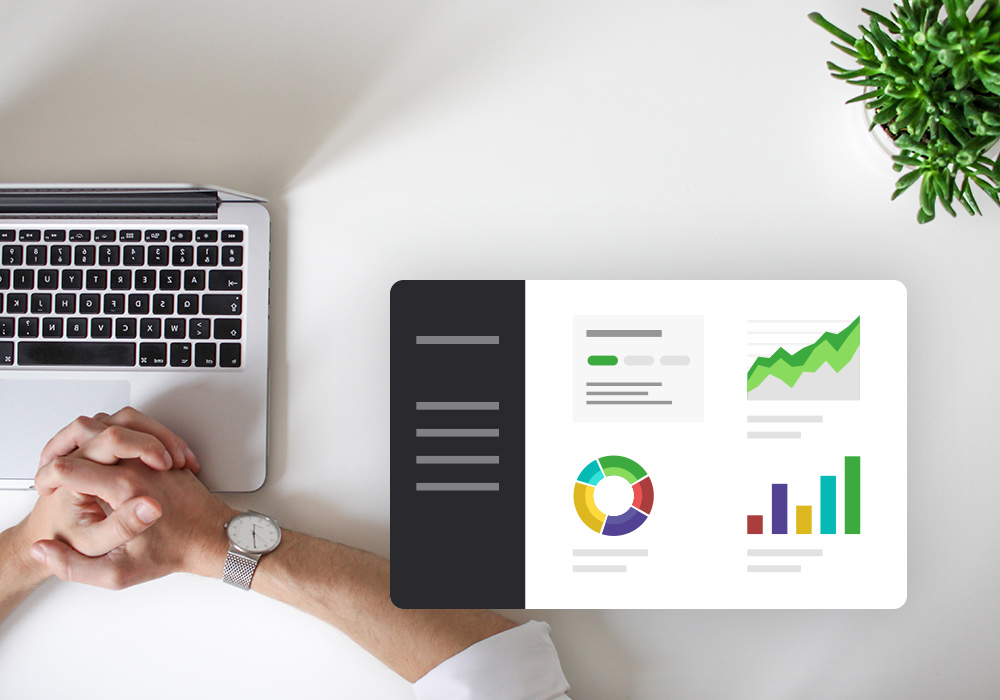 Deep integration within the ecosystem means seamless data transfer.
Use the data from your customer database to send highly targeted campaigns with specific messaging to the right customers.
Send more than just emails and use SMS marketing tools that work in harmony with your email campaigns
Create email marketing lists to target your best customers with specific messaging
Use email and phone data captured in your POS and tee sheet to send out email and SMS blasts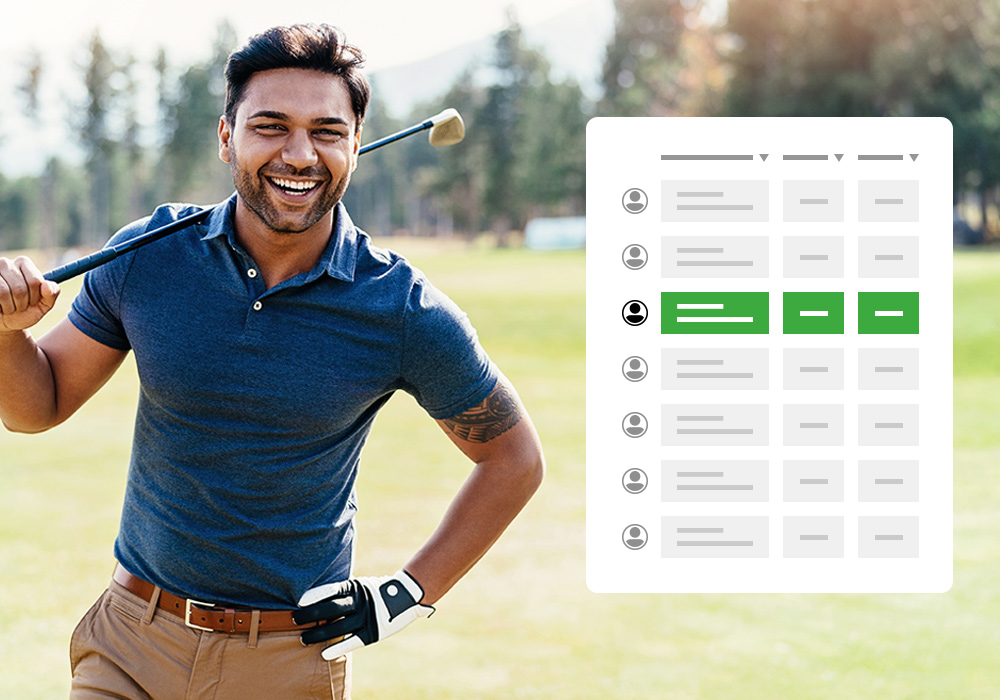 Frequently Asked Questions
Will I be able to schedule emails and text messages?

Yes! You'll never miss a send-out ever again—easily schedule your emails and text messages in advance for any date and time you'd like.
Will my customer database flow over to the email marketing platform?

Of course! You won't need to manually import and export your contact list anymore. Our system allows you to automatically sync the customer data you accumulate through your tee sheet and POS database, saving you time and reducing human errors.
Will I have access to built-in templates?

You'll have access to over 70 different eye-catching templates to make your next email campaign a success. Having well-designed emails is important—it'll help you capture the attention of, and engage, your golfers. From newsletters to promotional emails to no-show emails, you'll surely find the template you're looking for.
Will I be able to create automated email campaigns?

A key pillar of successful email marketing is having frequent and consistent campaigns. As a golf operator, you wear many hats, which can make it difficult to execute marketing tasks consistently throughout the season. Make sure you never miss a key moment in your golfers' season with automatic email campaigns that do the work for you.

Trigger emails based on criteria such as:
- Start and end date of memberships
- Booking times
- Rounds played
- Customer milestones
Will I be able to re-engage golfers that haven't been to my facility for a certain amount of time?

Definitely! Bring in additional revenues by sending targeted email campaigns to your less loyal customers. Easily create campaigns based on specific time-based criteria and trigger re-engagement emails when a player hasn't played at your course for a predetermined amount of time.
Will I be able to segment my emails?

Certainly! You'll be able to send targeted emails and stand out from other emails in your golfer's inbox. Create segmented lists based on specific customer information such as player type, playing history, reservations, custom tags and more. You can also segment golfers based on how they've interacted with your tee sheet.