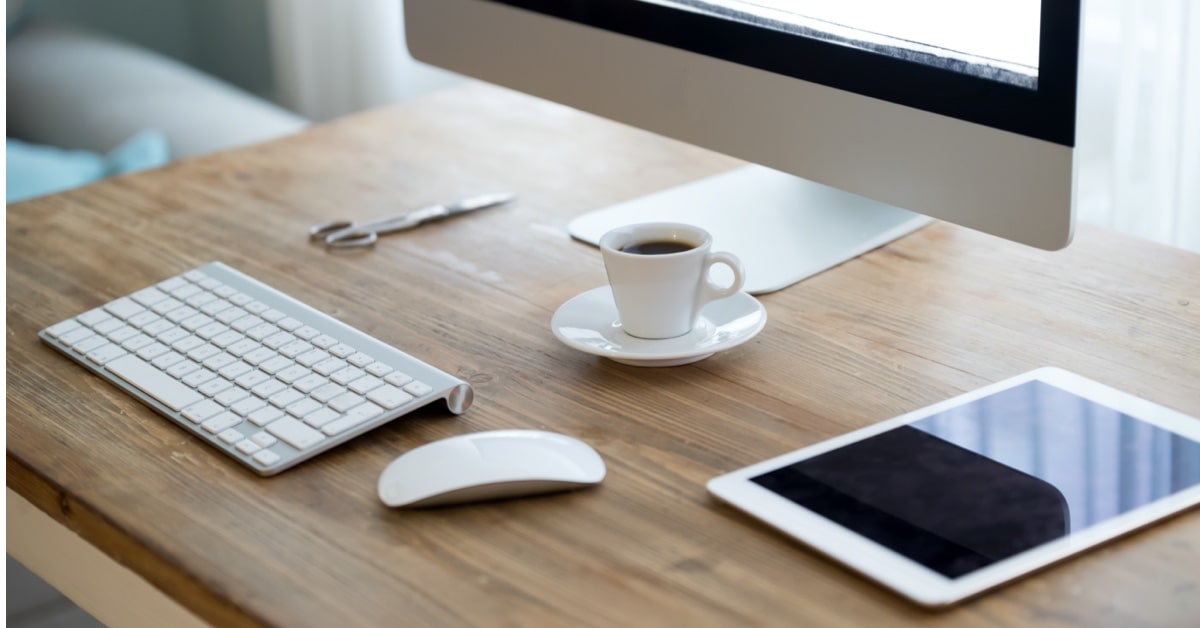 COVID-19 may mean fewer or even no golfers at your course, but it's also the perfect time to stay productive and catch up on tasks that you may not normally have time for. There are many ways that you can still stay productive at your facility without a full tee sheet, whether it's improving your pro shop, restaurant, marketing plan, or overall golf course operations.
Operations
Analyzing Golf Course Data
Managers who base business decisions on hunches or intuition are taking a huge risk, compared to those who use powerful data analysis. As a golf course manager, you need to back up the decisions you make with the valuable insights that you gain from the data you collect and analyze. By analyzing factors like customer demographics and preferences, tee time occupancy, and pro shop and restaurant performance, you can sort through the data to gain valuable information. Tools like business intelligence systems help you sort the relevant information and enable you to make educated decisions. Systems like golf management software generate reports, the parameters of which you determine, to provide useful information that is pertinent to your business.
Setting Up A Customer Loyalty Program
Customer loyalty programs are one of the best ways to strengthen your customer relationships, and get them to visit your golf shop, as well as the 19th hole after every round. By rewarding your best customers, offering stay and play packages, ticket books, and other programs, you can help increase recurring revenue and generate business during slow periods. Giving customers an extra incentive to visit your course helps distinguish your facility from your competition. Getting to know your customers better through more frequent encounters helps you establish more reliable data and create more relevant promotions. Sure, acquiring new customers is important, but retaining the ones you have is even more vital to any successful business.
Food and Beverage Operation
Redesign Your Menu
Your menu should represent the spirit of your establishment, as well as stand out from the competition. To accomplish that, we've broken menu design into five actionable steps:
1. Analyze your sales reports
As with decisions made in your golf shop, any changes or commitments you make in the restaurant should also be based on reliable data. Having a system that produces that data is an important step to achieving your goals.
2. Create a menu matrix
A menu matrix helps you determine what's selling off your menu, and what can potentially be altered or eliminated.
3. Adjust your menu item prices
Different establishments warrant different price scales. You should consider your costs, clientele, and restaurant type, and establish a price structure that covers your costs, attains and retains a dedicated customer base, and meets the standard of your facility.
4. Select which dishes to feature
This too will hinge upon the type of restaurant you maintain. Regardless of whether you're fast food or fine dining, you should highlight your most popular, or signature dishes. Limiting your menu to a reasonable number of options will reduce the tendency for customers to be disappointed by their choice after being presented with a menu with an overwhelming number of options.
5. Choose your menu layout carefully
Your menu layout should communicate your food and beverage operations brand clearly. Your restaurant's image should be evident both aesthetically and in the content presented. Customers will generally scan your menu for less than two minutes – so you have one chance at a positive first impression.
Explore Third Party Delivery Providers
As an increasing number of people are being forced to quarantine, they are relying on food delivery services such as Grubhub, DoorDash, and Uber Easts when they choose not to cook at home. Even before the pandemic with which we are currently dealing, almost a quarter of consumers were opting for delivery over take-out. For those aged 18-34, that percentage increases to 30%. Your facility can play catch-up on lost revenues by partnering with these services.
Pro Shop
Develop Online Retailing
According to information from the National Golf Foundation, 37 percent of golfers bought golf-related merchandise online in 2019 and more than half of those sales were done with online vendors like Amazon. Many pro shops are creating e-commerce sites to increase sales by maximizing their customer base. With many individuals locked down in their homes due to COVID-19, they are adapting to our new normal – online purchases are the only form of shopping that will take place in the foreseeable future.
Optimized Inventory Management Setup
Knowing your inventory and understanding how it sells is the key to effective inventory management, and accurate sales data is essential to maintaining proper inventory levels. In a seasonal sales business like golf, knowing when to stock specific apparel and equipment will result in informed decisions that will render successful results.
Marketing
Revise Your Social Media Plan
Planning your social media marketing plan will help ensure your efforts do not go unnoticed. You should decide what type of content you plan to highlight and conduct a SWOT (strengths, weakness, opportunities, threats) analysis to help create that plan and optimize content. Within your plan should exist a posting schedule that has been carefully thought out and considered. Gaining customer trust is vital in your marketing and sales, and as such, you should enable your customers to provide online reviews, giving you valuable insights into what you're doing well and what you can approve.
Email Marketing Campaigns
Blindly inundating customers with email marketing is not effective and is a task of the past. Modern email marketing software has made this endeavor easier to conduct and more effective in meeting its goals. Emails may be triggered by tee time reservations established, phone calls received, or customer registration in a mobile application or website, to name a few, each one often calling for a unique message. Whether offering birthday wishes or congratulating a customer for loyalty rewards, a handicap milestone, or their first hole-in-one, emails to customers help bring them back, while outreach to potential customers can help increase that base.
Conclusion
In this time of uncertainty and restriction, golf course managers and PGA Professionals can take this lemon of a situation and make lemonade. With fewer customers to engage in person, you can take advantage of an unusual time and prepare for a more prosperous future. While your facility may have limited services or be closed altogether, being proactive now and boosting productivity can help your golf course hit the ground running as soon as COVID-19 has been minimalized or completely eradicated.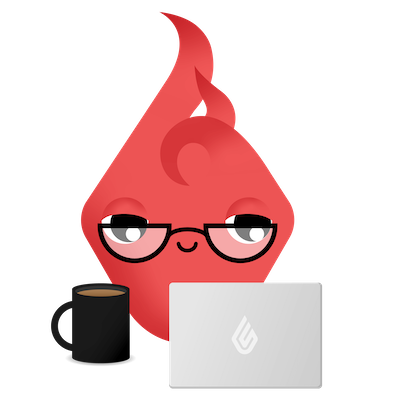 News you care about. Tips you can use.
Everything your business needs to grow, delivered straight to your inbox.