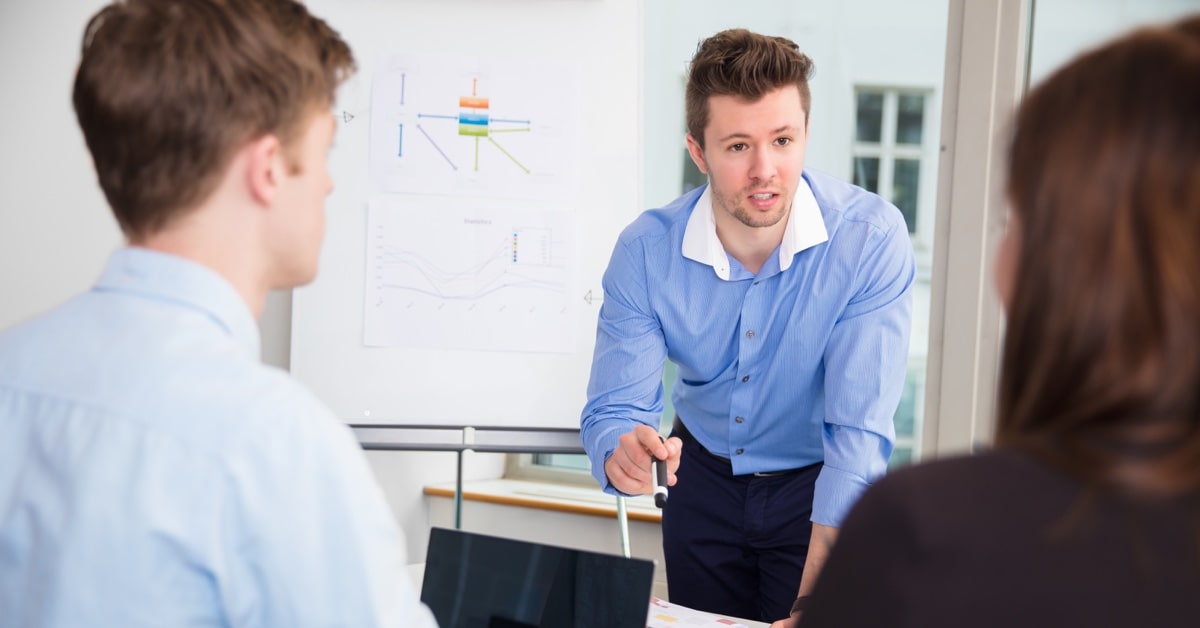 Change isn't always easy. When it comes to golf there is a gap between modern technology and old thinking. Some boards get skeptical that a modern solution will make things better at their course, they may not believe the costs are worth it or that the new software will in fact make their experience better.
The reality in the golf industry is that most golf courses must start modernizing or get left behind the other courses in the market that are actively analyzing data with business intelligence tools, reaching targeted audiences with sophisticated marketing practices and boosting revenue with dynamic pricing strategies. Golf courses can no longer afford to lose efficiency and revenue to dated software that isn't user friendly.
Many golf operators understand that a change is needed, but meet resistance when they go to the board. Convincing the old guard presents a tough challenge, especially when the board is composed of long time members who see their course through a certain lens that doesn't always align with modernization. As golf managers, to build your business, it's critical to help these members understand why change is necessary for survival and how it will ultimately improve the experience of every member including themselves.
When you go up against a tough board, here's 5 things to keep in mind:
The Ultimate Guide To Switching Golf Management Software
Learn what to look for in a golf management system and how to easily make the switch with our complete guide.
1. Highlight long term benefits as people tend not to embrace change in the short term
Investments take time to pay off. It can take a up to one year to see the benefits of a change, so find ways to highlight the longterm benefits of switching to better technology.
Typically the benefits golfers immediately feel start with an enhanced booking experience and simplified house account management. However, once your staff is on board, golfers will experience better service in the pro shop because staff won't be tied up on the phone handling reservations. Show them how it will be easier to book the perfect tee time, with the ideal group, for a better price.
2. It may be new to us but this is the direction our industry is going and we don't want to be left behind
No one wants to fall behind the curve. Show the skeptics how other courses in your area have modernized, and benefitted from these changes. Top Golf is a good example of how modernizing has the potential to bring more interest and more customers.
It's about more than just showing flashy dashboards or a sophisticated automated email marketing system. Give real examples of how the new system can be used to simplify processes, generate better results, and ultimately drive more revenue. Make sure to show how you plan on protecting the culture your older board members value, while still modernizing and improving efficiency.
3. Our way may not be the best way and we need to lean on younger tech companies to help us understand the needs of today's modern golfer
It's no secret that golf courses are struggling to attract millennials and keep them golfing at their facilities. Modern tech companies offer enhanced capabilities to offer relevant customer loyalty programs that young golfers will actually want to be a part of.
Modern golfers are looking for a technology rich experience, no matter where they go for entertainment. New management, POS, and marketing software permits golf operators to reach young golfers in creative, personal, and highly targeted ways. Put simply, if you want reach a younger, more technologically savvy market, you'll need smart and modern technology.
4. New tools come with a cost, we'll need to spend money to make money
Our research shows time and time again that the added investment is worth it. When your pro shop staff can stop focussing on answering the phone, and focus on selling product, you generate more revenue.When your emails are personal, timely, and targeted, you get better engagement and more revenue.
When your customers have a mobile app in their pocket you get a better marketing channel that will generate more online bookings. When your products can be bought online and picked up in-store, you create less purchase friction and generate more revenue.
When you get access to wide reaching and fair distribution channels, you get your tee times in front of a greater audience, and you attract new customers. The list goes on and on, but it takes time and investment to reap the benefits.
5. Our customers are hungry for change and we need to listen
Your customers are looking at the modernization that is happening right now at other golf courses and in other industries. They expect to see that change at your golf course too. With a plethora of cost effective and proven options its time to take a serious look at making a change. If you don't, you risk becoming irrelevant, inefficient, and slow to react.
To prove your customers are ready for a change you could run a survey that asks what new technologies customers are expecting. Hard data is always best to convince a sluggish board. Even better, you could have your younger, most enthusiastic golfers present to the board their reasons for why they feel a change is necessary. Incorporating a younger perspective will help your older board members see the golf course through a different lens.
Don't be intimidated by your next board presentation
Change is inevitable and you are lucky to have the chance to make a big difference at your golf operation. With the right data and a solid presentation, you'll have your board convinced that it's time for an update and that a modern technology solution is right for your golf course. Good luck out there!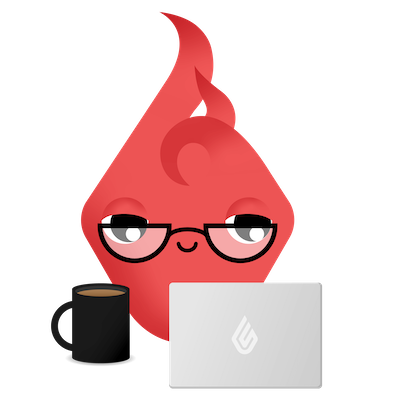 News you care about. Tips you can use.
Everything your business needs to grow, delivered straight to your inbox.