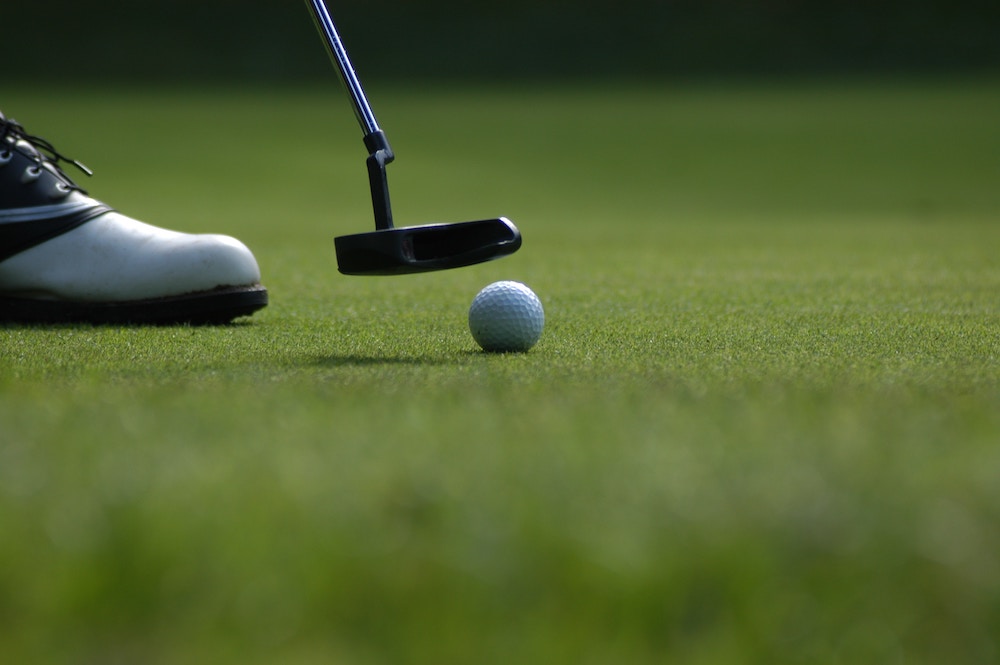 Golf, a sport rich in tradition, is changing.
While about 20 die-hard million golfers represent roughly 95% of all rounds played at traditional golf courses, off-course venues like Topgolf are commanding an increasingly large segment of the golf market (overall participant base of roughly 32 million).
Non-traditional golf establishment's surge in popularity has certainly contributed to over
700 golf course closures
since 2011.
In response to the stagnating volume of golfers, golf courses need to find creative ways to cut operational expenses without sacrificing quality, amenities or customer service.
The first place where golf courses can make improvements is in their restaurants. The overhead and operational costs associated with running a restaurant are high while the profit margins are low. One solution that lowers labor costs and maximizes spend per customer is self-order kiosks.
Despite concerns that they create impersonal guest experiences, the reality is that they do quite the opposite. Here are three clear-cut benefits for both customers and establishments.
1. Self-order kiosks improve order accuracy and efficiency
Accuracy
When your wait and kitchen staff aren't in sync, both your customer experience and your establishment's reputation suffer. Customers understandably want to get the right order, every time. By enabling your customers to review and send orders to the kitchen themselves, self-order kiosks significantly reduce the chances of any order mistakes. That all but guarantees that the orders your kitchen staff sees on their Kitchen Display System are accurate.
This also changes how your waitstaff does their job. Rather than process orders and send them to the kitchen, your waitstaff can focus on educating guests on menu items and suggestive selling. Contrary to the common criticism that they create impersonal guest experiences, self-order kiosks enable waitstaff to be more attentive to your customers' needs while improving order accuracy at scale.
Efficiency
Along with increasing your order accuracy, self-order kiosks dramatically improve how efficiently your establishment processes customer orders.
After a guest selects and finalizes their order, it's immediately sent to the appropriate workstation without waitstaff literally needing to run the order. Whether it's a cocktail, entree or main course, you're guaranteed that your bartender isn't receiving incoming burger orders.
Bonus: because self-order kiosks have guests pay up-front for whatever they order, you effectively eliminate the wait time typically associated with paying for a meal.
The number of operational tasks your waitstaff needs to carry out is minimized, which enables them to spend more time connecting with your guests, not running orders to the kitchen, processing payments or splitting bills manually.
For example
The typical workflow for waitstaff was to go from table to table, write down orders and then run those orders to the kitchen. That workflow is both time-consuming and riddled with opportunities for your staff to make mistakes. Servers could make a mistake taking down an order, and kitchen staff could easily misread the hand-written order.
Self-service kiosks simply reduce the probability of these mistakes happening by removing the steps associated with the traditional restaurant service model. It also helps your staff focus less on logistics and more on their strengths: connecting with guests.
If customers can order their food without the help of staff, you're immediately reducing labor costs. As an added bonus, you improve order accuracy, increase sales and improve payment processing efficiency.
2. Have more control over what you promote
Restaurant managers need control over how they promote certain menu items. Self-order kiosks can help because they offer more control over what customers see.
Not only can you upload beautiful images to showcase each menu item, but you can also set up automated cross-selling options.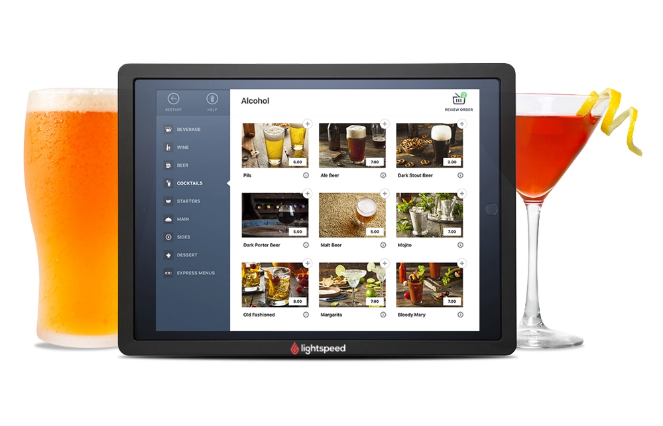 For example
Let's say one of your guests orders a pint of beer. You can easily program your self-order kiosk to suggest a side dish that perfectly compliments their beverage before the customer proceeds to checkout. This increases the probability that they spend more at your establishment.
New menu items, limited-time offers, or your most profitable menu items, can be promoted on the self-order kiosk's screensaver to help spark interest. And best of all, decisions about which menu items you feature can be based on sales data gathered by your restaurant POS system.
3. Less waiting, more experiencing
Traditional golf courses aren't just selling a round of golf, they're selling an experience.
For many golfers, the game itself is only a fraction of their experience. Socializing with friends, family, colleagues and prospective customers during and after the game is equally important. By minimizing wait times and maximizing customer satisfaction, you're guaranteeing that their experience on the greens and in your clubhouse are both amazing.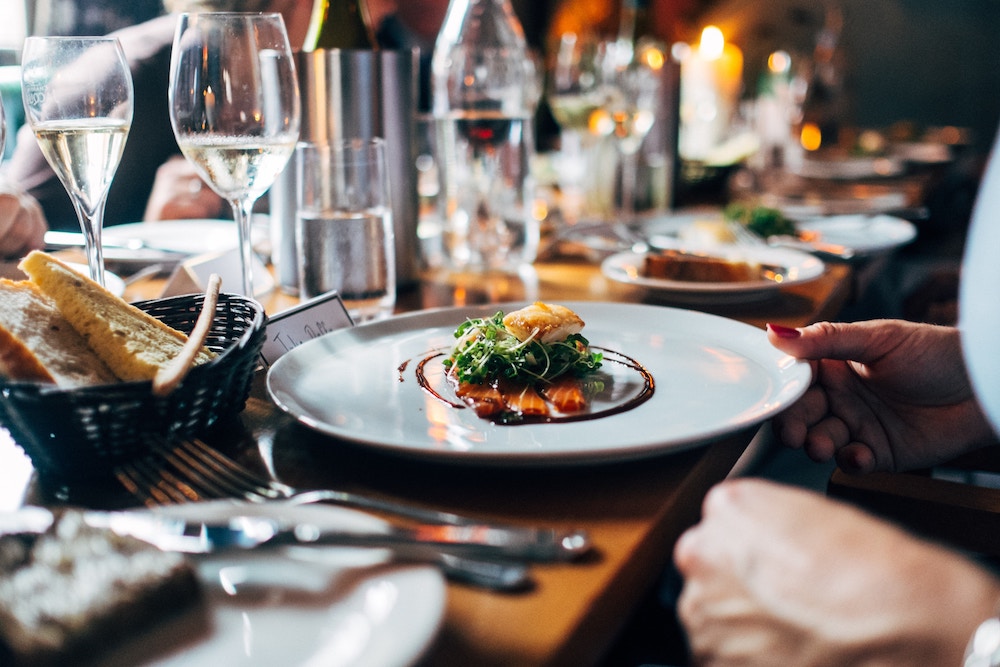 To thrive in an industry where the customer base is stagnant, golf courses need to make changes in how they operate. The long-term industry trend is that non-traditional off-course golf venues will continue to take an increasingly large share of the market. Traditional golf courses need to adapt to this reality by leveraging technology that helps them minimize expenses and maximize efficiency, accuracy, and customer satisfaction.
Nothing will ever replace the power of human interactions. Self-order kiosks enable your waitstaff to create more meaningful connections with guests and helping them decide what they should order. Meanwhile, guests can focus more on enjoying your high-tech facilities with their friends, family, and colleagues.
Want to learn more about self-order kiosks?
Discover how Lightspeed Restaurant POS is will improve your long and short game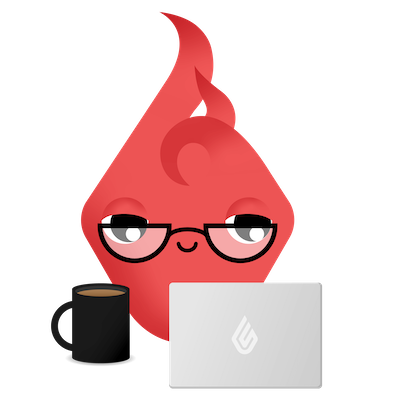 News you care about. Tips you can use.
Everything your business needs to grow, delivered straight to your inbox.