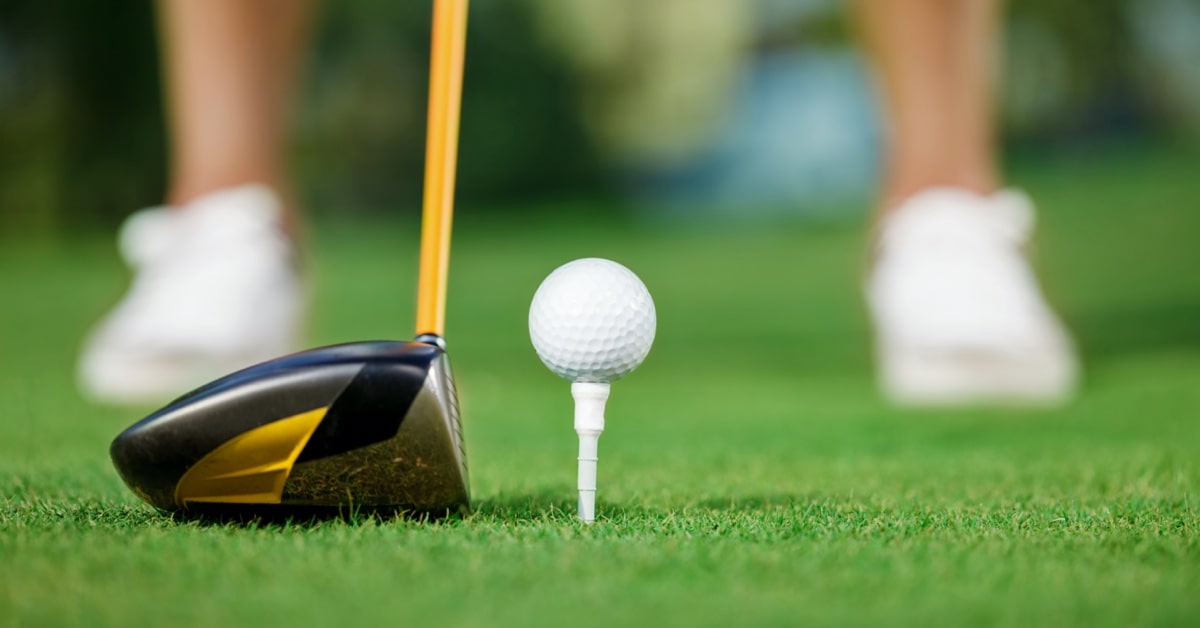 It's the heart and soul of your operation. Your tee sheet, POS, marketing tools, and business intelligence software is capable of streamlining operations, driving revenue, and providing valuable insights.
The problem is that a lot of golf management software isn't up to date with where the rest of modern technology is in 2019. Bad user interfaces, unfair contracts, and disconnected systems that don't share or collect data properly are a big risk to your golf course.
With the 2019 season wrapping up for many golf courses, it's the perfect time to ask whether your golf management platform is truly serving your golf course's needs.
The offseason is the time to switch to a new platform. Your course won't be too busy and you'll have more time to focus on updating your business.
So, here's five questions ask to know if it's time for an update at your golf curse.
Am I collecting and leveraging data?
In today's hyper-connected world, data is the key to success. Collecting quality data will improve decision making, business analysis, pricing, and management processes.
Many golf management platforms claim to offer robust data tracking and insights. But, only cloud-based systems that offer interconnected systems through an open API can provide comprehensive and high-quality analysis of every side of your operation.
Cloud-based, open API systems make it possible to analyze data collected by your pro shop POS, restaurant POS, tee-sheet, online bookings, and customer (or member) database.
These modern tools aggregate all data across your entire operation and provide detailed reports in real-time. This reporting permits you to make informed decisions about your operation on the fly from a high-level or granular perspective.
Some examples of modern golf business intelligence reports include:
Customer overview and spending leaderboards
House account billing
Raincheck reporting
Round booking channels
Pace comparison
Occupancy reporting
If your golf course management platform does not have these tools, you are missing out on incredibly valuable insights that could help your golf course perform better next year.
How much time is my staff spending on the phone?
Think back to those busy summer days when your pro shop was slammed with customers. How did your staff respond, were they equipped to deal with the rush?
Or, were they busy answering the phone, dealing with a poor tee sheet or POS interface, waiting on payments to process, and potentially providing poor service?
For a long time, the golf industry has prided itself on providing top quality, premium service. Even one poor experience checking in for a round or purchasing a product in the pro shop is unacceptable.
There are many ways that technology can help with improving efficiency in your pro shop. But, a major one is offering online booking.
Simply offering an online booking widget on your golf course website can dramatically reduce the number of phone calls your staff has to take. The same goes for offering online booking through a downloadable mobile app.
Even better, outsourcing round booking phone calls to a call center completely eliminates reservation calls to the pro shop and is proven to increase revenue.
By freeing your staff from the ever ringing pro shop phone, you enable them to provide quick, top quality service and focus on selling merchandise.
Is old technology slowing down my pro shop?
Most golf management software providers do not provide the ability to integrate with significantly more powerful POS solutions that were developed for retail environments.
A dedicated POS integration that has hundreds of employees and works for tens of thousands of businesses, quite simply, is better than a POS system that was developed by a small, golf focussed company.
Your pro shop will do a lot better with a golf management software provider that offers a powerful POS integration with robust inventory management tools, reporting, fast payment processing, and a meticulously developed user interface that is easy for staff to understand.
But that's just the tip of the iceberg, new technology such as mobile check-in, kiosk check-in, customer profiles, and customer loyalty software are all capable of both increasing efficiency and driving pro shop revenue.
Are my marketing tools working?
Marketing your golf course is critical for success in today's golf market. There are many marketing strategies your golf course can put in place to drive reservations and revenue.
However, technology plays a critical role in your golf course's ability to implement successful marketing initiatives.
Your golf course will benefit from using these marketing tools:
Email marketing
Text message marketing
Mobile app marketing
Automated drip email campaigns
Customer loyalty software
A well-designed website
Third-party market places
Social media integrations
Managed marketing services
We won't dive into the nitty-gritty of why these tools are so important. We've written about them extensively in other posts.
However, take some time this offseason to look at your current marketing strategy. Do your existing marketing tools drive revenue, are they encouraging repeat visits, and do you have the data to answer these questions honestly?
If you aren't sure, it's time to re-evaluate your marketing strategy and implement new technology.
Is my time being used efficiently?
If there's one thing we can be sure of, it's that golf course managers are often strapped for time. Especially if you are wearing many hats from day-to-day.
Why let technology slow you down and distract from the important tasks?
It's time to take a good look at how technology affects your golf course. From day-to-day operations to your business as a whole.
Modern golf management software is hyper focussed on making a switch easy and painless.
With a dedicated onboarding team and 24/7 customer support that is available directly through the tee sheet, these modern platforms make it easy for you and your staff to adopt a new system.
Making a switch this offseason could dramatically improve performance and increase revenue next year. Now is a better time than ever to start on a modern platform.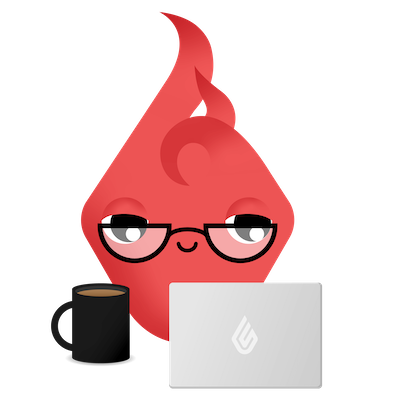 News you care about. Tips you can use.
Everything your business needs to grow, delivered straight to your inbox.