Golf
Controlling Pace of Play: How Lakeridge Links Reinvented Their Restaurant Ordering with Lightspeed Order Ahead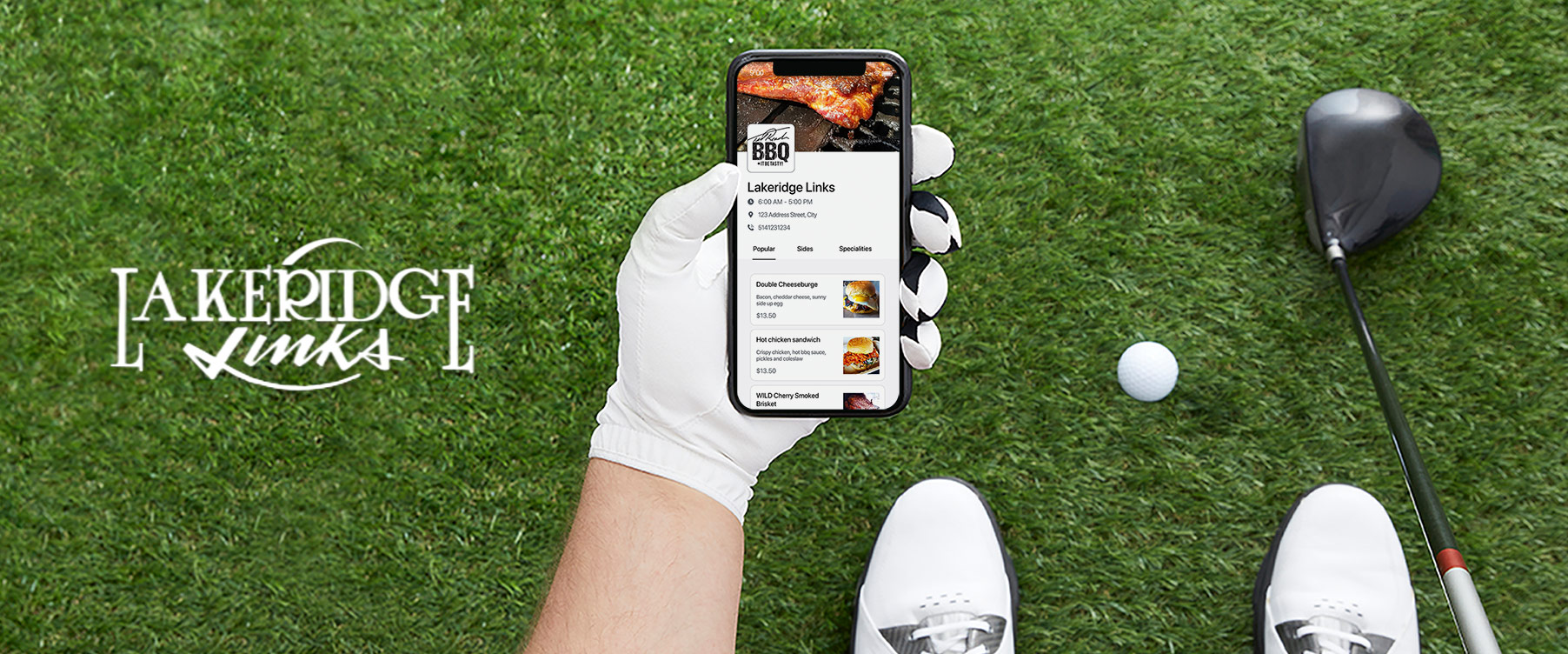 The pandemic has hit restaurants harder than virtually any other industry. With in-person dining highly limited or even prohibited, golf course restaurants had to revisit their business model and find different ways to generate revenue. For innovative facilities such as Lakeridge Links, doing so proved itself to be an easy task. By putting in place the Lightspeed Order Ahead feature, they were able to create a contactless food and beverage ordering process, improve customer experience, and control the pace of play at their facility.
Lakeridge Links has been a proud Lightspeed Golf partner for over five years. Managed by Bruce's Golf Rewards, this 36-hole facility composed of two courses, Lakeridge Links and Whispering Ridge, is home to beautiful landscapes and natural rolling hills. Over the years, Lakeridge has been an early adopter of many of Lightspeed's new features, and Order Ahead is one of them. To discuss how Lightspeed Order Ahead has worked wonders at their facility, we sat down with Ryan Starr, Director of Golf & Operation.
(This interview has been edited and condensed for clarity).
Why did your management team decide to implement Lightspeed Golf at your facility?
Starr: The reason why we switched to Lightspeed Golf, or should I say Chronogolf as it was known before the acquisition by Lightspeed, is because the Bruce's Golf Rewards's management team wasn't fully satisfied with the system we had in place. We needed a cloud-based solution that would allow our courses with limited internet access to still function properly and offer a level of customer service that was up to our standards.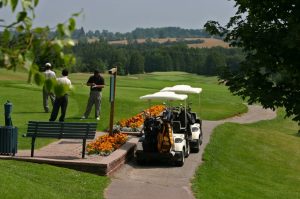 What attracted us to your system was not only the fact that it was cloud-based, but also that it was an all-in-one system that allowed us to manage our entire facility. Your open system makes it easy to add different modules as our needs change. The most important thing, however, was that your tee sheet didn't just look like a rundown excel sheet and featured a dual-course view which would allow us to manage tee times for both courses at Lakeridge simultaneously.
Why did you decide to adopt Lightspeed Order Ahead?
Starr: With all our dining rooms closed due to the pandemic, we needed to find new ways to keep our restaurants open. Unfortunately, with every golfer ordering food to-go once they finished their round or front nine, this created important bottlenecks. Having the Order Ahead system in place would allow us to spread demand and ensure that hungry and thirsty golfers didn't slow down the pace of play. Having a single environment where all orders are processed also made it much easier to manage demand, reduce human errors, and have our golfers' food ready for them on time.
How do you use Lightspeed Order Ahead and what have been the benefits for your facility?
Starr: Order Ahead had an immediate impact on the customer experience we were able to deliver to our golfers—we have received nothing but positive feedback. As soon as we adopted the feature and communicated it to our customers, we saw a considerable decrease in F&B bottlenecks and backlogs. The QR code feature has also been great to create a completely seamless ordering process. We set up QR codes on yardage signs across the course to allow golfers to easily access our menu on their phones and preorder food and drinks no matter where they are. Having golfers' orders come in while they're playing on the course even allowed us to offer a wider selection of hot items on our takeout menu.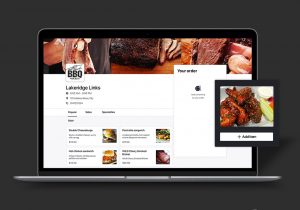 Order Ahead has also boosted our sales as the beautifully designed system makes it easy to highlight our items and entice customers to buy more than what they came for. The entire platform is customizable, which gives us full control over the design and the various offerings on the menu. I would recommend every operator to take the time to set up their platform correctly which shouldn't take too long as the system is so intuitive—it took us about one hour. Correctly setting up your modifiers and menu will improve your chances of increasing sales as players won't have to manually request items without knowing the price or even if it's available.
Is there anything you would like to add about your experience with Lightspeed?
Starr: The entire Lightspeed Golf team is amazing! Your product offering has continuously improved over the years and it shows that you take customer feedback seriously—we have seen many of our product recommendations come to life. Anytime we had questions or issues with the system, your customer success and account management teams were quick to answer our inquiries and took the time to properly help us. It shows that your team has our best interests at heart—your service is unlike anything I've ever experienced.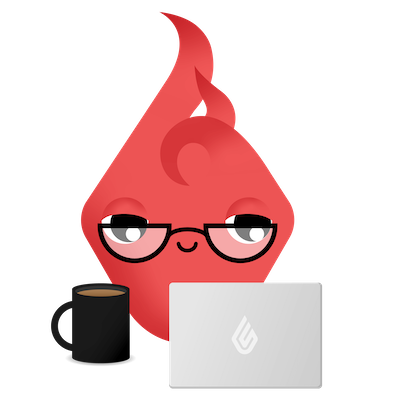 News you care about. Tips you can use.
Everything your business needs to grow, delivered straight to your inbox.