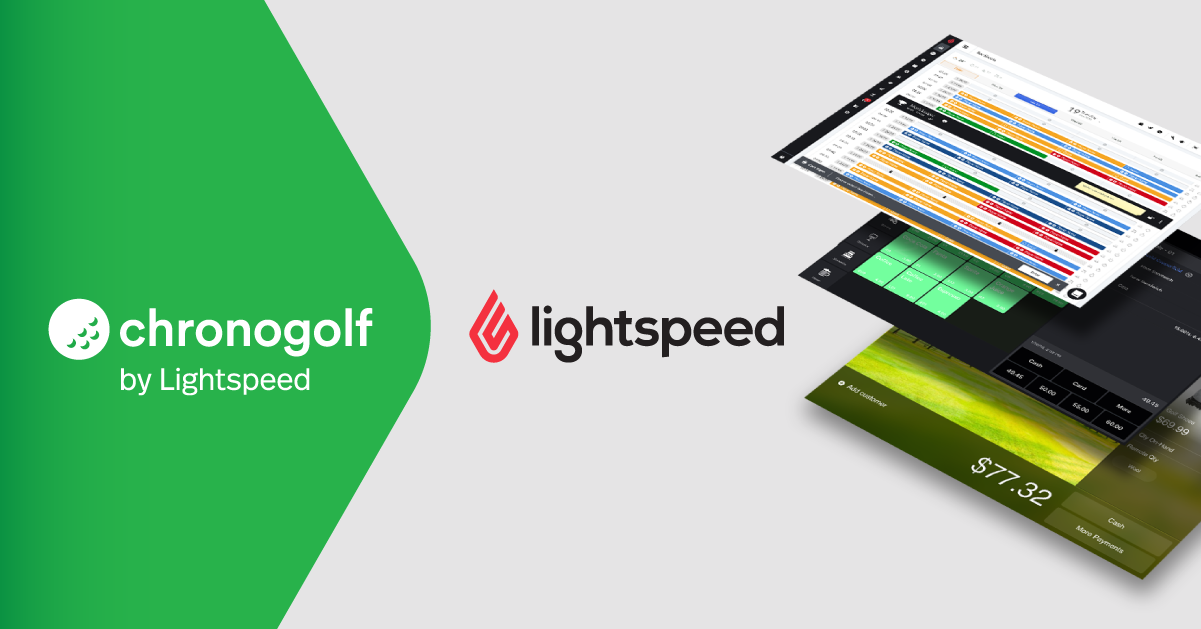 We are proud to announce that just over a year after joining the Lightspeed family, Chronogolf is officially rebranding as Lightspeed. Changing the name, logo and colours of our industry-leading golf management software is an important step in our journey to an even more seamless user experience for golf operators. Merging our website and social media pages marks our full integration into the Lightspeed ecosystem, bringing together a powerful suite of solutions and integrations and creating a single touchpoint for golf managers everywhere.
Joining Forces With Lightspeed
Lightspeed acquired Chronogolf in 2019 with the objective of going deeper into the golf vertical and helping the Chronogolf team accelerate their growth. One year later, it's safe to say that the acquisition has been a success. Our complementary customer-first and people-first business cultures have allowed us to quickly adapt and leverage each other's strengths. We are now stronger than ever, with a dedicated team able to cater to the needs of a larger number of customers. We have also seen our product line expand exponentially with the addition of innovative features specifically made for golf courses: Self-Service Kiosks, Booking Extras, Product Kits and Subscription Bundles, just to name a few.
While we have a new look and name and are excited to see how quickly we're evolving, our goal remains to provide the best service and technology in the golf industry—that will never change. We aspire that one day every golf course will benefit from the high level of functionality and flexibility that cloud-based technology can offer. Golf has long been searching for technology capable of empowering both the game and its installations; a software that can accommodate golf courses of all types. Over the years, we've seen our customers prosper after adopting our platform and we want to keep it that way.
Lightspeed Ecosystem
Lightspeed's focus has been to provide technology to small and medium-sized businesses with complex operations, so they can work smarter, make data-driven decisions, and create the best possible experience for their customers. Running a golf course is no exception. Golf operations combine retail, restaurant, and ecommerce—areas that are core to Lightspeed's business. Now that we are completely immersed in Lightspeed's powerful and innovative ecosystem, users have all the tools they need to thrive in a highly competitive market.
As David Hope, Director of Golf at Lightspeed says, "This is an exciting time for the golf team. We have been working hard over the past year to reach this milestone and look forward to the next chapter under the Lightspeed brand. Our goal has always been to deliver intuitive and comprehensive cloud-based solutions and this new alignment will only enhance our already robust ecosystem. Our customers will immediately benefit from an updated and refreshed user interface, then expect to see richer integrations with Lightspeed's industry-leading ecosystem." We would also want to acknowledge the ongoing support from our loyal customers who have entrusted us to power their golf courses with our technology, this would not have been possible without them.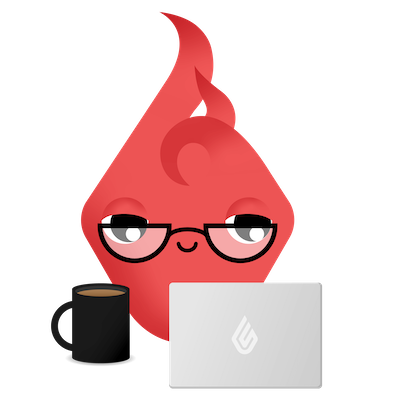 News you care about. Tips you can use.
Everything your business needs to grow, delivered straight to your inbox.