Chronogolf by Lightspeed: Taking on the Industry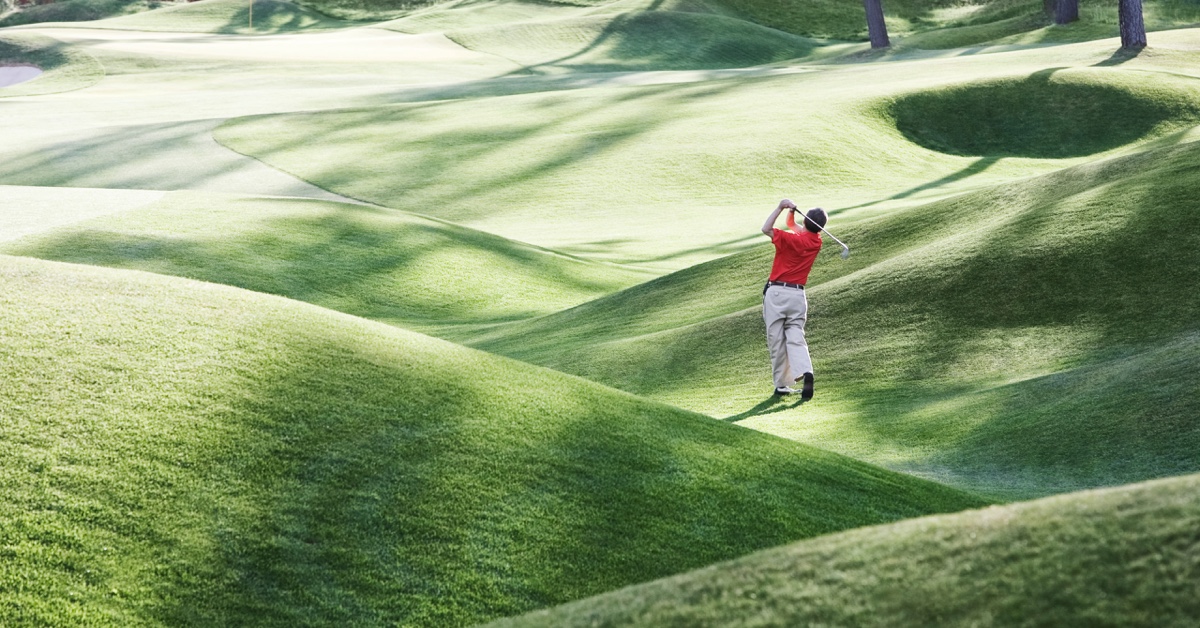 Chronogolf is now Lightspeed
We are proud to announce that just over a year after joining the Lightspeed family, Chronogolf is officially rebranding as Lightspeed. Changing the name, logo and colors of our industry-leading golf management software is an important step in our journey to an even more seamless user experience for golf operators. Merging our website and social media pages marks our full integration into the Lightspeed ecosystem, bringing together a powerful suite of solutions and integrations and creating a single touchpoint for golf managers everywhere. To learn more about this important news and how it can positively impact your operations, please read our blog post !
Today, we are so excited to tell the world that we are joining the ranks of world-class technology company Lightspeed POS Inc. (TSX:LSPD). With its robust point of sale (POS) platform powering retailers and restaurateurs globally in over 74,000 customer locations worldwide, Lightspeed is a natural partner, and we wholeheartedly believe this acquisition will further our objective to provide the best and most complete software solution in the golf industry.
To Our Valued Customers: We're Only Getting Better
We cannot thank you enough for the trust you have placed in us over the years. Our goal has always been to provide the best service and technology in the industry, and that will never change. Moving forward, we are 100% committed to offering the same outstanding customer support, remaining open to your input, and delivering cutting edge features. Everyone you know from our amazing team is staying on board, and your Chronogolf experience is only going to get better.
This acquisition is about truly aligning with an industry leader to take our product to the next level. As we more deeply integrate into Lightspeed Retail, Lightspeed Restaurant, Lightspeed eCom, Lightspeed Accounting, and Lightspeed Payments, our management solution becomes even more ideally positioned to service the community of golf courses worldwide.
Reflecting On Our Journey and the Path Forward
We have come a long way since our incorporation in 2012. Our team has grown significantly and today we serve hundreds of golf courses on five continents.
At Chronogolf, we aspire that one day, every golf course will benefit from the high level of functionality and flexibility that cloud-based software can offer. Golf has long sought out technology capable of advancing both the game and its business side; a solution that can work for all generations and all levels of golfers. We believe this acquisition comes at the perfect moment to write a new chapter in our industry.
Time and time again, we've seen our customers thrive after embracing our platform. We give golf operators the tools and know-how to streamline time-consuming processes, drive revenue, automate marketing, and enhance member services. Now that we are more fully-immersed in Lightspeed's vibrant and dynamic ecosystem, the cards are stacked in our favor to continue the revolution we are driving within our industry and the game itself.
Empowering the Golf Operator of the Future
If you are reading about us for the first time, you may be thinking "can better, newer technology really help my facility?" At Chronogolf we believe that our technology can have a major impact on your daily activities, modernizing the way you run your pro shop or food and beverage operations.
From increasing your productivity to improving your customer experience and optimizing conversion, the Chronogolf platform, powered by Lightspeed, will help you increase profitability.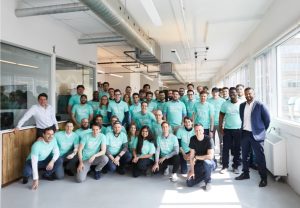 From a Key Partnership Dating Back to 2014 to Joining the Lightspeed Family
It's no secret that an early part of our success can be attributed to partnering with Lightspeed. In addition to the convenience and shared pride of both being headquartered in Montreal (go Habs go!), it was clear that Lightspeed shared our customer-first and people-first mindset, along with our commitment to providing the absolute best product and service possible.
Today we are renewing that commitment by joining forces once and for all. We believe that entering Lightspeed's universe gives us a clear path forward to continue building the best management software in golf. Our shared mission and complementary cultures will combine and reinforce one another through this new chapter.
In short, joining Lightspeed means we can now focus on further integrating the best retail, restaurant, accounting, loyalty, and payment processing tools into our existing tee sheet, member management, and marketing solution. We can't wait to see what we will achieve together.
Now, onwards!