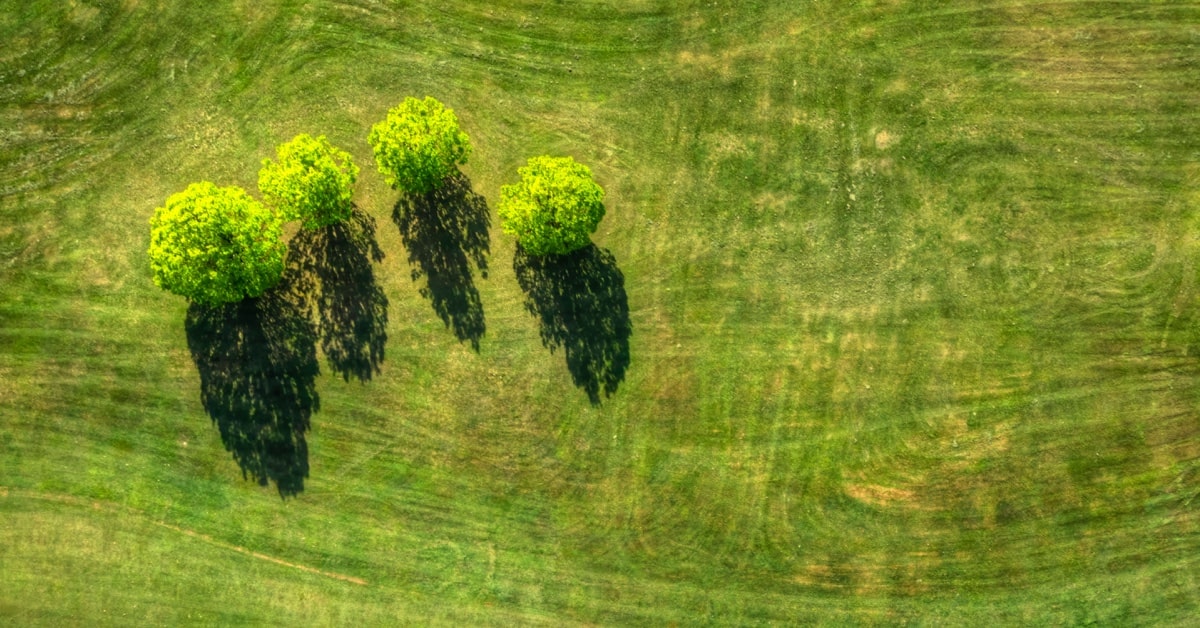 The days of uninformed and unintelligent email marketing are long gone. Our inboxes are too crowded for impersonal emails to cut through the noise. To improve engagement golf courses need to start sending targeted campaigns that reach the end user on a more personal level.
The problem is that before email automation, going through the process of creating and customizing every email was too long. Fortunately, modern email marketing software coupled with the power of data-rich CRM software makes automating email campaigns easier than ever before. Need inspiration for your next automated "set-it-and-forget-it" campaign? Here are 10 ideas you could to trigger targeted and personal email campaigns automatically.
1. Email triggered based on booking channel
Does your software track which channels each reservation comes from? It's significant to know how exactly a customer made a booking. Whether it came from online distribution partners, a mobile app, website, or phone call, each booking channel demands a unique message.
For example, to those who choose to book tee times through a distribution partner it might be beneficial to send something that convinces them to book through your app and website to save you distribution costs. Or perhaps you want to convince phone bookers to use your website or mobile app.
Include appropriate promotions here that reach each kind of user appropriately. For example, you may want to reward a customer who regularly books through the website or mobile app while disincentivizing distribution channel bookings.
2. Email triggered based on customer loyalty point balance
To get the most revenue out of your loyal customers, you must find ways to stimulate interest and reward interaction. If you have a customer loyalty points program in place, you can use automated email triggers that send emails automatically whenever a customer passes a certain loyalty point balance threshold.
The content of the email can be anything from a reminder to spend their points in store, a thank you message for being a top customer, or a promotion offering double loyalty points. Some loyalty points software systems provide the ability to reward customers for sharing your golf course with their audience, so be sure to make sure your loyalty points program customers know this and can easily share the content of your message directly from the email itself.
3. Congratulations on your 20th round!
When a player hits a certain number of rounds played, that's cause for celebration! Especially for your bottom line.
Take advantage of these milestones by congratulating them each time they hit a certain number of rounds played. Send successive emails for each milestone and track their progress as they play more and more. Integrate a cool looking thermometer like infographic that fills up over as the player plays more round. See this email as a way of branding your course as fun and friendly and you'll delight these loyal customers that play so many rounds your facility.
Best of all, every time a highly engaged player opens up a highly engaging email such as this, you get an opportunity to place a well-timed promotion or deal right in front of them. A deal on golf balls in this case could hit home for a player who comes in often. Don't miss the opportunity to profit from your own audience's progression in the game!
4. Your birthday is coming up
It's not uncommon for people to plan something fun that they enjoy around the time of their birthday, so make sure their plans involve your golf course. You'll need to collect birthdate information which can be a little awkward, especially with public players. One way to get customers to impart this knowledge on your staff is to promise a promotion around the time of their birthday or use a survey that collects this and other information in return a chance to be entered in a draw for some reward.
If you can come up with creative ways of getting staff to collect this data, you can use automated email triggers within your CRM to send a succession of emails in the ramp up to a players birthday.
5. Handicap milestone
Delight your customers by congratulating them on reaching a certain handicap. Use an email trigger that gives a pat on the back for getting a better handicap before offering a discount on more round in the future. Chances are a player who is improving in his or her game in the market to play more rounds, so say hi and let them know you're excited about their progression too.
Of course, the inverse of this would be to send an automated "you suck" email offering players with increasingly high handicaps a promotion on lessons. Again, a player who is actively playing but isn't getting better is likely to be in the market for a lesson or two.
6. Opened but didn't click
If you currently use a more advanced email marketing software system, does it allow you to segment customers who have opened email blasts in the past but not clicked the contents inside? This powerful segmentation strategy, groups the statistically most engaged people into a sub-list and then allows you to remarket your message to them.
Typically when you have an email with a high open rate and low click through, it means the subject line was appealing enough to attract a click but failed to impress with the contents inside. When you send an email to this group pay special attention to what your email contains, and make sure whatever's inside is more appealing this time around.
Use this proven automation tactic to regularly re-market to a targeted audience that is likely to engage with your larger emails.
7. Where have you been?
When a golfer played ten rounds last year, but has only played one round this year so far that's a problem. Now's the time start what marketers call a win-back campaign.
To get this customer who is so clearly slipping away to come back to your business, set up an automated trigger that sends when a certain expectation is not met. Use data analysis to set up triggers based on how many rounds a golfer played up until now last year, versus how many rounds the golfer has currently played this season.
If the math doesn't add up, have your email marketing software trigger a drip campaign that will send promotions, deals, even a comedic guilt trip or two. Watch interactions with these campaigns, and based on engagement you'll know what you need to do to win back these customers.
8. Smart pro shop promotion emails
When your POS captures a wide range of customer data and stores transactions in a customer profile, using customer purchase behavior in your marketing strategy becomes very valuable. Think about your upcoming Christmas promotions, look at customers who bought hardware in the pro shop around this time last year and send an automated email that promotes hard goods that complement what they purchased last year.
Sending marketing emails that are based on customer purchase behavior is a powerful way of reaching customers with relevant content that they are more likely to be interested in.
9. Re-engage never clickers
There's always that group of people in your email database that never click your emails. If your CRM can generate lists of people who didn't click your large scale email blast put some thought into how you re-engage them. Since they aren't very likely to click anyways, you have some room to experiment with new subject lines.
Use a little humor, an emoji, a friendly tone, or an interesting fact that invites the addressee to open, anything that could convince a person who was previously uninterested in clicking. There are loads of subject line ideas on the internet that can help you find the right formula to increase email click rate.
10. Grow your game
There's always a segment of players who only hit the driving range, or only play nine holes. Players like this represent an opportunity to up-sell, and can be easily segmented using modern CRM and email marketing software.
Pull a list of players who only play 9 hole rounds, or who have a played certain number of times at the driving range. Once your list is ready you can send an email congratulating them on practicing the game and getting better, then you can offer a promotion on a full 18-hole round.
Modern golf email marketing software can automatically trigger emails and send to customers who have played a specific number of 9 hole rounds or buckets at the driving range. Once a customer has passed this threshold, use an automated email to target them with this meaningful promotion.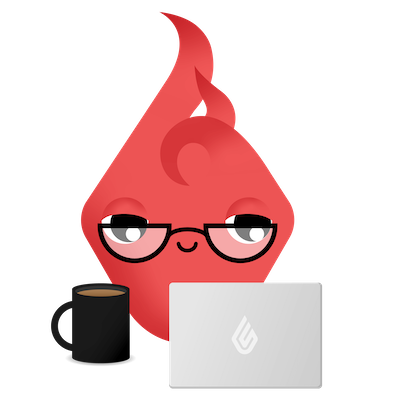 News you care about. Tips you can use.
Everything your business needs to grow, delivered straight to your inbox.