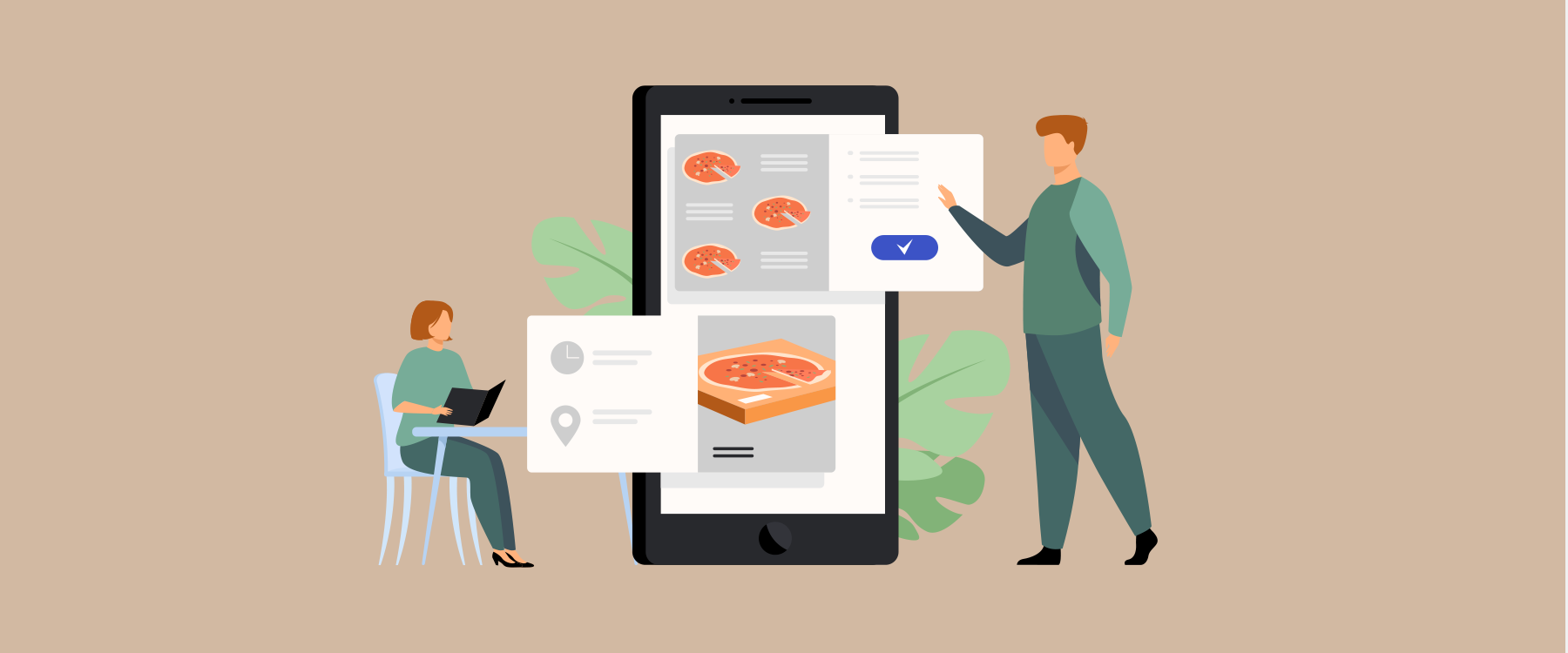 At Lightspeed, we take our merchants' changing needs to heart. To help hospitality businesses add new revenue streams without needing to start coding a site from scratch, we're excited to announce eCom for Restaurant, an eCom theme developed specifically for Lightspeed Restaurant users.
Hospitality businesses with only one source of revenue are vulnerable to sudden disruptions in the market. To counteract this, many turn to delivery and takeout—something diners enjoy, given the rising consumer demand for dine-out options.
But delivery and takeout aren't the only options a hospitality business has when it comes to diversifying their revenue. Many are turning to non-traditional revenue streams, selling meal kits, merchandise and more online.
Future-proofing hospitality with eCommerce
eCommerce holds both short- and long-term benefits for hospitality businesses. Having an online revenue stream helps businesses maintain cash flow as they navigate reopening and rebuilding in the wake of social distancing. In the future, being established online will help them build their brand with their customers, even when they're not dining in.
eCom for Restaurant will help businesses be a part of their customer's lives, whether that be making reservations when it's safe to dine in, with delivery and takeout or through online shopping to add merchandise and take-home products to their homes. It's an efficient way to be a part of a growing market segment.
With eCom for Restaurant, business owners will be able to.:
Unlock a new revenue stream
eCommerce grows every year—the market is expected to reach an all-time high of 14.5% of all retail sales in 2020. Our hospitality merchants will now be able to be a part of this growth with an eCommerce layout designed for their specific needs.
Opening up an eCommerce store means hospitality businesses can bring their brand into customers' homes, be it through merchandise, cookbooks, take-home meal kits, or packaged versions of their top-selling menu items.
Be available for all kinds of hungry diners
eCom for Restaurant allows merchants to easily link their website to delivery platforms such as UberEats or Doordash, plus connects them to OpenTable to take reservations.
Combined with the eCommerce storefront, this gives potential diners immediate access to the restaurant on multiple fronts. If they want to indulge in a restaurant's brand through products for a later date, they can shop online—but if they're hungry now, their choices for ordering ahead, getting delivery or making plans to dine in will be within reach.
Show off what makes them unique
Having an expertly-built, tailored eCommerce site gives merchants the power to showcase their brand's personality far beyond what social media can do alone. eCom for Restaurant gives merchants the ability to show off the best of what their business has to offer.
An integrated Instagram feed and an easily-accessible menu will help sell the dining experience to loyal and potential diners both, while product reviews on the eCom storefront will help build trust with customers.
Serving up new revenue streams with Lightspeed
Lightspeed knows eCommerce well—we're excited to be bringing hospitality merchants a way to quickly and effortlessly get their business online with the Bon Appétit theme.
From hosting an eCom store to offering delivery and reservation tools to showcasing their unique identity, eCom for Restaurant will help merchants put their best foot forward online without the hassle of managing multiple unfamiliar platforms.
If you're interested in expanding your hospitality business into new revenue streams with eCom for Restaurant, let's talk.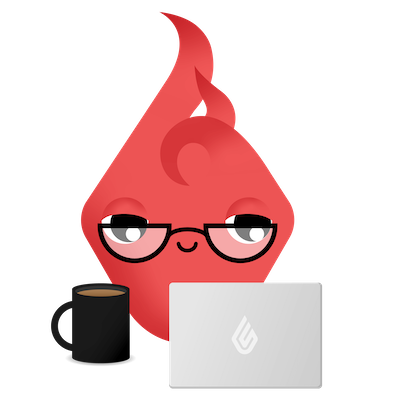 News you care about. Tips you can use.
Everything your business needs to grow, delivered straight to your inbox.