Restaurant
The Hospitality Innovation Challenge: Lightspeed, McGill University and Canada Post Join Forces to Ideate the Future of the Food Sector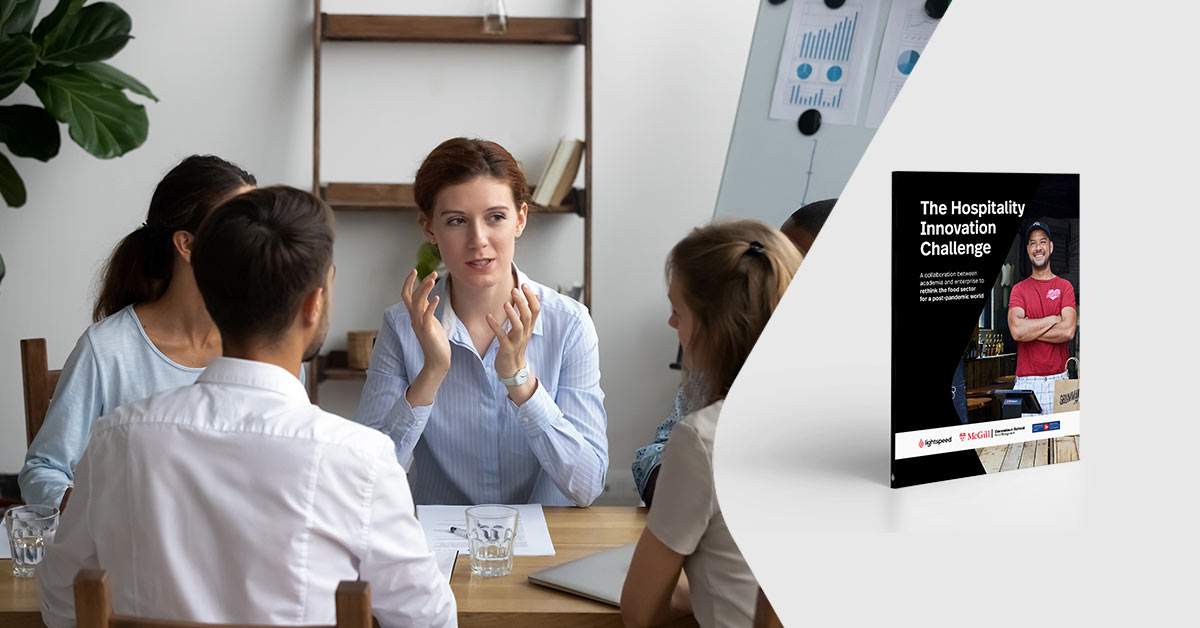 A timely McKinsey & Company study found that as the economy opens up from the Coronavirus pandemic, only 20% of Canadians feel optimistic about Canada's recovery. With the economy, the wellbeing and safety of citizens undeniably in friction with one another, businesses are left wondering how they can move forward and maintain cash flow while responsibly combating the spread of COVID-19.
The food sector is in a state of transformation, with restaurants rethinking their business models to align with the heightened importance consumers are placing on hygiene and sanitation, as well as the shifts in what they're purchasing and through which channels while social distancing.
But as new challenges and consumer behaviors emerge, so, too, do opportunities for restaurants to expand their footprint, foster stronger customer relationships, explore offering new products and services and build their own end-to-end, omnichannel shopping experiences.
With this context in mind, The Bensadoun School of Retail Management at McGill University invited 80 teams of multi-disciplinary undergraduate and graduate students from 20 universities across Canada to participate in the Hospitality Innovation Challenge and generate actionable solutions to assist real B2B and B2C food businesses adapt to this new reality as it unfolds.
You can read the full report here.
I'd especially like to thank the students and businesses that participated in this challenge, as well as the Innovation Challenge's sponsors, Lightspeed and Canada Post, for sharing insights from their unique vantage points and collaborating with student teams to ideate how food businesses can offset lost dining room sales and continue to grow their business.
– Charles De Brabant, Executive Director, The Bensadoun School of Retail Management at McGill University
What trends will shape the future of hospitality?
Click below to get free access to the complete Hospitality Innovation Challenge Report.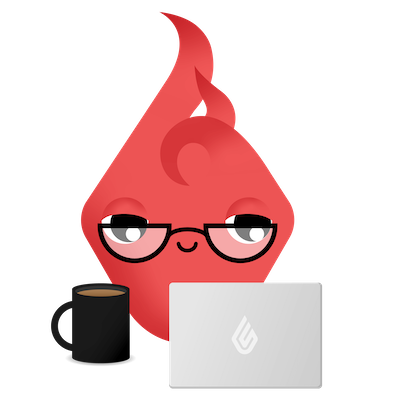 News you care about. Tips you can use.
Everything your business needs to grow, delivered straight to your inbox.