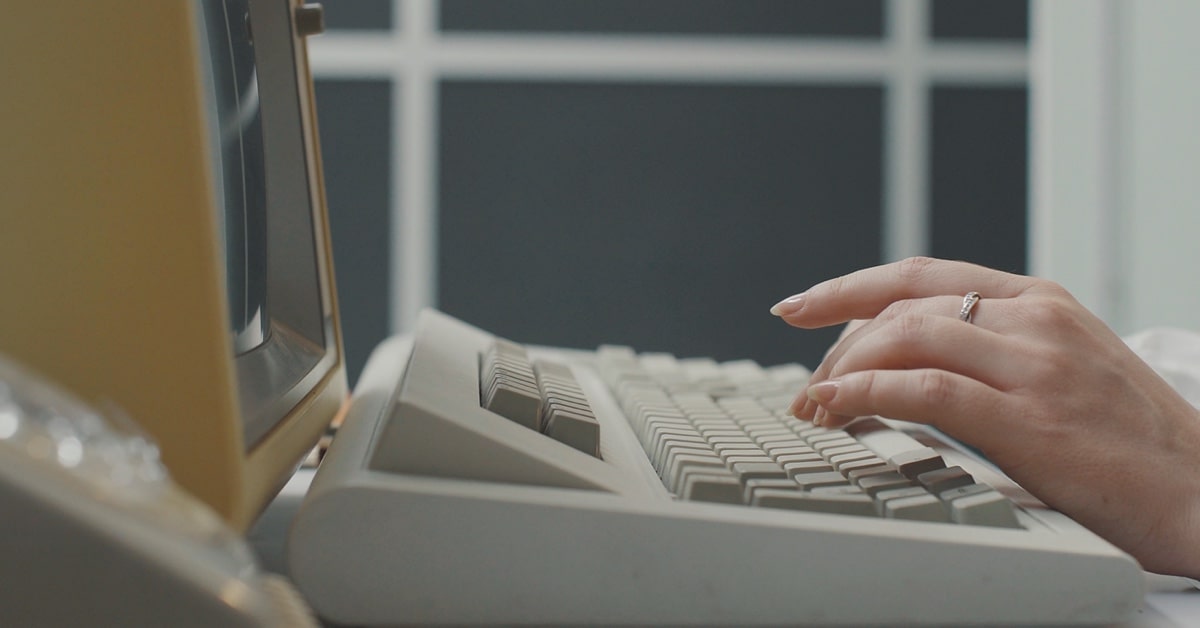 Golf management software has evolved from being a simple tool to enter tee times on a computer. Today's modern systems eliminate friction by seamlessly connecting every part of your facility. Switching to a new system may seem like a big task, but for many operators, it's much easier than you might think, and the benefits are worth the time investment.
Your Legacy System is Slowing You Down
The main issue with legacy software is that they lag far behind the technology curve and the features they have aren't very intuitive, resulting in time-wasting inefficiencies. If you still have a bunch of employees answering the phone to manually enter tee times, you can save a lot of time by making the switch to online booking software. When your staff isn't tied up with processing reservations over the phone, they can focus on selling to customers on the pro shop floor.
Legacy golf course software relies on expensive hardware that requires major investments into maintenance, updates, and storage. The worst part is that these updates serve merely as patches for a dated system that is trying to keep up. With a cloud provider, updates are pushed automatically almost every day because the software is centrally hosted, much like Facebook or Google. So, when you log in to your golf management system everything is up to date and ready to go.
Old systems also represent a huge security risk. When you use a cloud-based software, the servers are hosted at nuclear war-proof locations that are protected by people who entire lives are focused on keeping all of your data secure. Imagine having to explain to your members that all of the private info that you've been keeping about them has been stolen from your own server room.
Give Your Customers a Better Experience
If you're trying to grow your golf course, it shouldn't operate like Bushwood Country Club from Caddyshack. Starting with the booking process, instead of having to call up a course and reserve a tee time, golfers can simply use the course's website or app. This process is so much smoother, users can see all of the available tee times on a given day with their prices. Booking and paying for a reservation through the app or online is intuitive and simple.
Tournaments and events are also much easier to manage. Not only is the booking process streamlined, but the flexible tee sheet also allows managers to set up shotgun and specialty starts. As the event progresses, scores are imported directly into the tee sheet and broadcasted in real time in the pro shop. Your golfers will love the fact that their local tournament feels like a professional event. From a manager's perspective, a customer relationship management (CRM) system allows much better outreach and data analysis.
All customer data is stored in the CRM and displayed in reports that can visually show how your marketing campaigns are performing and where there is room for improvement. All of this information can be used to keep current members loyal, reach new golfers, and re-market to players who you haven't seen in a while. This kind of system takes all the guesswork out of your marketing, allowing you to implement a much more effective strategy.
What Will The Golf Industry Look Like in the Future?
It might still be a few decades before self-driving carts are practical and cost-effective, but there are innovations that your golf course should already be setting itself up for. It's time for golf courses to start making the sport more accessible to everyone.
Consider a course like Le Golf National, host of the Ryder Cup. They understand that it is important to keep a traditional 18-hole course experience for their avid customers, but they also plan on attracting a new wave of players by introducing a system where the reservation and check-in process is mobile for their 9-hole courses. Under this model, the 9-hole courses will only need a starter on the first hole to ensure players are checking in properly. This won't just reduce labor costs, it will also provide a quicker, more enjoyable experience for new golfers who just want to play a fast and fun round.
Adapting to your golfers' needs
New golf course management technology will also allow courses to set up pay-by-the-hole systems where customers can choose which holes they want to play. New golfers won't have to commit their whole day to a round of golf: they can play a few holes, grab a bite at the restaurant, and then choose to play a couple more holes or finish the day. Giving your customers the freedom to experience the course in their own way makes them much more likely to come back. The golf industry is often seen as too rigid, so being a flexible operation will make you stand out from the crowd.
Modern golf management software also facilitates the implementation of a customer loyalty points system. You can encourage players to spend more time and money at your course by offering them points that they can redeem at the pro shop or restaurant. These kinds of systems have been proven highly effective in the travel industry with the use of frequent flyer rewards. Many managers might be hesitant to give stuff away for free, but the long-term investment is valuable because the data you'll collect will allow you to target your customers based on who is spending the most and who is falling away. Plus, providing points rewards typically leads to more purchases and ultimately more revenue.
Get A Cloud-Based System That Works For Your Golf Operation
Cloud-based golf course software is not just a trend, it's the future of golf management. If you're still using a legacy software solution at your operation, you are behind the competition now, and you're going to continue to fall further and further behind while other courses innovate. In an industry that is struggling, it's imperative that you stay competitive by using a system that constantly keeps up with technology and increases your ability to sell.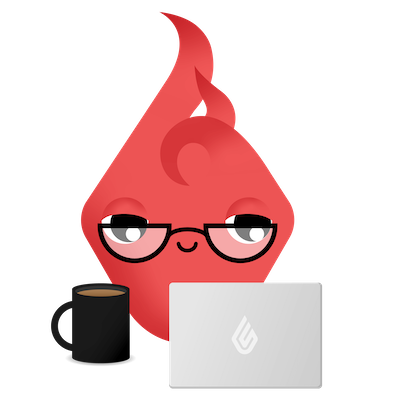 News you care about. Tips you can use.
Everything your business needs to grow, delivered straight to your inbox.