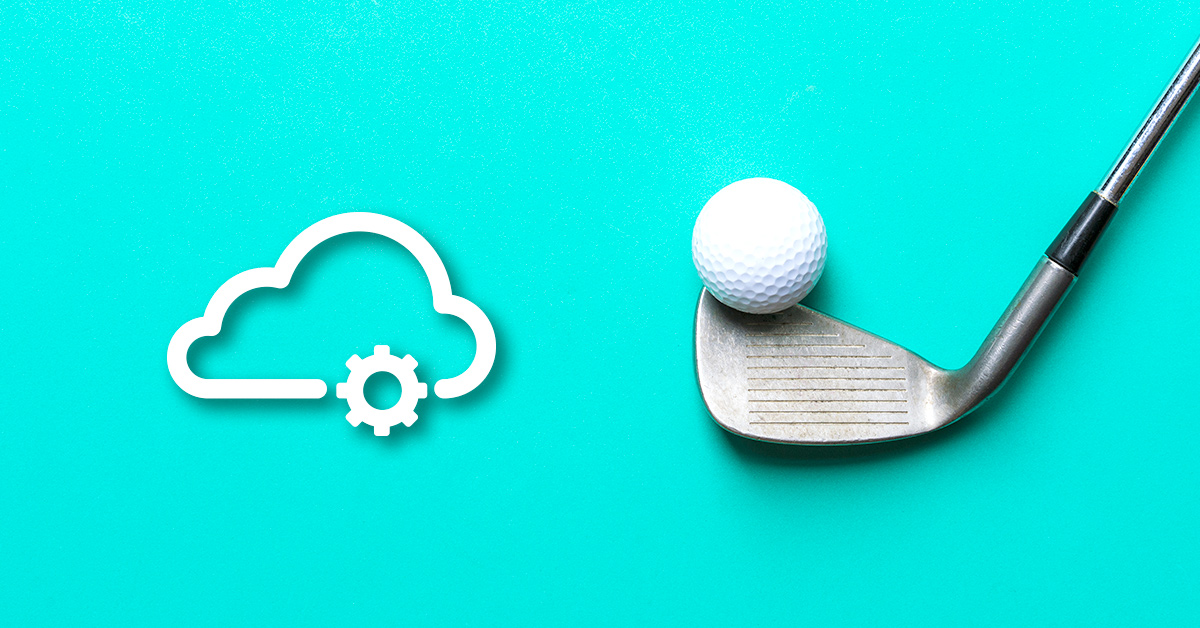 From inventory management in the pro-shop to automated ordering systems in the restaurant, cloud-based POS systems are revolutionizing a traditional industry in the midst of redefining itself. Countless golf courses are switching to modernized cloud-based systems in the past year, which makes sense when you consider all the features that separate them from their non-cloud predecessors.
Here are the five main perks that make cloud-based POS systems the perfect solution to transform the way you work in your pro-shop.
1. Robust inventory management
What separates a cloud-based system from other solutions is its detailed inventory tracking. Modern cloud POS systems offer the kind of inventory tracking that only big retailers used to have the budget for. This software makes it possible for you to automate tedious inventory management processes, track stock levels, enter and send purchase orders automatically, and create reorder triggers. It's safe to say you'll never run out of the products you need.
On top of saving you time, it also makes your entire operation run that much smoother, giving you and your staff more time to help customers with their club fittings, questions, and tee time check-ins.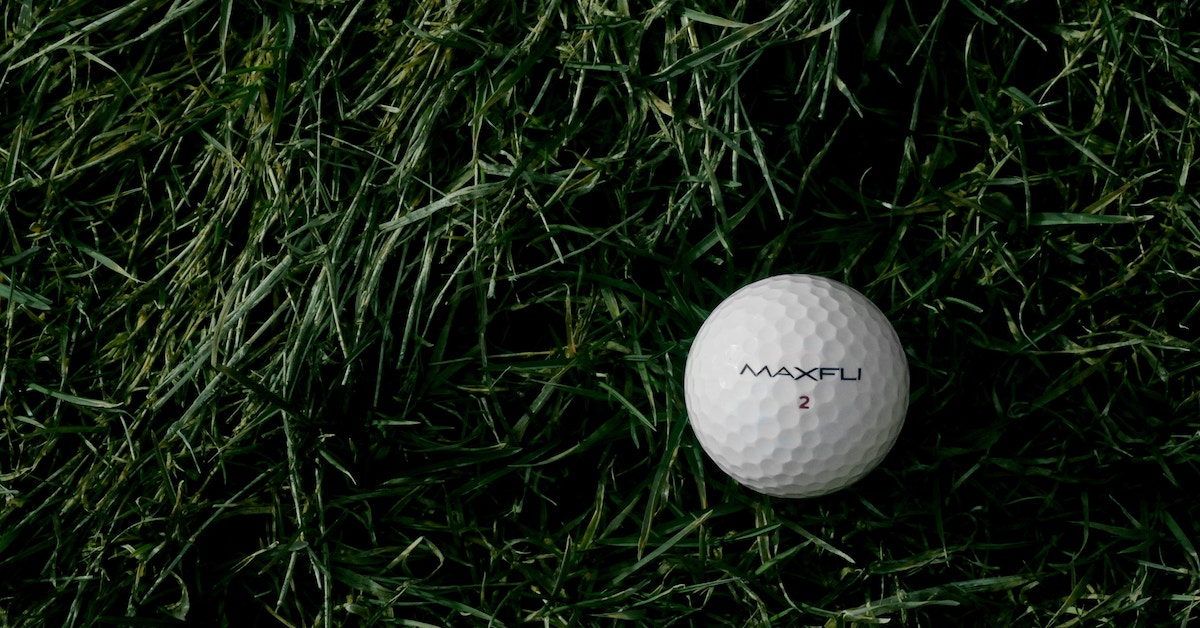 2. Detailed reporting
Accurate, real-time customer and sales data is the backbone of successful retail businesses. Of course, this information can only be understood if presented accurately, and in meaningful performance metrics that you can customize based on your business model. Understanding how customer data, money, and products flow throughout your business helps managers intelligently determine dynamic pricing strategies, diversify your product offering, and identify what products are performing well and which should be phased out.
Cloud-based POS software is so useful because it seamlessly tracks data in real-time between every touchpoint of your business—from the back office to the front register. With better reporting, you can start discovering exactly what you need to optimize your business and keep growing.
3. Countless partner integrations
Cloud-based software typically makes use of an open API. This means it can integrate with other applications to customize your POS with extra functionalities to better meet your needs.
For example ?
POS that integrates with cloud-based tee sheet software makes it possible for inventory, sales, and customer data to flow seamlessly between both systems. All this makes it possible to track all customer interactions, sales data, and behavior from start to finish.
Of course, integrations aren't limited to tee sheet software. They can range from marketing tools like member loyalty software and email automation tools, to accounting apps that track and manage bookkeeping for all transactions in the POS, and much more.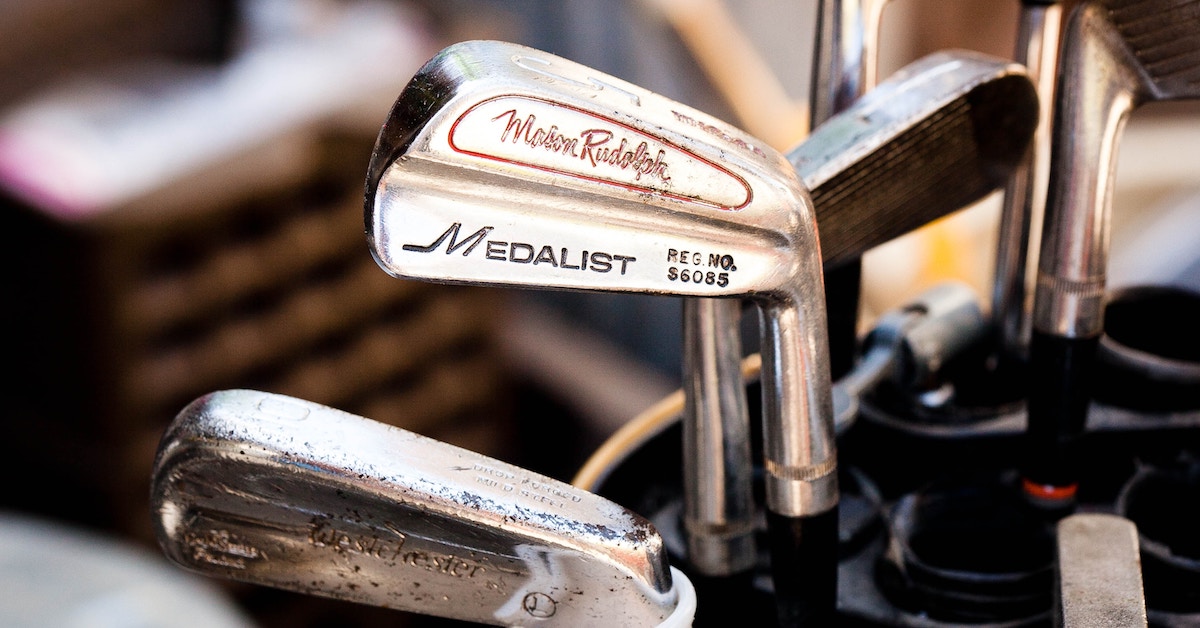 4. Quick and easy onboarding
Many general managers shy away from transitioning to new systems because they're afraid of losing their customer and member data. Onboarding is a valid concern because customer data is so incredibly valuable to golf courses. It would be a huge setback to lose any customer information.
Fortunately, cloud-based systems make safely transferring your data simple. With Lightspeed's import tool, all you need to do is upload a spreadsheet of your inventory and customer data, and your new system is automatically populated with all your existing data.
Once migrated, your data is safely stored on a cloud-based server. This means you don't risk losing any data to a damaged server, power surge, robbery, or any environmental cause. Best of all, you get free 24/7 support, one-on-one onboarding and training whenever you need it.
5. Constant updates
If you've ever been frustrated after purchasing an expensive tech gadget that went obsolete a few months later, fear not! Cloud-based systems never become outdated because they aren't installed on bulky, expensive in-house servers. Instead, they're routinely maintained by a massive team of developers that are constantly introducing new updates to better over time.
With cloud-based tech, you'll never need to worry about your pro-shop falling behind. You'll always have the most cutting-edge payment processing, POS, inventory management, and reporting technology at your fingertips.
Curious about Lightspeed Retail POS?
Take it for a free, unlimited access, 14-day spin.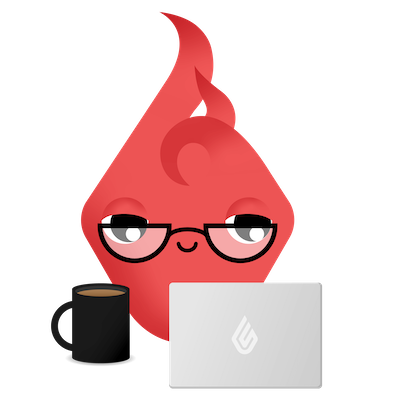 News you care about. Tips you can use.
Everything your business needs to grow, delivered straight to your inbox.