Capturing customer data is a crucial part to growing your business. Almost every golfer today has an email address and email marketing is your quickest and most efficient way of communicating with them. With the help of a golf management software with built-in email marketing software, it is important to build on your existing database at every possible opportunity. If not, year over year you will lose clients and you want to make sure you're constantly adding fresh contacts to your email marketing campaigns so you can keep your numbers moving up.
KEY BENEFITS
Reduced call volume at pro-shop
Build a mature and complete database
Client segmentation for better email marketing
Online reservation for customer
Free Handicap calculation
Golfers can invite playing partners
Tee-Time reservation confirmations
Exclusive online only offers
TIP
When taking reservations over the phone, mention to your client that online reservations are the quickest and easiest way to book their tee time. If a golfer is already in your data base but missing an email address, entering it will automatically create a profile for them leaving them only to create a password via an automatically generated email the system will send them.
WHAT DO I DO NOW?
Want to export a list of golfers from your system based on certain conditions?
(Example: Public golfers who have played at least 5 times on my course this year)
See below for screen capture example, step by step instructions,
or click the segmentation tool button if you are already logged in to Lightspeed
WALKTHROUGH
Click on the statistics icon on the left hand side of your tee sheet
Select the "Segmentation" option
Click on "OPEN"
Chose your first condition (Ex: number of rounds played is equal to 5)
Add a second condition such as: ( Player type is equal to PUBLIC)
Once you have entered the proper conditions, client on "Apply Segment"
You will now be able to export this list in Excel using our export tool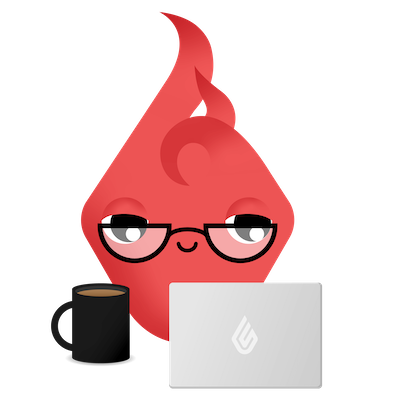 News you care about. Tips you can use.
Everything your business needs to grow, delivered straight to your inbox.