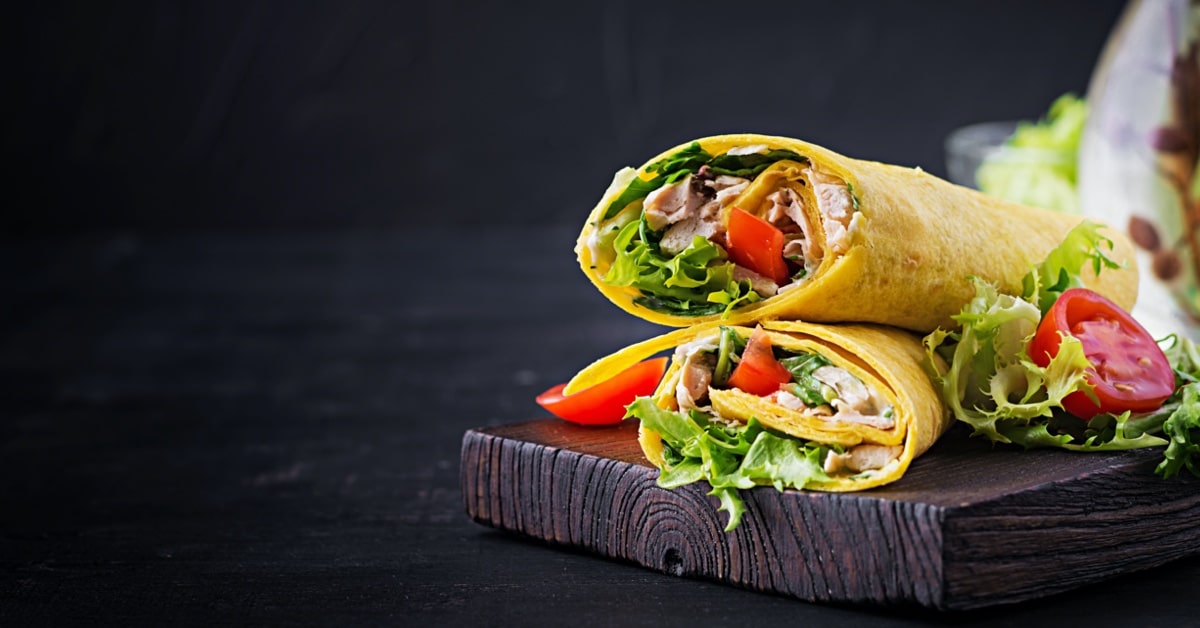 The grab and go model has been perfected by huge retailers like IKEA. Much like golf courses, diners don't go to IKEA to eat. However, the restaurant is still very important to the IKEA experience. It makes customers happy and more likely to spend money when they dine at a restaurant that tastes amazing while still being quick and efficient.
So, why does the quick service style, grab 'n' go model work so well for golf courses? It's because players want something that tastes good and is healthy, but doesn't necessarily require time-consuming table service. The best way to do that is by elevating the snack bar to a well-designed grab 'n' go style of restaurant.
Does your menu need a refresh?
Make the Snack Bar Great Again
Too many golf courses lose revenue because the snacks they sell on the side at the snack bar are sub-par, not healthy, or take too long to be made. Pop, chips, and candy bars won't cut it for a golfer who is midway through his round. Chances are these hungry players want something more substantial than a hot dog. The problem is that these golfers also don't have time to sit down in a restaurant, make an order, and have it made by the kitchen. Golf courses need to find a balance between the old snack shop model and the full-service restaurant. That's where the quick service, grab 'n' go model fits in.
IKEA, for example, offers a buffet-style restaurant with ready-made food that is ready to be served. Customers can walk in and make an order from a small menu of delicious yet healthy offerings. It's a simple model that IKEA has perfected. Golf courses could do this at their snack bars too, but at a smaller scale.
How Can Your Golf Course Copy The Quick Service Model?
The first step is to conduct an audit of your snack bar offerings and ask whether each menu item works as a quick service item. When a customer orders a sandwich, is it readily available or does a line cook in the back start making it upon order? If the answer is the latter, you might need to rethink how your golf course's snack bar operates. It's not efficient for either side to run a food service operation that way anymore. Buying a sandwich to satiate hunger during a round of golf should take no more than 2 minutes.
Beyond offering pre-made sandwiches, golf courses can also benefit from providing more exciting yet uncomplicated food items that are still quick to serve. Consider how IKEA meatballs, mashed potatoes and fries or the classic soup of the day are all pre-made and readily available. There are many options that go beyond the typical hot dog and potato chips.
The Snack Shop Is A Value-Adder Not A Loss Leader
A lot of golf courses write off the snack shop as a loss-leading part of their operation. They don't see it as a value-adding aspect of their business. Meanwhile, golf operators discount rounds and lose revenue while ignoring the many ways a snack shop can add value to a round of golf.
When your snack shop has good offerings, you can create a substantial promotion by adding a discounted lunch to a round of golf. Instead of slashing margins with typical golf discounts, promote your snack shop. Guests are more likely to spend $15 to $20 when you give them a $5 or 10$ voucher.
What is revolutionizing the quick service industry today? It's the self-order POS system. What was once reserved for large institutions and big-box corporations is now being adopted by independent restaurants. Speeding up service, simplifying the order process, and increasing order fulfillment accuracy is possible with one critical piece of technology: the self-order POS.
With a self-order kiosk on the quick service side of your operation, customers can simply make an order from a remote POS and send it to the kitchen without speaking to a clerk or server. Kiosks enhance the grab 'n' go style of service because customers can check out by themselves without having to talk to staff at the cashier. This makes it possible for staff to spend more time focusing on bussing food and imparting menu knowledge and advice to customers.
Elevate Your Snack Shop
It might be time to change the way your golf course snack bar operates if you still treat it as a loss leader. Golf operators must recognize that the snack bar adds a ton of value to the experience of their customers. Of course, you can always boost the quality of your snack shop experience adding revolutionary self-order POS systems that cut labor, simplify ordering and payment, while improving accuracy. Changing the snack shop can have a serious impact on your promotional strategy, and you don't necessarily have to discount golf to get customers in the door.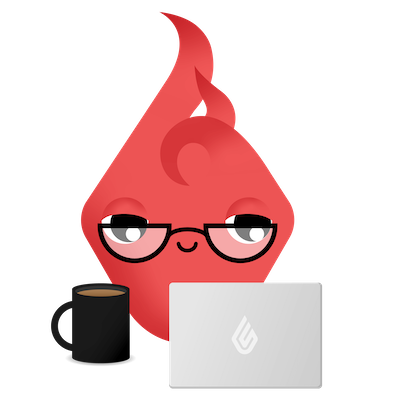 News you care about. Tips you can use.
Everything your business needs to grow, delivered straight to your inbox.