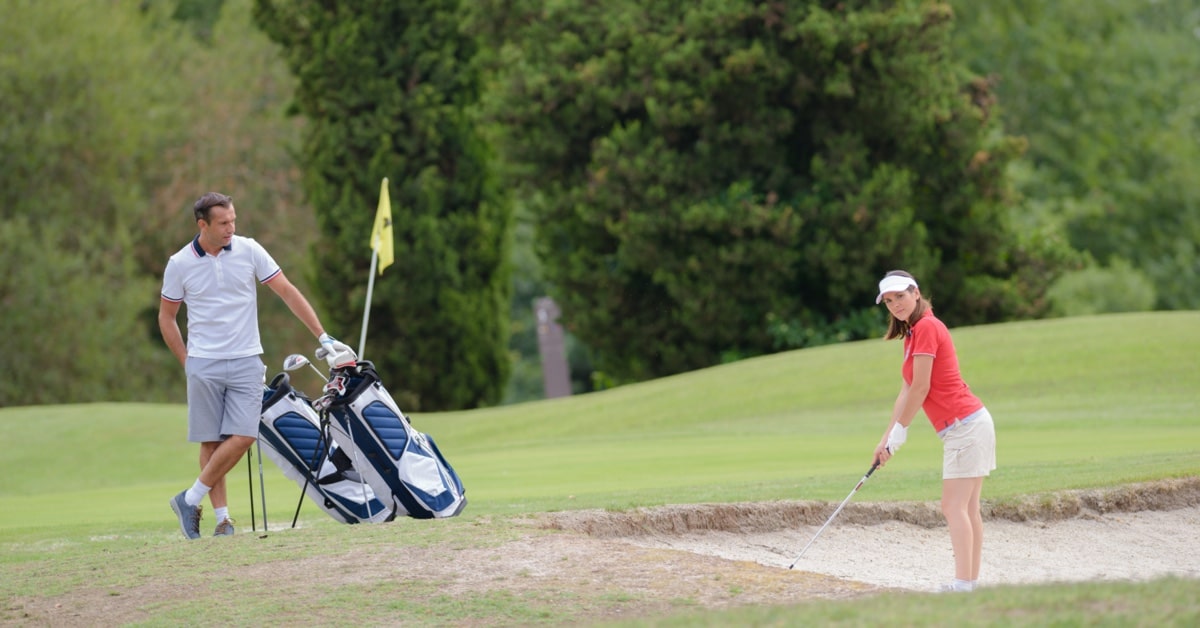 Who Are Snowbirds?
In case you are not familiar with the term "Snowbird", they can be defined as individuals aged 50 years and older who migrate to the southern United States, primarily Florida, during the winter. They are generally wealthier individuals with higher levels of education than the average senior citizen which makes sense considering that they can afford two residences.
For golf operators, snowbirds are a gold mine you absolutely can't overlook! Unlike millennial golfers who are difficult to accommodate and attract to your facility, snowbirds often view golf as their go-to activity. That being said, you shouldn't rely on them to just show up to your operation. To compete with the other courses in your area, look for strategies to attract these customers with the goal on increasing your revenues in mind. Here are 7 tips to attract snowbirds at your facility.
1. Create Snowbird Memberships
Snowbirds often live a very healthy and dynamic social life in tight knit communities. They enjoy participating in group activities with friends and are generally healthier and more active than the overall senior population. Snowbirds are also individuals of habit who enjoy having a routine, so make sure your golf club is part of that schedule. For you, the golf manager, this translates into recurring revenue you can rely on for both tee times and your restaurant.
That being said, a good way to attract snowbird golfers is by creating membership packages made exclusively for them. The membership should give them access to exclusive offers such as food discounts, free tee times for friends and family, or access to a snowbird league. Make sure your offer fits with your golf course's structure and ultimately increases profits. It's all about establishing a balance between having an attractive offer and improving your financial situation
2. Custom Clothing
As previously mentioned, snowbirds tend to have more disposable income than the average individual of their generation. To capitalize on this opportunity, your pro shop needs to offer services tailored specifically to them. Such services can including making clothing for your snowbird leagues or groups. This will help strengthen their sense of belongingness with the league and most importantly, your facility.
Whether you do the customizations yourself or use a third party provider, they will appreciate the service. Snowbirds are often more sedentary as they find themselves in somewhat of an unfamiliar environment so they will appreciate not having to look around for this type of service.
3. Nutritional Meals
A shift towards healthy eating can be observed in baby boomers. They are more concerned about nutrition when eating a meal than any other age demographic. Fruits and vegetables consumption increases as the desire for meat and protein begins to decrease over time. Many of them are more careful about what they eat as per doctor's orders or simply as a precautionary measure.
While they are healthier than most baby boomers, snowbirds still have certain health issues that inevitably come with age. That being said, you should incorporate healthy options on your menu that caters to this demand. Keep in mind however, snowbirds grew-up in a time of culinary homogeneity so don't try to be overly fancy with your new meals.
4. Partner With Local Communities
Whether it's in a gated community, condo complex, RV campground or senior centre, snowbirds often live in communities surrounded by individuals with similar lifestyles. This behaviour represents an incredible opportunity for golf operators as it makes it easy to communicate with snowbirds. You should contact the operators of these housing centres and form a partnership with them. Your agreement could include exclusive discounts, advertising space or even shuttle services to your golf course.
5. Connect With Snowbird Organization and Online Communities
Various organizations such as the Canadian Snowbird Association or Snowbird Advisor offer services and information geared to snowbirds. These groups are seen as trustworthy sources and have direct access to hundreds of thousands of snowbirds. We recommend you try to establish a relationship with these groups. Whether it's to learn more about the community or take advantage of their powerful marketing packages, snowbird organizations have a lot to offer.
It's also very important to note that snowbirds are more tech-savvy than the interactive individual in their age group. A survey of the members of the Canadian Snowbird Association conducted in 2006 reported that over 70% of Canadian snowbirds over the age of 50 used the internet. Being that this research was done 12 years ago, it is fair to assume that this percentage has considerably increased since then. The internet is often ignored when communicating to snowbirds so make sure to utilize this cheap and powerful medium.
6. Senior Days/Tournaments
As many golf clubs do for Women's Golf Day, organizing events geared towards snowbirds can go a long way. These events are a great way or snowbirds to meet people with similar lifestyles and hobbies while creating a sense of community around your course. If you want to have a successful event that attracts many individuals, you can make it about more than a tournament by integrating a social component to it. This can take many forms such as a catered lunch with drinks following the round of golf. It will be a great opportunity for snowbirds to mingle, discuss the great day they are having and even plan future gatherings in a very friendly and informal way.
Where you can stand-out from other local events is by inviting sponsors to the event. By no means are sponsorships limited to large-scale events such as PGA tournaments. For the companies, they get direct access to a very targeted group of potential clients. As for the players, it gives them the opportunity to learn more about useful products and services in the area. Last but not least, for the golf managers, it's a great way to build strong relationships in the community while reducing your tournament costs.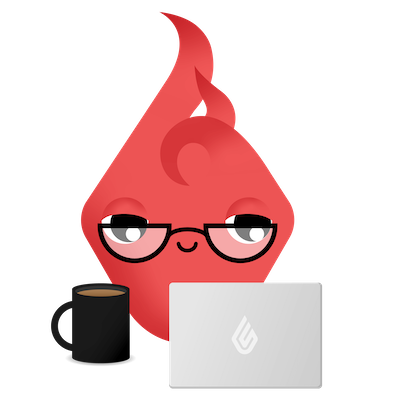 News you care about. Tips you can use.
Everything your business needs to grow, delivered straight to your inbox.