Golf
Golf Courses Are Tired of Getting Beaten Up by Inattentive Providers: Here's How to Make a Switch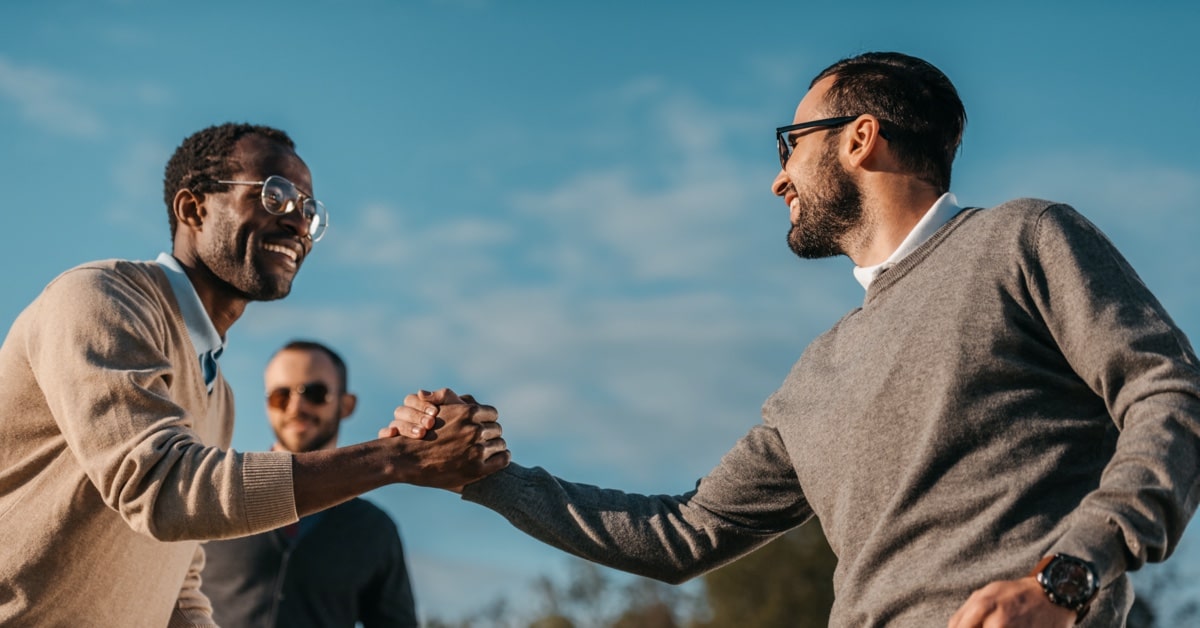 The golf industry is catching up with other industries, even if some areas appear to be behind.
Legacy technology providers have trapped their customers into using dated software with unforgiving contracts.
Even some so-called "modern" cloud-based providers are missing the mark. There are varying reasons for this, but many have grown into "modern" technology from legacy platforms and have refused to "start over" on a modern platform.
Adding more complication to the mix, the promise that tee time market places would give golf courses an opportunity to tap into a new audience resulted in some trade agreements that threatened to devalue tee times over the late 2000s.
Meanwhile, so many golf courses are struggling to turn a profit. Many simply get by, while others close down to become housing developments or shopping malls.
It doesn't have to be this way.
The truth is that the future of the industry is bright. The NGF recently published a research report that points towards an increasing trend amongst millennials and growth in rounds played overall.
Our research study in collaboration with the ORCA Report says much the same. The industry isn't dying and there's still money to be made and lives to change with this wonderful sport.
You shouldn't have to deal with these legacy providers anymore. You deserve better, the industry deserves better. So, here's how to start fresh with a service provider that actually cares about you.
How to switch over to a better golf course management system:
Review your contract
Find a custom, flexible solution
Get on-boarding and support
Analyze results and work with your new partner to meet your goals.
Let's dive into what it takes to make a switch to something better, for good.
Reviewing your current contract
Leaving your current provider may seem scary, but depending on your facility's goals and the contract you've signed it may be easier than you think and well worth the endeavour.
Before attempting to exit your current agreement you'll need to answer these four questions:
1. Did my provider give me hardware for "free" as part of the agreement?
If you took hardware as part of a payment deal, you might have a little bit of trouble leaving your contract early. These contracts are similar to cell phone carriers who lock you in on the basis of paying off that iPhone you got for free at the beginning of your contract.
If you have a contract like this you may have to pay off the remaining balance on the contract to your service provider, and you can expect them to charge a premium for paying off the balance early.
In this case, you may need to weigh the pros and cons. For example, it may be more economically viable to switch in a few months or next season rather than right away.
The good news is that most modern cloud-based tools work with any hardware, so making a switch won't require a large hardware investment.
2. Does my provider currently require me to trade tee times?
If you are locked into a contract that requires you to trade tee times, depending on the provider you might have an easier time exiting your agreement early.
Some providers may allow you to find another partner that best fits the needs of your facility, provided you continue to barter a number of tee times per week in order to continue using their marketplace.
To make things easier some modern technology providers have relationships with these tee time marketplaces, making it possible to switch to a new platform while continuing using that third-party marketplace.
3. How much money has my provider collected from my business?
If you recently signed a contract with your current provider, unfortunately, you may be stuck. If you try to exit your contract they will look at how much money you have paid them and you will face potential legal action if you are not very far into your contract.
However, if you have been with your current provider for a longer period of time, amicably leaving the agreement should be much easier.
Ask the service provider you are thinking of switching to how they may be able to help you deal with penalties for exiting a contract. They may have options for dealing with those penalties.
4. What other services does my provider currently offer me?
If you pay for other services like managed marketing or call center tee time booking management, you might lose those services depending on the vendor you move to.
The good news some cloud-based golf cloud golf course management software companies offer similar services that can replace what you had before.
Modern software vendors work like Netflix in that you are free to end your contract at anytime and you'll never be locked in to any agreement.
Build a flexible, custom solution designed for your needs
Imagine a world where you can pick and choose every feature you need. A day when you can have the perfect solution for your course. There is no one size fits all solution in the golf industry, every golf course has different needs.
There are many reasons why modern cloud-based software tools are more flexible than legacy providers. Golf management platforms that feature a cloud-based open API are capable of plugging into a wide variety of solution providers.
For example, Lightspeed Golf's Tee Sheet integrates with Lightspeed's Retail and Restaurant POS systems, QuickBooks accounting, PMS platforms, customer loyalty software, catering services and more. With an open API, you can implement the world's best-of-breed tools at your golf course.
Beyond an open API, cloud-based management software providers give the flexibility to choose pricing plans. If you want to barter tee times you can, if you want to pay a monthly rate you can, or if you want a hybrid between barter and monthly you can too.
Ultimately, you should be able to put together the exact solution you need. Modern cloud-based software tools make this dream possible.
Get onboarding and support
Switching to a new software system is no easy task. In the words of Del Ratcliffe from Ratcliffe Golf Services "Switching management software for a golf course is like getting open-heart surgery."
When a golf course switches to a new system there is a lot of work to do. You have to transfer customer data, sales history, membership data, inventory, restaurant menus, and more.
It's a lot of work and that's why modern technology providers most often have a dedicated onboarding team to help with making a switch, but more importantly, the tools to make much of this work far easier for everyone involved.
These product specialists typically take care of the heavy lifting to make life easy for you, they are experts in setting up tax rules, house accounts, restaurant menus, pro shop inventory, and whatever needs your golf course has.
On top of that, modern tee sheet software connects you to a live support team where you can get answers to your questions 24/7 from a responsive and helpful support team.
The idea is to make switching to a new platform much less of a daunting challenge, so operation can quickly start benefiting from the advantages modern software offers.
Build your strategy with an up to date system
Once the platform is live and running, being on a modern software system opens up many avenues to build your strategy.
No matter what area your golf course struggles with, whether its revenue management, marketing, customer retention, tournament management, streamlining processes, or staff training, modern platforms are capable of offering better solutions.
Good providers do an excellent job of keeping up with you, asking about your business struggles and providing you with solutions and answers to aid in building a better system and strategy.
These companies are open to feedback and customer input. Because these cloud-based platforms are updated constantly in real-time, your suggestions actually matter and will affect the development of future updates and features.
This is the key benefit of modern technology: the ability to put out new software releases in short time frames. Imagine seeing new versions of the software every three weeks, rather than every three months or worse every three years.
Making a switch is worth it
Based on what we hear from operators these days, golf courses are tired of dealing with unsatisfying technology providers. There are too many providers in the golf industry focused on areas of the business that their customers are not nearly as interested in.
It's time for a change. Golf courses deserve full control over their businesses, their technology solutions, and their barter strategy.
If you are thinking about making a switch, ask your prospective service provider how they can help you with transitioning from your current provider. These companies have relationships with the golf management software industry and can ensure you move to more Golf course friendly agreements.
Golf is an evolving sport, in fact, we see golf being a fixture within the world's culture long into the future. What's important is that the industry reflects on where the rest of the world has gone in terms of technology and inform a conscious decision to make the changes necessary to move forward.
If you are interested, we'd like to show you our technology and our vision for the future.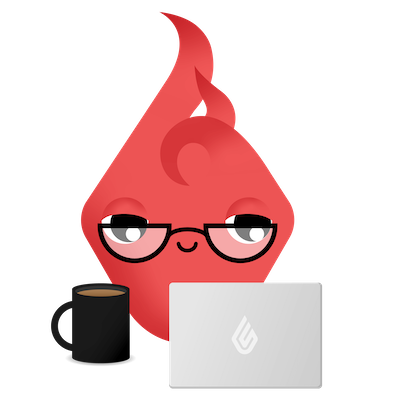 News you care about. Tips you can use.
Everything your business needs to grow, delivered straight to your inbox.