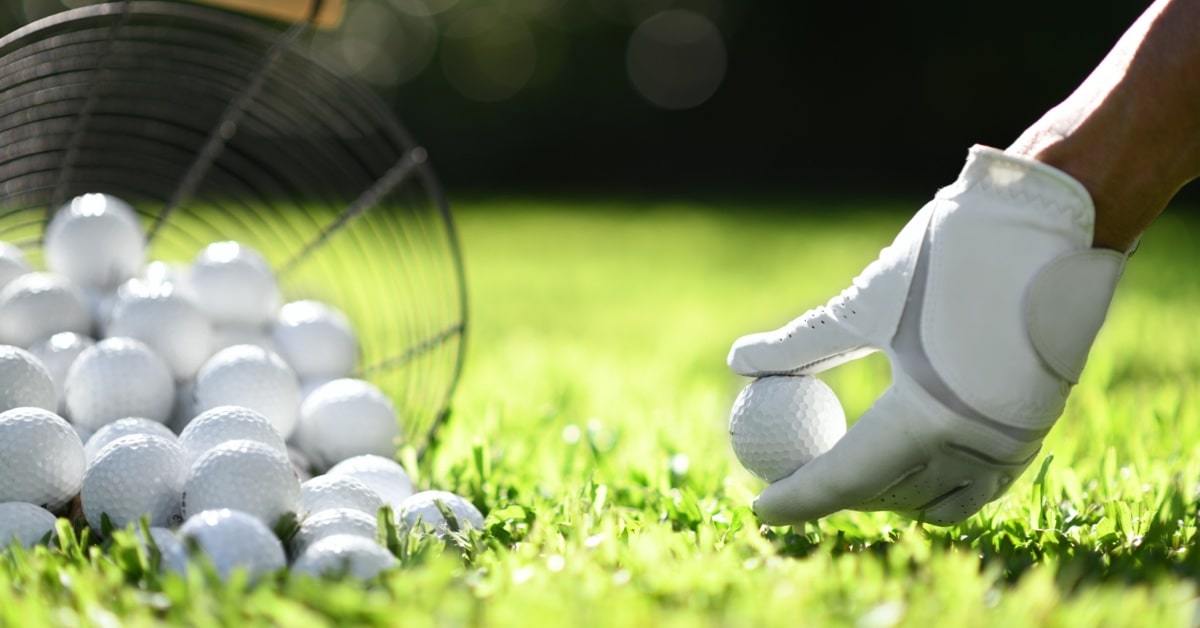 It's that time of year again. The busy days of summer have passed and the number of golfers visiting your course are beginning to slow. But just because fewer golfers are looking to tee off doesn't mean that your job is getting easier. In fact, it is most likely the opposite!
Many different end of season tasks still need to be completed. Coordinating the servicing of golf carts and other maintenance equipment? Yup. Finalizing rates, promotions, and schedules for next season? Sure. But the one end-of-season task that golf course managers and pros should never overlook is the liquidation of golf equipment and apparel.
Liquidating your pro shop inventory is important for two reasons.
First, it creates some extra cash to help pay bills in the offseason. Second, is that it frees up shelf/rack space for next season's newest merchandise.
With cold weather and the offseason just around the corner, here are some ideas to help increase your end of year liquidation sales.
Offer Pro shop only deals
Everyone loves a deal. So don't be afraid to lower the price of an item or two if a customer is looking at making a large purchase. Sure, you might lose out on a bit of extra profit, but cutting deals to customers late in the season helps you move inventory and makes the customer happy. A true win-win.
Also, if your course or shop operates an online store, another option would be to offer certain products at a discount compared to the price you have listed online. This type of deal would push customers to your brick and mortar store helping you sell on-hand inventory. Because at this time in the year it is much better to sell an item in-store rather than having it drop-shipped from a manufacturer's warehouse.
Entice golfers with special promotions
At this point in the golf season, it's probably pretty obvious which products in your store or clubhouse that are just not selling as well as expected. While you could just continue to try and sell these products in a normal fashion, it may be better to offer special promotions centered around these products.
Many promotional offers revolve around giving a product away for free or at a heavily reduced price if certain conditions are met. Some promotional ideas include:
Buy-One-Get-One
Free item if a certain amount is spent
Mix and match deals
Of course, these are only a fraction of all the different promotions that could be useful. Also, don't be afraid to get creative and make up your own promotions! Your customers may respond best to promotions that you tailor to their specific tastes. And if you are having trouble coming up with an eye-catching promotion template, use one of our professionally designed promotion templates
As more people look to online storefronts to complete their shopping, it is very important to keep your webstore engaging. Just like running promotions in your brick and mortar pro shop, your online store should offer customers a chance at special promotions.
Recent consumer research has revealed that a whopping 90% of consumers use coupons or promotional codes! So make sure that you are utilizing their power. One effective way to distribute promotional codes is by advertising them on the golf course's social media or marketing emails.
Place certain items on clearance
Dropping prices on products may be one of the fastest ways to liquidate your inventory, but can also be the hardest technique to master. Just placing products on clearance isn't a guarantee that they will sell. It takes mastery of a couple of different techniques to create great clearance sales.
First, you need to draw attention to the products you have on clearance. This means that your pro shop sales floor may need to be rearranged to better grab the customer's attention and focus it on your clearance products. If you would like some ideas as to how to do this, check out our article on finding the perfect proshop floor layout.
Second, is determining what products are best for a clearance style of sale. Some of the best items include seasonal items like:
Shirts & Pants
Shoes
Accessories
Golf Balls
Golf Clubs
Always remember that a manufacturer may place strict MSRP limits on a product. Usually, this applies to golf clubs, but just make sure that any item you place on clearance does not run afoul of these price limits.
Also, a study on consumer marketing completed by Els Gijsbrechts and published in the International Journal of Research in Marketing supports the use of clearance style price cuts. In the report, Els states that "…sales promotions, and price promotions in particular, create a dramatic boost in sales of a brand."
Conclusion
This article covers just a couple of ideas on how to liquidate this season's items in preparation for the beginning of the next golf season. Most ideas will take only a moment or two to implement and can really help move products.
Here are two final things to keep in mind if you do plan to use any of the outlined selling techniques.
Creativity is your friend! Get creative on what sales to run or deals to offer. Tailor them to your customer base.
Know your profit margins and try to avoid selling items for a loss. While liquidation is important, so is maintaining a profit (even if it is very small). Breakeven can be an option for items that you feel will not sell in the upcoming season.
Now that you have some ideas in mind, it's time to stop putting off your liquidation sale! Because the better you liquidate your inventory in the coming weeks, the easier it will be for your proshop at the beginning of the year. We wish you the best of luck with your sale, and know that if you follow the tips in this article, it will be a success!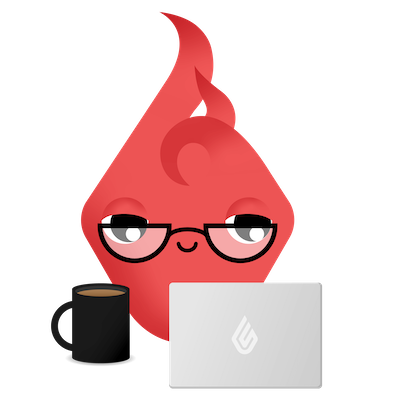 News you care about. Tips you can use.
Everything your business needs to grow, delivered straight to your inbox.