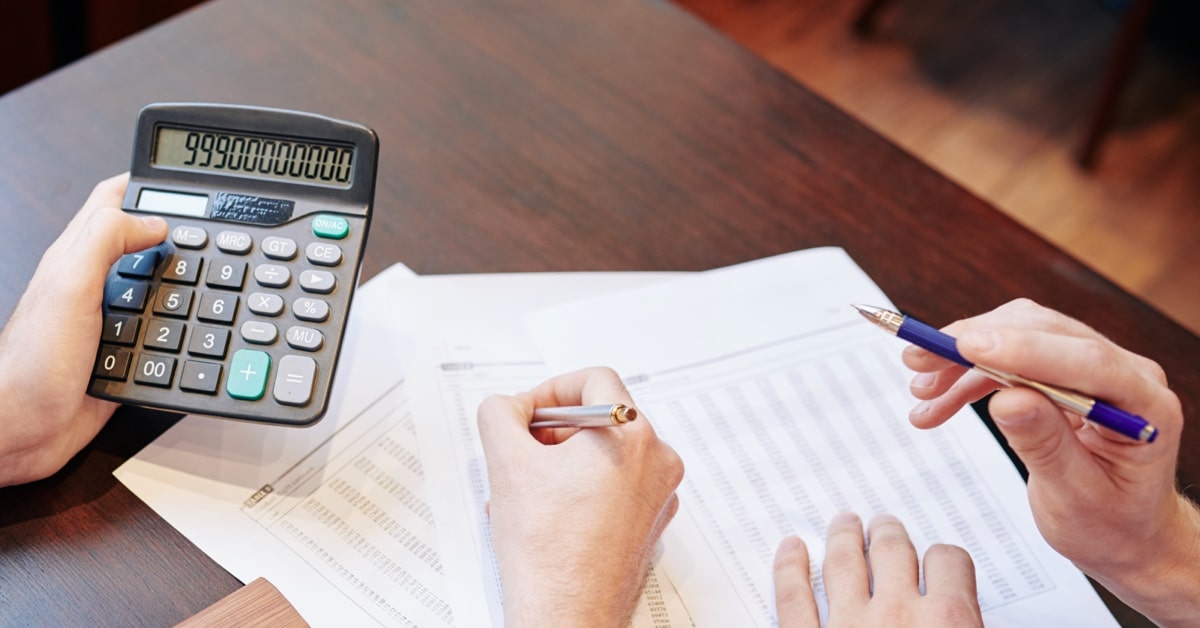 When the golf season is all wrapped up and winter starts to tighten its grip, many courses in North America may seem like they turn into ghost towns. But just because fewer people are present in the course and its facilities doesn't mean that the bills stop. The lights stay on and certain employees continue to get paid.
While it may be a challenge to get more customers to enjoy your golf course during winter, it is not impossible.
Offering certain activities and private use of your course facilities can be a great way to increase off-season revenue. Plus, implementing a combination of activities is a great way to diversify revenue.
So here are four new ideas you can implement at your course during winter to help generate some revenue.
1. Emphasize the Negative and Turn It Into a Positive
What do the Iditarod, Marathon Des Sables, and the Ironman World Championship all have in common? Each is a grueling endurance challenge in the most extreme conditions. And the reason most people have heard of at least one of these competitions is because of just how hard it is to compete in one.
While there isn't a large well-known golf endurance challenge (yet), you could try to develop a golf competition that celebrated the bad weather prevalent during the winter months. You don't need hundreds of participants to make it a success. Just a few dozen competitors would be an adequate amount for a first-year competition.
In your marketing, you do not even need to target golfers. Any athlete that likes a challenge could be a potential participant. Just make sure that you come up with an interesting format that focuses on skill-based and physical challenges. And don't forget to offer some unique prizes for the winner!
2. Rent Out Your Facilities
As the holiday season sets in, many individuals and companies will be looking for space to host holiday parties or personal events. Depending on the size of your course's facilities, you may be able to help fill this need.
Most event organizers will want to use your dining or lounge area. If your restaurant is closed during winter, then there should be no issue in renting it out for events. But if your restaurant stays open during the off-season, it will take a little more coordination to allow for private events. Partnering with local catering companies can also be an option if your restaurant is not considered full service.
One of the great benefits of renting out your facilities is free advertising for your course. If non-regular customers are impressed with your course and facilities, they may show up again during the regular golf season.
3. Offer Multi-Round Packages That Have Redemption Restrictions
Golfers LOVE to get great deals. So why not give them what they want – prepaid multi-round packages at a steep discount. Of course, these deals also need to be a good deal for you and your course, so make sure to include certain restrictions such as days of the week, time of day, and definitely an expiration date before your regular-season starts.
There are several advantages to using this approach compared to regular discounting. First, requiring advanced purchase keeps your course from depending on the impulse decisions of golfers during the off-season. Instead, golfers will be conscious of the need to use up their prepurchased rounds. This mindset will create demand for days where the weather is so-so instead of only days of extremely nice weather.
The other advantage of selling prepaid multi-round packages is that there will always be "breakage". Breakage is the unredeemed portion of the purchase that is always present with this type of purchase. You will need to consider how to handle breakage in terms of income, but it will help offset some of the original discount of the offering. Chronogolf offers a simple way to sell golf packages and capitalize on this great way to bring in cash when you really need it.
Also, don't forget to rearrange your pro shop to show off next season's new items! Making sales and pre-sales of merchandise during winter is a great way to supplement income. Offer fittings, advance orders on clubs, even custom shoes orders to get more people into the shop.
4. Offer Winter Activities
Sometimes you need to get a little creative to increase off-season revenue. Depending on the climate of winter where your course is located, you may be able to offer other non-golf related activities.
Courses that have winters that include lots of snow, one idea would be to offer members and the public the ability to cross country ski on the course. Because if you think about it, a golf course already has many of the elements that would make an excellent cross country ski trail. Customers could easily follow the existing course layout or an alternative trail could be marked.
More temperate areas could offer walking trails instead of ski trails. People are always looking to get out on nice days during the winter and a well-made walking trail could be the perfect way to get customers new and old to experience your course.
It should be noted though that not all courses may be able to offer these types of winter activities. But creativity is what really counts. Listen to your members and try to come up with something innovative that meets their needs.
Market Your Ideas
No matter what new ideas you implement, you will need to market them. To get the best response, it would be wise to determine who your target audience is.
Take the idea of a weather-related competition, for example. It may be best to use marketing that directly targets athletes and others who would be interested in participating in an extreme physical competition. A very well-targeted marketing campaign will have a higher conversion rate and cost less than a broad style of marketing.
On the other hand, ideas like multi-round packages and other winter activities could have a larger audience. Thus, a larger reaching marketing campaign can be used. Just keep in mind that your projected revenue should be higher than the marketing costs.
In the end, the proper implementation and marketing of new revenue-generating ideas can help your course stay profitable through the off-season. Hopefully, this article has helped you generate some new ways to use your course during the winter. If you want to learn more about our products or receive industry tips, be sure to sign up for our newsletter!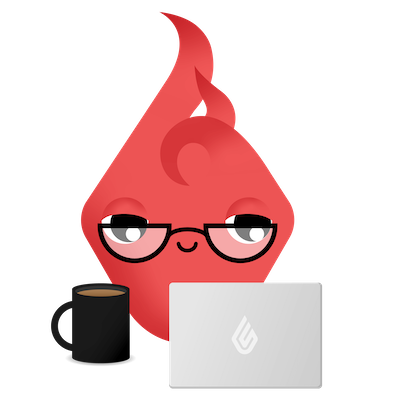 News you care about. Tips you can use.
Everything your business needs to grow, delivered straight to your inbox.