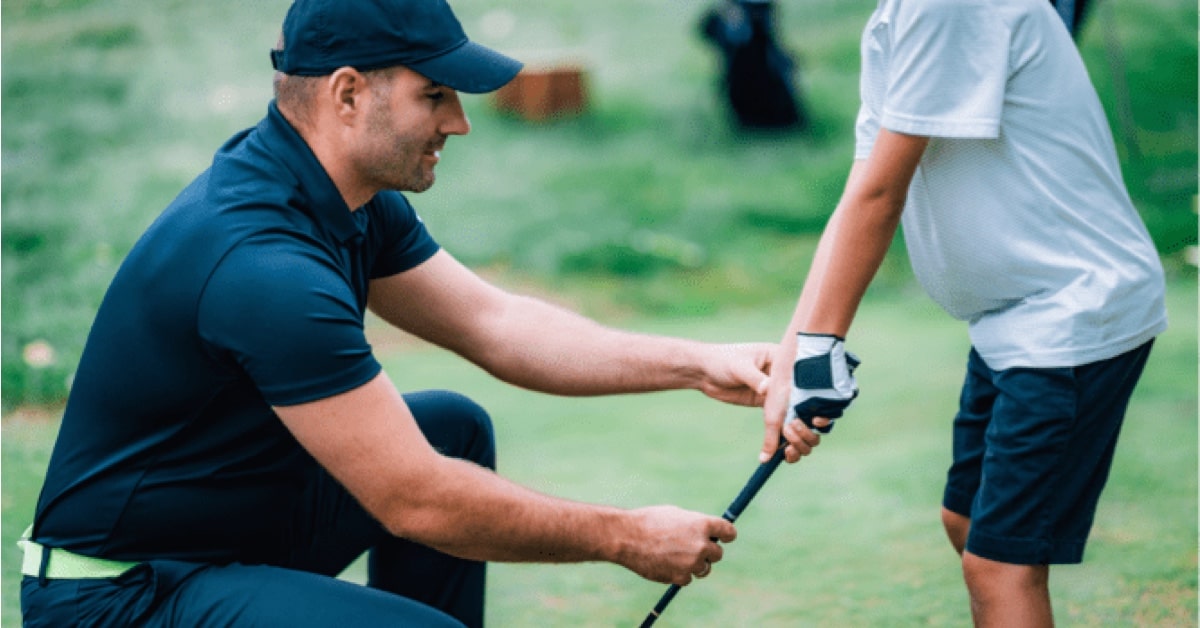 With COVID-19 sweeping the world, golf courses are forced to find creative ways — such as online golf videos — to maintain customer engagement and grow their online presence.
The Masters has been postponed. The British Open is cancelled. And your local golf course is likely closed too. As our world has been turned upside down by the coronavirus outbreak, golf pros have an opportunity to fill the void for the golf-obsessed. They're starving for something to watch or learn, and they're itching to dust off their clubs. Creating online golf videos solves both problems and brings some joy to a world that is lacking it right now.
Preparing Your Strategy
Determining Your Target Audience
While your golf course's membership likely consists of a wide range of age groups and demographics, for this project you'll want to drill down and define a particular persona you can aim your efforts toward. This doesn't mean you're excluding those that don't fit your criteria — you're simply tailoring your message toward those most likely to buy from you in order to maximize visibility. Step one: Scrape your list of members already taking golf lessons at your club. These are the people who are already sold. Now use the characteristics that define this group to find more alike people. Once you're able to identify and understand your target, you're ready to maximise your engagement.
Selecting Your Topics
Rome wasn't built in a day, and neither was anyone's golf game. There is a lot to teach — so, where should you start? As a golf instructor, you're qualified to give lessons on just about any aspect of the game. What'll be important for you is to figure out what to teach first. Where can you have the biggest impact? Which lesson can most effectively represent what you'll be offering going forward? Which video will have people wanting more? Choosing a pilot topic is about offering the right lesson at the right time to the right people. You've seen your subjects in action on driving ranges and tee boxes. What keeps them up at night? What are the improvements they're willing to pay for? That's where you should start.
Structuring Your Modules
If you're intimidated by the task of building out your online golf lessons into a working course, well, don't be. Structuring your videos into modules just requires the in-depth golf knowledge you already have and some common sense. Think of the journey a customer will take as they make their way through your videos. What's the structure that makes the most sense? You might want to divide your lessons into buckets like Driving, Ball Striking, Short Game, Bunker Play, and Putting. Then you might want to add levels such as Beginner, Intermediate, and Advanced — or even break them down by handicap index. Just envision the golfer — your target audience — making their way through your lessons.
Building Your Online Platform
Tools to Create Your Classes
If you're taking the COVID-19 pandemic as an opportunity to build out your online golf lessons during your course closure, that means you'll likely have plenty of time to plan and build your tutorials. But it also means funds might be low due to lack of or reduced income. With a little creativity and the right tools, you can build a great educational web series that can provide online visibility. Applications like Zoom, Vimeo, youtube and Ezvid can turn your concept into a reality for your target audience. With the right tools, your golf expertise can shine through for all to enjoy.
Creating a Video Library
When you decide to turn your tailored golf lessons into a video series, you'll be creating lots of content. And you'll have to house that content somewhere convenient. The beauty of video content is that it can be accessed repeatedly. That's crucial for golf lessons; did he suggest an open or closed stance to hit a draw? Replay the video! Your library should be built with your customers in mind. Group similar content together so it's easy to find. Go back to the Structuring Your Modules section, and let your modules guide you in building the sections in your library too.
Editing Your Lessons
You won't likely become an expert video editor overnight — you didn't get to scratch in one summer, did you? — so don't expect to master this quickly. But thanks to the many free resources and simplified programs available online, you can hone your skills and become a competent video editor in no time. Take a look at Final Cut Pro if you have a budget, or check out DaVinci Resolve's free lite version. If you can set up multiple cameras at different angles, you'll have an easier time editing. That way, you can show the best angle for each tip you're giving.
Marketing Your Classes
Email Marketing Campaign
The COVID-19 pandemic has left us with a shortage of new sports content but more time to consume it. Plus, in most places, it's kept us off the golf course for the time being. Jump into your members' email inboxes with exactly what they need right now: New golf content that can help them sharpen their game for the season — whenever it comes. Email marketing is inexpensive but effective. With most businesses having come to a halt, inboxes are surely a lot lighter these days. We can imagine people sitting home, wearing out the refresh button on their email account. Give them something to smile about.
Optimize Your SEO
Email marketing is great for reaching your club's members and those you already have access to. But what about the rest of your target audience — those that fit the profile you want to market to but belong to a different club or are from another city or country? Search Engine Optimization (SEO) helps you get your content found by people that are looking for it. A golfer across the country might be looking for the exact pitch and run lesson you just posted online. Best practices such as using the right keywords, getting your links in the right places, and providing helpful information will help you rank higher on your target audience's Google searches and make it easier for them to find you.
Strong Social Media Presence
It's 2020, so by now you know that if it's not on social, it practically didn't happen. If your golf club already has Facebook, Twitter, and Instagram pages, you should leverage those accounts to promote your new online golf lessons. You can engage your followers on their favourite platform in an attempt to convert them. And if you create valuable video content and attractive posts that people will want to share with their friends, you open yourself up to their networks so that your reach becomes exponential. That's the power of social media.
Conclusion
Like the rest of the world, golf is on pause, and that's left a void in the hearts of the many players preparing to rescue their clubs from winter hibernation. Help them get their golf fix — and maintain customer engagement — with a brand new set of online golf lessons.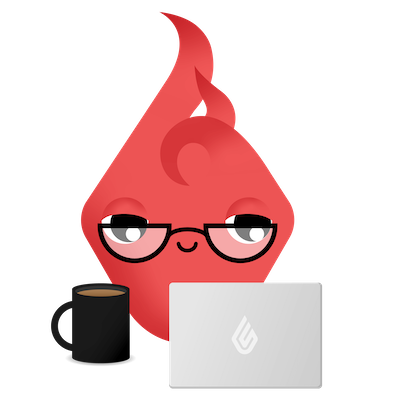 News you care about. Tips you can use.
Everything your business needs to grow, delivered straight to your inbox.