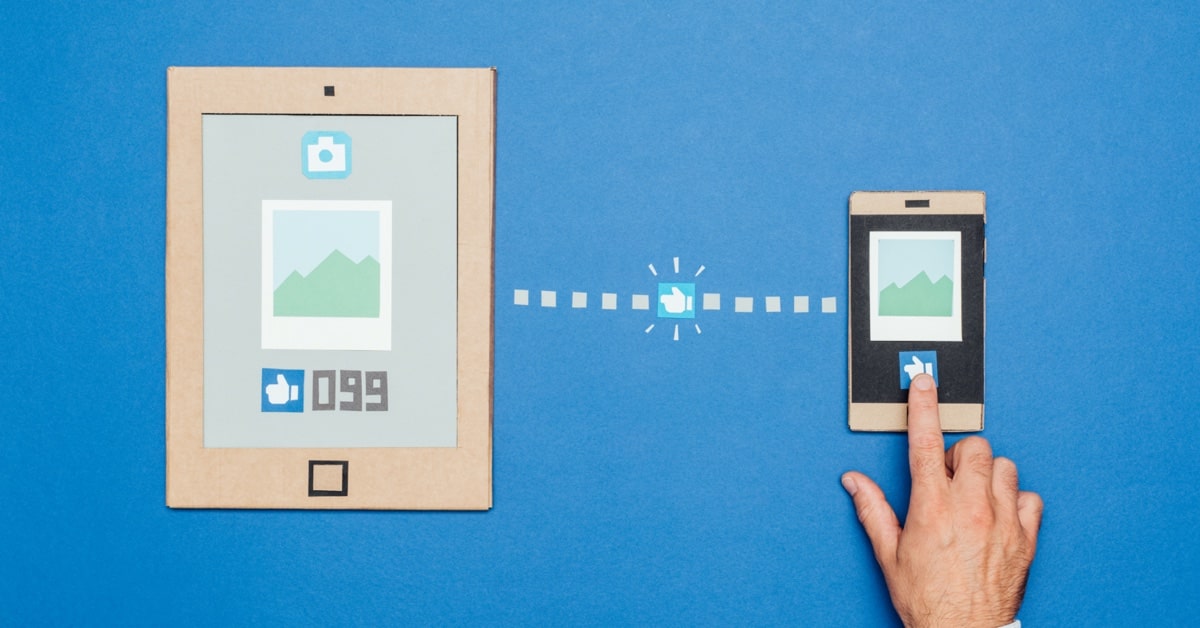 Event planning is no easy task. If you aren't organized, the sheer number of moving parts can make you go mad. Overall, tournament management can be divided into two categories, logistics & promotion. While logistics are pretty straight forward, promoting a golf tournament can be tricky. The good news however, is that marketing is more powerful and cheaper than ever. One of the best ways to spread the word about your tournament is through social media.
Unfortunately, reaching out to potential attendees isn't only a question of posting frequent reminders on your course page. You need a thorough strategy that leverages the full strength of online social platforms. Always remember that you're competing against every event in the area, not just golf tournaments. This means you need to cut through the noise and show people WHY they should attend your event over others. Here are a few steps to make your next tournament a success.
1. Event Page
Your Facebook event page will be the epicenter of your promotional activities. Through it, you will be able to share content, inform attendees, sell tickets and grow your outreach. When building your page, make sure to share as much information as possible in a clear and concise way. Schedules, course pictures, location and an event description are absolute necessities. However, we recommend you go beyond the basics by creating social-media-ready images with original designs. This will give a personality to your event and enable you to share information in a visually appealing way. Once the page is created, you will be able to invite individuals who follow your course page. Setting the event as "public" will also enable your attendees to invite their friends which will exponentially expand your outreach.
2. Course Page
Your course page will have a supportive role to your event page. The objective will be to redirect people towards your event page rather than to sell tickets. On it, you will share virtually the same content as your event page. However, be mindful that a considerable proportion of individuals on your event page are also following the course page so you don't want to overwhelm them with repetitive content. Also, your golf course is still operating in the weeks leading to the tournament so you shouldn't mobilise your entire page exclusively for the event. Keep posting your regular content while leaving some space for promoting the tournament. The last piece of advice I'll give you regarding the company page is to change your cover image. Every time a person visits your page, they'll be reminded of your event without polluting their newsfeeds with new publications. The image should include essential information about the event and a call-to-action leading people towards your event page while keeping the same style as the previously discussed social-media-ready images.
3. Selling Tickets
To facilitate attendee tracking and reduce the amount of time you need to organise the event, selling tickets online is the way to go. While Facebook itself doesn't enable users to sell tickets directly on their event page, there's a way to do so by creating an Eventbrite page. Eventbrite is an event management and ticketing website. Creating an account and event page is completely free. You simply pay a small fee for every ticket sold (free tickets are not charged any fee). By integrating Eventbrite to your event page, individuals will be able to purchase tickets without leaving the Facebook app. Not only will this make it easier for your customers, it also increases the probability of a ticket purchase.
When establishing your prices, we recommend using and early-bird pricing structure. In a nutshell, this strategy consists of rewarding people for buying tickets early and charging a premium for individuals who buy last time or on-site. For example, you could set 4 different ticket prices as the weeks leading to your event go by such as launch special, early bird, general admission and late bird (on-site). The logic behind this is related to the concept of scarcity which is inversely correlated to a person's willingness to purchase the product. Scarcity can take many forms such as supply limits, overwhelming demand, duration limit and more. Following this structure, the first two types of tickets would be discounted. However, you would set a limit in time or quantity which will be communicated through social media post to entice people to buy. The general admission is simply a standard ticket without any price adjustments. Finally, the on-site ticket has a premium attached to it as the people who buy these tickets are often desperate to put their hands on one.
4. Behind The Scenes
Behind the scenes content offers an exclusive peek into the preparation of your event. Doing so will broadcast your company culture and give a personality to your event. People will feel as if they are interacting with a person rather than an organization. Tell your story as it unfolds in front of you by sharing new developments such as preparation progress, team-building content or even funny anecdotes. Ultimately, this will lead to greater customer engagement as they will feel involved in the creation of the tournament.
Everyone enjoys being part of an exclusive group. Having knowledge that the average individual does not possess can make anyone feel special. Think about why people love personal gossip regarding movie starts, athletes and public figures. It gives a deeper understanding to the faces they see on television while humanizing them in a way they can relate to.
5. Event Hashtag & Contests
Hashtags make it easy for anyone to follow your event through a simple search on any social media platform. Be certain to use one that has never been used before and it's recommended to use a short and memorable hashtag. A unique hashtag allows attendees to contribute in creating buzz around your tournament. Any post with the hashtag will be added to the event thread so make sure to encourage people to use it when talking about your tournament.
Another good way to engage potential attendees is through contests. Typically, golf courses would give away a free ticket, meal or round of golf in exchange for sharing an event with the proper hashtag. The winner can be selected based on the number of likes their post receives or it can be done on a random business. This has the potential of significantly increasing your outreach by expanding through the network of your attendees.
6. Social Media Ads
Facebook ads are probably the best way to increase your outreach to new potential customers. While they do require a small investment, costs are comparable to printing out fliers and hanging them around town. You will save time trying to get the word out about your event and increase your chances of selling-out the event. Also, unlike traditional media, these ads can target individuals in a very granular way based on characteristics such as location, age, gender, interests, workplace, and more. Once again, make sure to use well-designed images that catch people's attention and drive them to click on the call-to-action.
7. Highlights From Previous Events & Testimonials
It's important to build hype around your event. Simply publishing information and well-designed pictures through social media just isn't going to cut it. A good way to build hype around the event is by using pictures and videos from previous editions of your event. This way, people will have a better idea of what to expect. While this strategy is used by many, it would be incomplete without testimonials from past attendees. Many people are not convinced after watching a simple highlight video. They know that a few nice pictures and videos well edited together with background music can make any situation enticing. This is where testimonials come in as it gives them something more substantial to rely on. Think back to the last time you wanted to try a new restaurant. Chances are you looked it up online and read customer reviews to get some feedback and validate your choice. Well, testimonials work in the same way as customer reviews, they comfort people in their decision making process.
8. Live Stories
Even with the best marketing strategy ever concocted, the truth is, you simply won't be able to attract everyone at your tournament. However, this doesn't mean you can't start convincing them to attend next year's edition. Many people won't attend simply due to the uncertainty related to their perception of the event. Facebook stories are a great way to mitigate this as you are publishing live footage of the event showing what people are missing out on. These stories can be viewed for 24 hours and then disappear. So, a person that didn't go to your event will be able to virtually attend the tournament.
Utilize Every Tool At Your Disposal
If you want your next tournament to be a successful one, you need to properly use a combination of tools offered through social media. It's absolutely crucial that you don't execute in a sloppy manner as it could be counterproductive to your goal of attracting attendees. Social media strategies are cheap and can help you standout from other competing events in your region. Give it the time and attention it needs and your next tournament will be a successful one.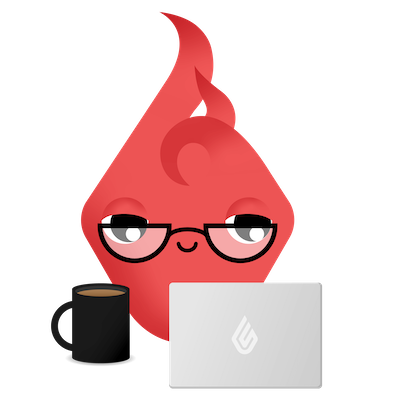 News you care about. Tips you can use.
Everything your business needs to grow, delivered straight to your inbox.