6 Questions to Ask Before Buying a Good Golf POS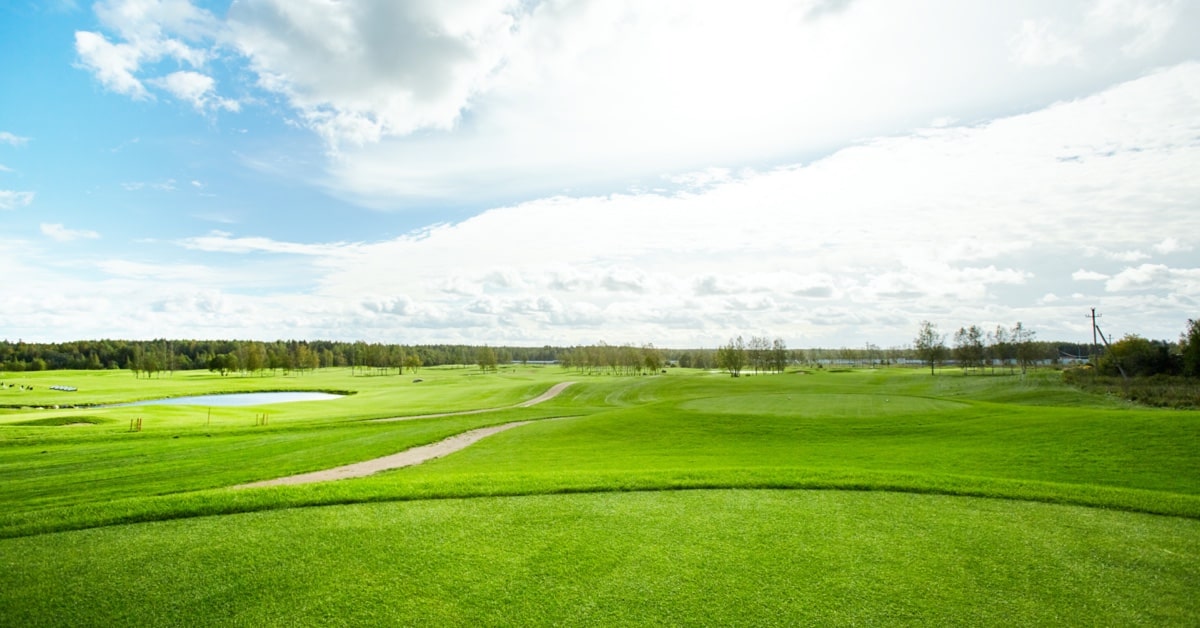 Your golf POS should do more than just process transactions. It should follow your golfers, whether on-site or online, grow as you grow, build loyalty, increase sales and help bring in new customers.
There are many golf POS systems on the market. But as a busy golf course owner/manager, sifting through an endless array of options is probably the last thing on your mind. Make things easier by remembering these six questions to ask when shopping for a golf course software.
1. How does a good golf POS manage inventory?
Studies have shown that retailers can lose up to 14% of customers due to products being out-of-stock. This is a direct result of poor performing golf management software.
The best golf POS keeps your shelves well-stocked; it helps you forecast, automate, and consolidate your inventory management.
What to look for:
Insight into stock levels
Reports on best selling products
Automated reminders when you are running low on stock
Easy workflow for making purchase orders
2. How does it enhance the customer experience?
Over 70% of today's top retailers are deploying tablets in their stores to provide sales floor support. The best golf course management system helps create an intimate, personalized shopping experience that builds brand loyalty.
What to look for:
Support for iPhones and iPADs
Upsell features such as suggestions for related products
Customer database that tracks past purchases, preferred brands, sizes
Features for keeping special notes on customers
3. How does a good golf POS sync with online purchases?
According to the National Retail Federation, 6 out of 7 consumers research products online before buying in a store. The best golf POS helps you build an online store and sell through both on-site and online channels.
What to look for:
Synchronization between web and physical stores when it comes to inventory, sales, and order requests
Consolidated reports on total sales, sales per physical store, sales from e-commerce
Extending your retail presence with custom, branded templates
4. Can it help you create targeted marketing?
Research has shown that fewer than 1 in 10 new prospects will make a purchase, while more than 6 in 10 existing customers will buy again. As a result, today's leading marketers are no longer sending out generic email blasts – they're "crafting consumer conversations." The best golf POS should get with the times and send relevant communications tailored to your customers' preferences.
What to look for:
Customer database for capturing name, contact info, preferred method of contact, favorite brands, walk-in or online shopper
Integrates with email marketing software, like MailChimp, for emailing customers and tracking click-through rates
Features for segmenting your customer database, and tailoring promotions to fit those segments
5. Does your golf POS provide helpful reports?
The best golf POS will show you how well you're doing, and where you can improve.
What to look for:
Reports that show tee-time utilization rates and revenue contribution per player category
Reports that show most profitable products, top-selling products, lowest-selling products, top-performing sales associates, busiest store hours, top brands, and online vs. in-store sales
Easy access to information for better decision-making, such as for purchasing and staff scheduling
6. Is training and support part of it?
A good POS vendor helps you figure out if the software fits your needs and if it will help your golf course succeed.
What to look for:
Multiple ways to reach the support team, such as over the phone, online tickets, and live chat
Local channel partners — specialists who provide on-site consultation, installation and troubleshooting services
Variety of training materials, including online help, step-by-step courses, videos, webinars