How to Become an Accredited PGA Professional
Want to become an accredited PGA Professional and pursue a career in golf in either the USA or Canada? Here is what you need to know!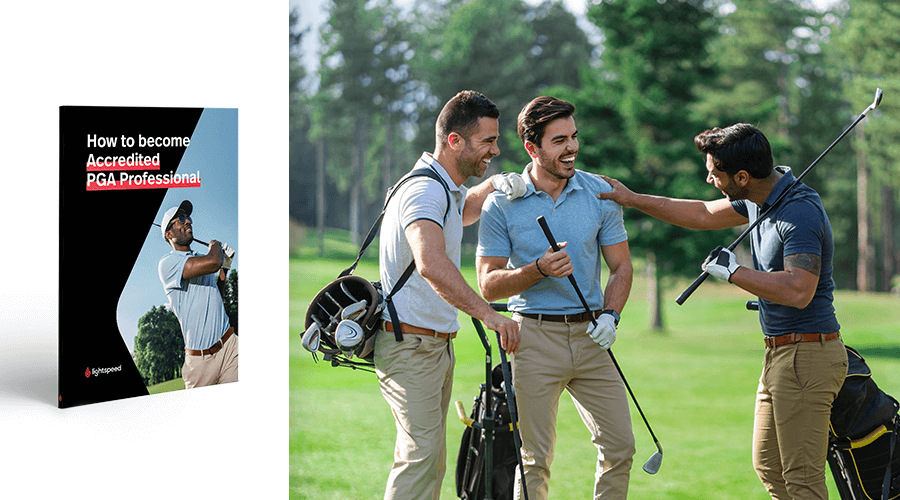 Guide
Fill out the form below to download the free resource.
In this guide, a PGA professional will walk you through the key steps you need to take in order to become an accredited pro in both the United States and Canada. And while the steps to get there differ slightly in both countries, the end goal is the same: to provide great instruction to aspiring golfers and to grow their love of the game.
You'll learn about:
The different governing bodies
Steps you need to take in each country
Associated costs of membership
What opportunities are available after accreditation