Gongfu Bao—Powered by Lightspeed since 2020
20% of Gongfu Bao's revenue comes directly through Order Ahead
Once a bao cart in Ottawa, Gongfu Bao has grown into a dine-in restaurant serving up Chinese and Taiwanese culinary traditions through their delicious handcrafted steamed buns. After years of using other point of sale providers, the Gongfu Bao team realized they needed a POS that would improve their restaurant operations and get them through one of the toughest challenges their business would have to face.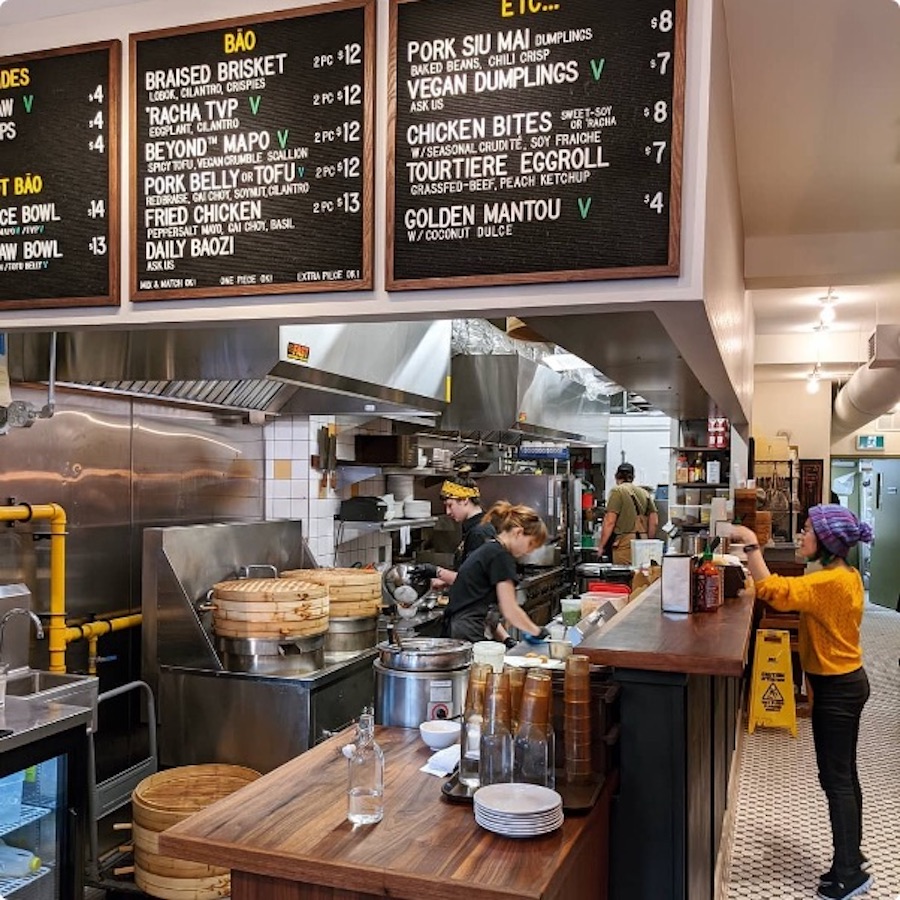 Products used
Lightspeed Restaurant
Switching gears with a new POS
With the restaurant landscape changing drastically in the past months, Andrew Bacque, General Manager at Gongfu Bao, was on the lookout for a POS that would not only help them automate and modernize their business, but also steer them safely across the unchartered territory of the COVID-19 pandemic. "When COVID hit, we started taking orders over the phone first, then created a google form which turned out to be a mess," says Bacque. They needed a POS that would get them over their most urgent hurdles while providing them with improved add-ons and features like more integration options, smoother delivery and an easier setup for online ordering. And Lightspeed fit the bill.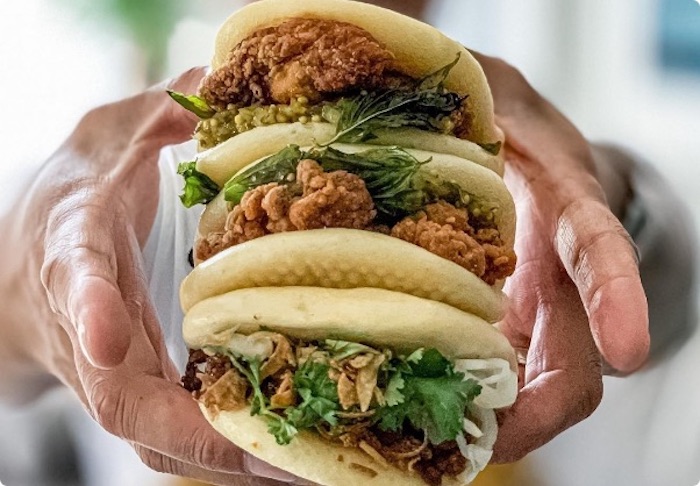 Powering up orders like never before
By making the switch to Lightspeed and adding Order Ahead and Delivery, Bacque was able to see the results first hand across the restaurant. "Orders are flowing through the FOH even smoother than before—it only takes two minutes for an order to come in instead of 20 minutes prior to Order Ahead. We've been able to manage these peak times through the prep-time feature," says Bacque. For Bacque, it's all about seeing the results in their bottom line. "Since launching, 17-20% of revenue comes from Order Ahead. We've definitely seen a big return on investment using this tool."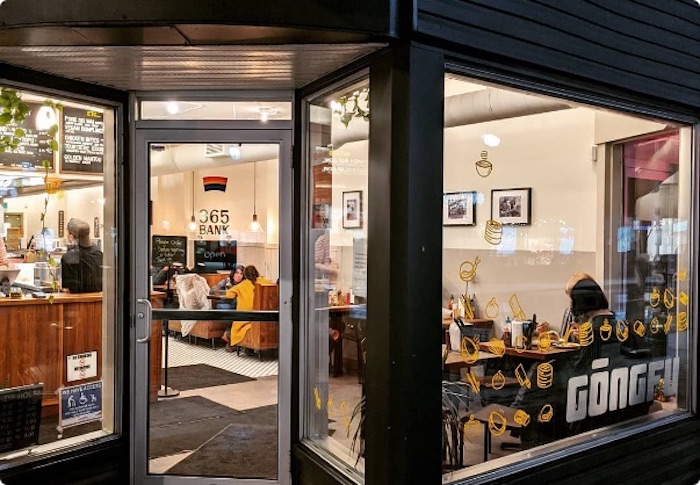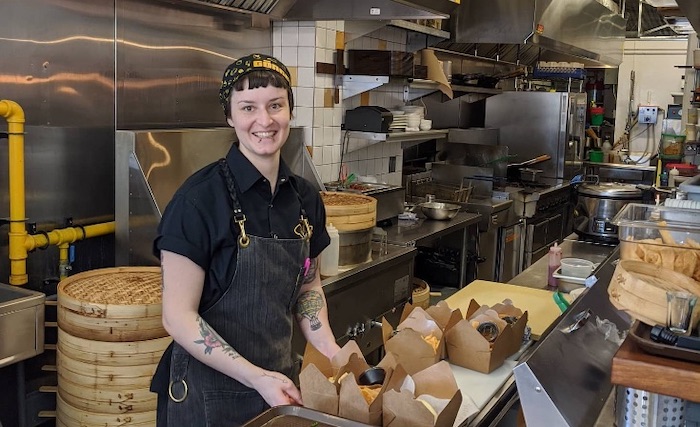 "Order Ahead is now part of our business model. With the contactless reality and the uncertainty of the future, we know for sure we can keep revenue flowing with tools like Order Ahead."
Andrew Bacque, General Manager, Gongfu Bao
Going from manual to digital with Lightspeed
With Lightspeed, Bacque was able to set up Gongfu Bao for success with modern tools for the new era of dining. "Lightspeed helped us make our business more automated and digital compared to our previous POS provider." Not only were they able modernize their restaurant, but now their staff has the tools they need to do their job more efficiently. According to Bacque, "staff likes the time it saves to take orders—not having to spend time on the phone, and seeing a growth in top-line sales is encouraging to staff."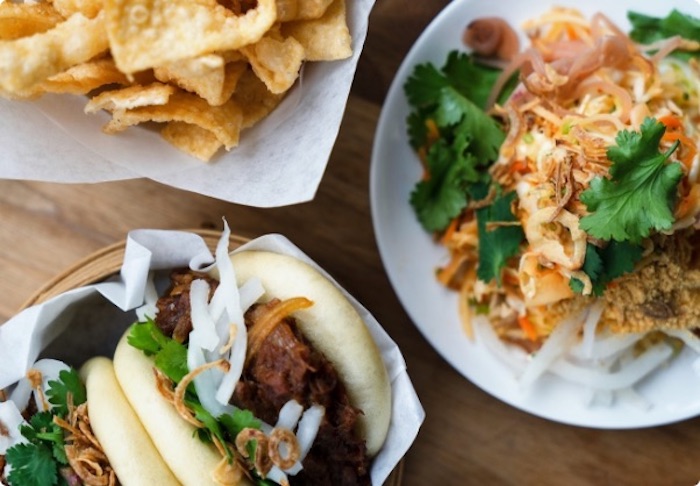 Set up your restaurant for success with Order Ahead
Add a new revenue stream and get ready for the new era of dining.
See more businesses powered by Lightspeed