Absurd Bird — Powered by Lightspeed
Absurd Bird spreads its wings and grows its business with Lightspeed
Born from a passion for American soul food and a quirky, larger-than-life personality, Absurd Bird is proud to be different. An eclectic mix of Americana decor—from neon bar signs to Mardi Gras masks—fills this spacious Spitalfields restaurant with locations across the UK.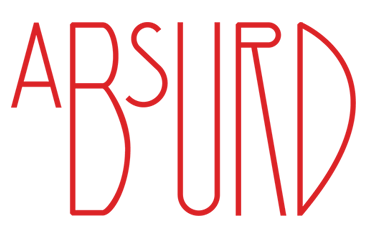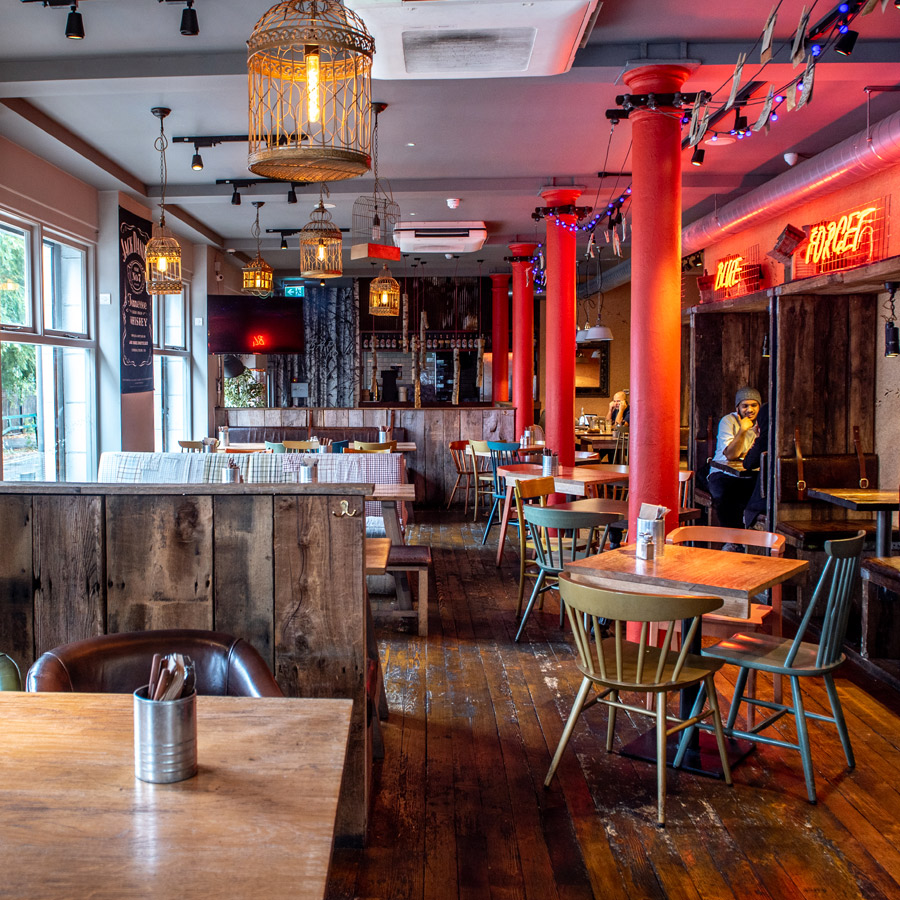 Products used
Lightspeed Restaurant
Challenge
Operations Manager Norbert Swierad was looking for an ePOS that was scalable. Absurd Bird was quickly opening new locations and even taking its business on the road with its newest purchase—a food truck. Norbert had a lot on his plate and needed to see how each restaurant was performing in real-time. "In a world of independent hospitality, where we don't have our own offices, it's so important to be able to access data via mobile."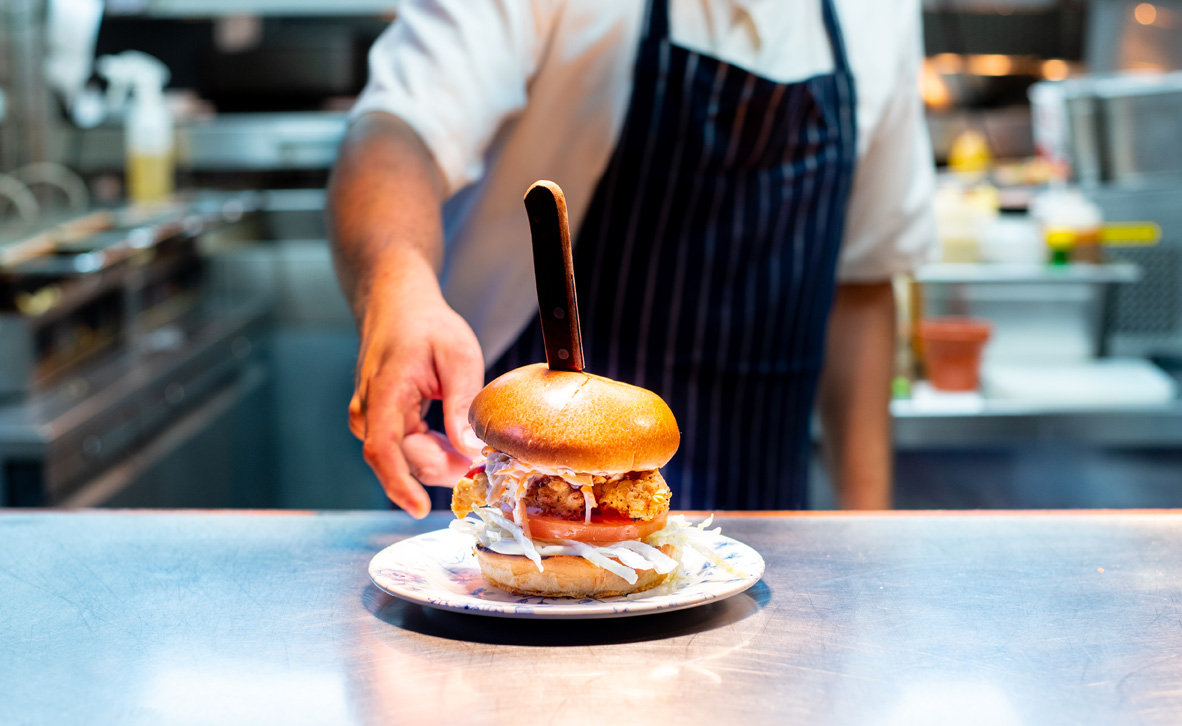 Solution
With Lightspeed's cloud-based ePOS, Norbert can view detailed reports from anywhere. "I can just log in and with the click of a button, see what happens in Bath and how many tables are open in Exeter, and that's amazing," says Norbert. He also has access to data from the Absurd Bird food truck, as Lightspeed's iPad system is fully mobile. With everything in one place, the sky's the limit for this unique business.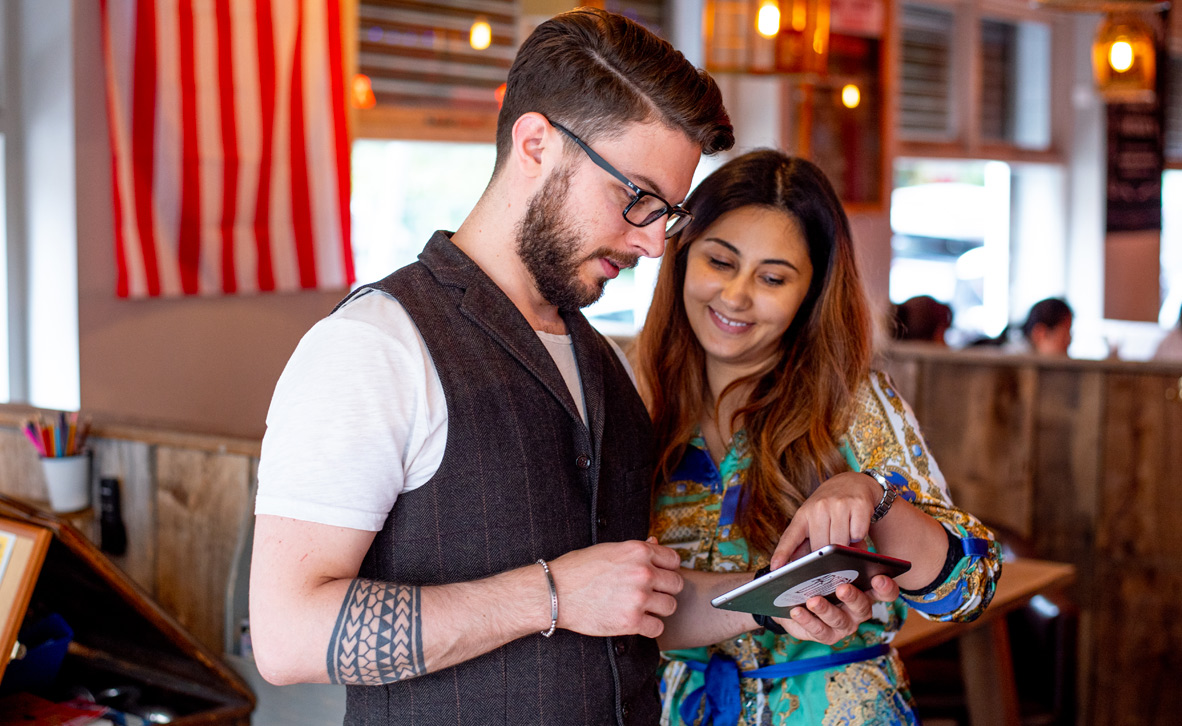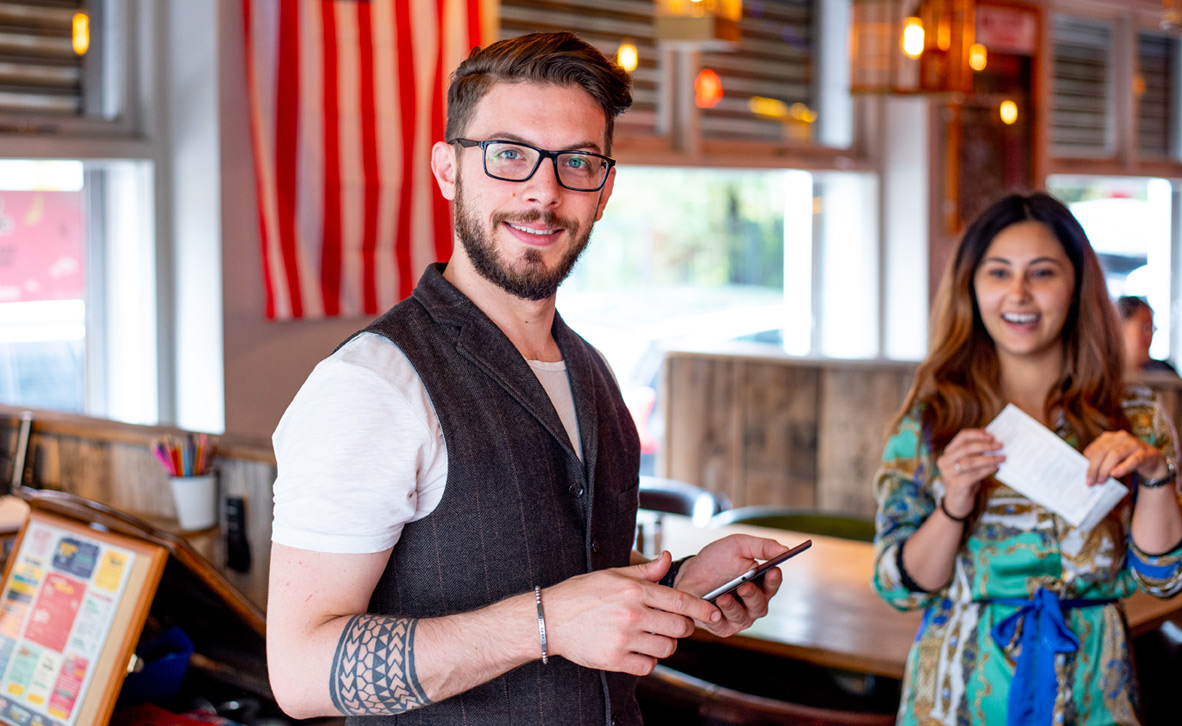 "We wanted to create a brand that could grow into multiple locations without feeling like yet another chain on the market."
Norbert Swierad, Operations Manager
Absurd Bird takes flight with Lightspeed
Norbert pulls detailed reports in Lightspeed Restaurant to ensure the menu is reflecting what customers want. "We're famous for our Chicken and Waffles." says Norbert. "If I run a report [in Lightspeed] from any of our sites, it's the number one selling dish—and it's number one for a reason! Who doesn't like a fresh, in-house made waffle topped with amazing and succulent fried chicken breast topped with maple syrup?" We can't argue with that.
Absurd Bird takes flight with Lightspeed
Learn how Lightspeed can help your business go further.