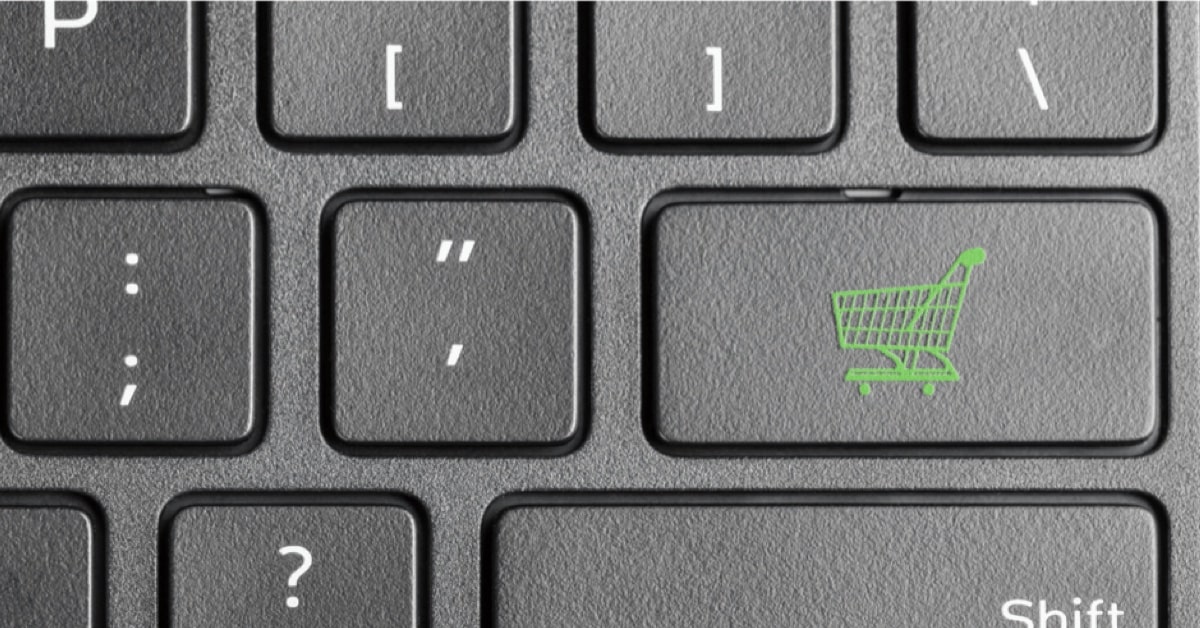 Shifting your golf operation online? It's important to know how payment processing works — from the checkout page all the way into your bank account.
For those working in the golf industry, it can sometimes feel like we're the last to adapt to new technology. Good news is, it's never too late to modernize your golf course and developing an ecommerce platform to sell tee times and pro shop equipment is a good way to start. There are many moving parts behind ecommerce but payment processing is arguably the most important piece to understand. Online payments aren't that different from face-to-face payments — but they can feel miles apart.
Involved Parties
The Customer
It all starts with the customer. It's pretty simple: The customer is the person making the purchase. They hold the card. Without them, you won't have any payments to process.
Your Golf Course
That's you, the merchant. You own the goods, run the online store, and collect the payments. You'll need to set up a few things on your end, such as a shopping cart software, to ensure you can safely and effectively accept payments.
Payment Gateway
In order to handle online transactions, your website requires a piece of software, called a payment gateway, to sit in the background. When your customer makes a purchase on your web store, they'll have to input payment information, such as a debit or credit card or a PayPal account. For the payment to work, that information has to be shuttled from your site to your payment processing company. Your gateway ensures that happens smoothly and securely and then confirms the sale to you and the customer — for a fee, of course.
Payment Processing System
From the gateway, your customer's information and the transaction information land in the hands of your payment processing company, which you will have already set up a relationship with. After the sale, the customer's money is taken from their bank account and will sit in this processing system before it reaches you. At the end of each trading day, money is distributed to merchants, and processing fees are billed at the end of the month. The payment processor does a lot of heavy lifting, so you won't escape without compensating them.
Card Payment System
For a customer to make an online purchase, they need a card payment system. (Imagine trying to jam some cash into your computer's USB port!) Their card, issued by the likes of VISA or MasterCard, belongs to a payment network. The payment processor can access that network to allow the funds to move between the customer's bank and yours.
Customer's Bank
Without their bank, customers can't buy things from your web store. Once your store recognizes a purchase, it sends that information to the customer's bank, who'll confirm (or not) whether the buyer has enough money available to them to buy that new Scotty Cameron putter. Once the customer's bank confirms adequate funds (and here's hoping they do) the wheels are set in motion.
Your Bank
This is where all your profits from your online sales are deposited. Allow two or three days for the money to land there — now that you understand all the parties involved in a sale, and how they function together, you can understand why!
Payment Process
Authorization
As long as the customer has enough money in their account and their card isn't blocked for whatever reason, the sale can be authorized. But not before a few important, behind-the-scenes actions take place: The customer correctly enters their payment information on your checkout page, the payment gateway transfers that record to your payment processor, who informs your customer's payment provider, who checks in with their bank. Then, and only then, can you celebrate an authorized sale!
Sale
Exhale — the customer's payment has been accepted. To execute your sale, money has to pass from the customer's bank account through your payment processing company to you. Your payment gateway — that frisky software sitting in the background of your online store — confirms it and sends the information along to both parties. But you're not done there.
Settlement
While your sales are typically processed within two or three days, you won't be in the clear completely once that money lands in your bank account. You still have to fork over a portion of each sale to your payment processing company, which collects a fee on every charge and smacks you with the bill at the end of each month. Beware: You also pay transaction fees on refunds.
What This Means For You
Setting Up Your Website
When does a website become an online store? When you first open a Store page, when the products are uploaded, or when you add prices? Nope. Only when your website is set up to properly accept payment do you have a real, functioning online store. Partner with a payment processor like PayPal, Stripe, or Square; their automated systems enable safe payments that go through so quickly, you won't even have time to think about how this multi-layered process actually works. They are often all-in-one solutions that include the payment gateway as well as the payment processing system so you don;t have to manage multiple providers.
Pricing Model
If you've learned anything so far from this post, it's that there are a lot of people with hands on your transactions! And all these people want to be paid — they're running a business too. You'll have fees to pay out on each sale, plus some fixed monthly costs. With all these outsiders biting into your profits, it's important you build a price structure that still allows you to win on each sale you make, or at least win overall at the end of each month. For payment processors/gateway for example, they usually take a percentage of each transaction value plus a fixed amount that usually falls at about 3% plus $0.30.
Data Protection
Should you hesitate to take your business online for security reasons? We think, when it comes to web sales, the positives vastly outweigh the negatives. Sure, there can be security concerns, but those exist offline as much as they do online. Fraud wasn't invented along with the Internet. It's important to educate yourself on the many security tools you have at your disposal and take all the safety measures available to you as an online business.
Conclusion
Now that you can sell to your customers online, you need to accept payments there too. Payments, pricing, and protection all function differently online than in-person — learn how before your first purchase and you'll be set up for success.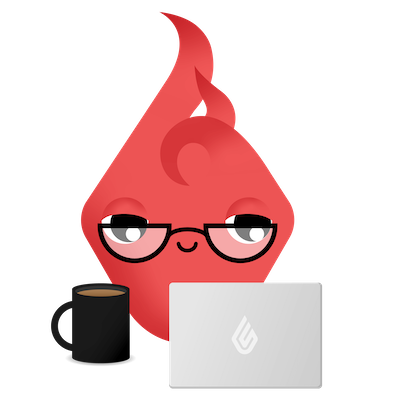 News you care about. Tips you can use.
Everything your business needs to grow, delivered straight to your inbox.