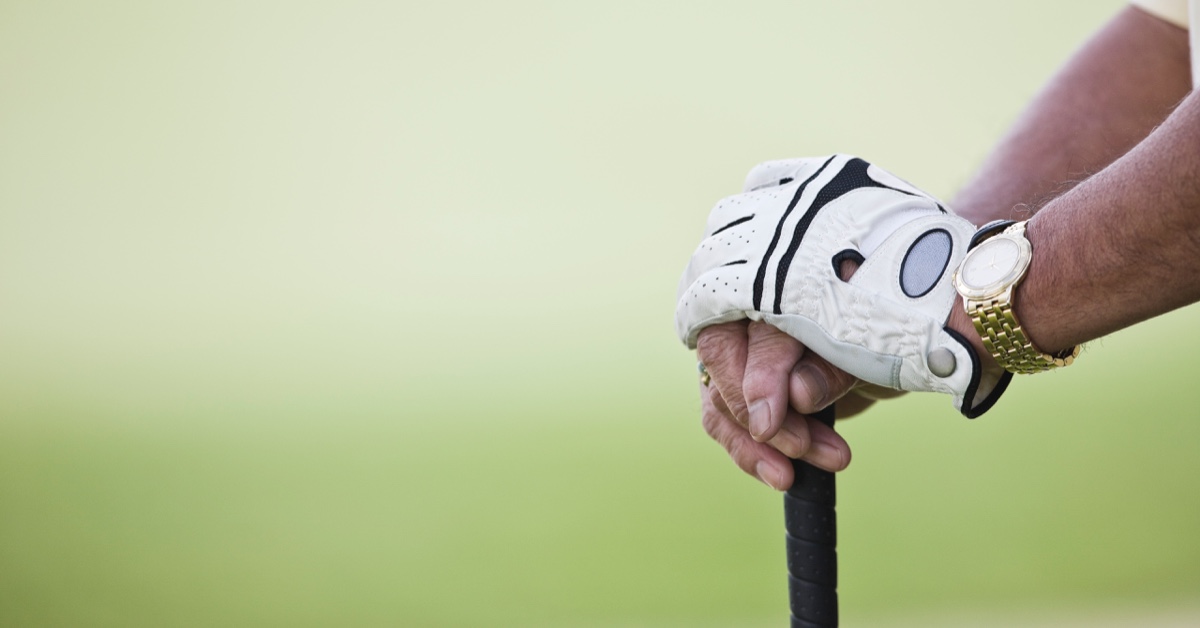 COVID-19 has disrupted nearly every workplace across the globe, and golf courses are no exception. The golf season has been interrupted or delayed already — and who knows what's next. As an employer, your biggest responsibility (and challenge) is employee management in the middle of a crisis. Here's how you can create an action plan, maintain a safe work environment, and be ready for whatever comes your way.
Preparing an Action Plan
Follow New Government Regulations
Unless you've been living under a divot for the last month, you've been inundated with coronavirus updates every single day from all angles. It's easy to want to tune out all the negativity, but as an employer, it's your duty to stay up to date and to reflect on how these new realities will affect your golf course and its employees. You need to know how new policies affect your business, and you should stay on top of the latest government support made available to your staff members.
Anticipate Every Possible Scenario
We're already in uncharted waters with weeks of the COVID-19 outbreak behind us and likely many more ahead. The pandemic's widespread impact is greater than anything many of us have seen in our lifetimes, and it's impossible to know the next way it'll change our world. Trying to predict what's coming might be hopeless, but you have to prepare for the different decisions that might affect your ability to operate. Anticipate the worst and be ready with a plan should those measures be taken. Remember that the regulations in place now would have seemed unfathomable just a few days ago. Get ready for the next wave before it's too late.
Include Every Employee
With full-time, part-time, and seasonal employees all a part of your team, there is surely no one-size-fits-all approach to employee management in a time of crisis. It's important to be able to support every employee, no matter their status within your organization. If your golf course is forced to temporarily close, you're unlikely to part ways with your golf pro or head chef, who can continue working to plan the season ahead and organize their inventory remotely. On the other hand, club cleaners, range pickers, and golf cart attendees can't do their jobs without golfers coming out to play. Find a way to support every employee, whether they can work during a closure or not.
If You Close Your Facility
Properly Communicate Decision
When you make a decision, it's important all your employees understand exactly what it is and why it was made. In crisis, employees rely on your decision making and will judge you on the effectiveness of your communication. Regular updates are key, and you should demonstrate objectivity, accuracy, and timeliness at every correspondence. Don't be a hero — there's nothing wrong with admitting you don't have an answer. In fact, it would be much more damaging to your reputation and to employees' lives if you jump to conclusions or provide wrong information. Be clear, transparent, and effective in all your communications. And keep your "door" open at all times by providing several ways for employees to reach you with questions or concerns.
Prepare Remote Work Guidelines
If you can allow some employees to work from home, do so. But know that remote work isn't as easy as just rolling out of bed and getting to work like normal. First, equip your employees with the necessary tools— they should have all or close to all the tools they're used to working with at their disposal. You may have to set up training so that they're comfortable working with now-essential communication programs like Skype, Zoom, or Slack. And you should educate them on some best practices for getting good work done from their new home office. Remember, it's not as simple as it sounds.
Help Employees Get Government Support
The last thing you want is for your staff to feel neglected in the face of a crisis. You may not be able to avoid cutting their hours or their salary, so if you do, show that you have their back by actively helping them make up for lost income through the government's COVID-19 support. Do your research and provide regular updates detailing the government support available to them and how to apply for these subsidies. Start a shared document or send out a regular email to keep your employees in the loop.
If Your Course Stays Open
Sick Leave & Quarantine
Your employees' health is to be taken seriously now more than ever — you have an obligation to your entire team to be proactive about each team member's wellness. Make a point to check with each staff member daily on how they're feeling. Implement a "stay home policy" requiring employees who have demonstrated COVID-19 like symptoms or have travelled outside the country to "self-isolate" and work remotely or take a leave of absence for 14 days. If any employee reports symptoms, you have no choice but to take those claims seriously and immediately ask that they go home and begin their quarantine.
Social Distancing Measures
It's not just a catchy new phrase we're all using daily — social distancing is now part of our lives for the foreseeable future and has to be respected and enforced by employers. In golf, we're lucky that social distancing is at times embedded in our sport; staying six feet apart isn't that difficult on a sprawling golf course. But compliance has to stretch into the property's more contained facilities too. Institute a five-player maximum in your clubhouse, draw lines on the floor to instruct visitors how close they can get to the counter, and try some creative ways for exchanging objects. Unfortunately, high fives and fist bumps are out for the time being.
Sanitizing the Workplace
To combat the outbreak as best you can, it's important to disinfect and sanitize your golf facility far more regularly than normal. You should do the rounds throughout the property — the course, the clubhouse, locker rooms, restaurants, kitchens, office space, and more — several times daily. You should make disinfecting products readily available, empower your employees to join the efforts, and remind visitors of the new rules they have to follow.
Conclusion
These are uncertain times for everyone. As an employer, your team members look to you to lead the way, keep them informed, and to have their best interests at heart. Do everything you can to maintain a safe workplace, keep lines of communication open, and empathize with employees. Remember: We're all in this together.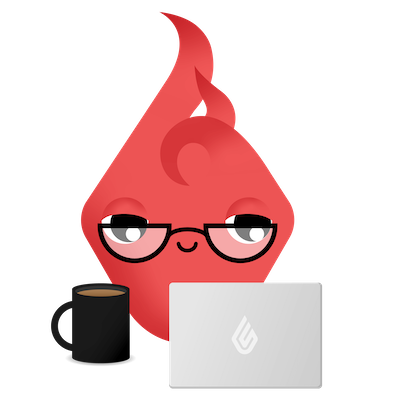 News you care about. Tips you can use.
Everything your business needs to grow, delivered straight to your inbox.