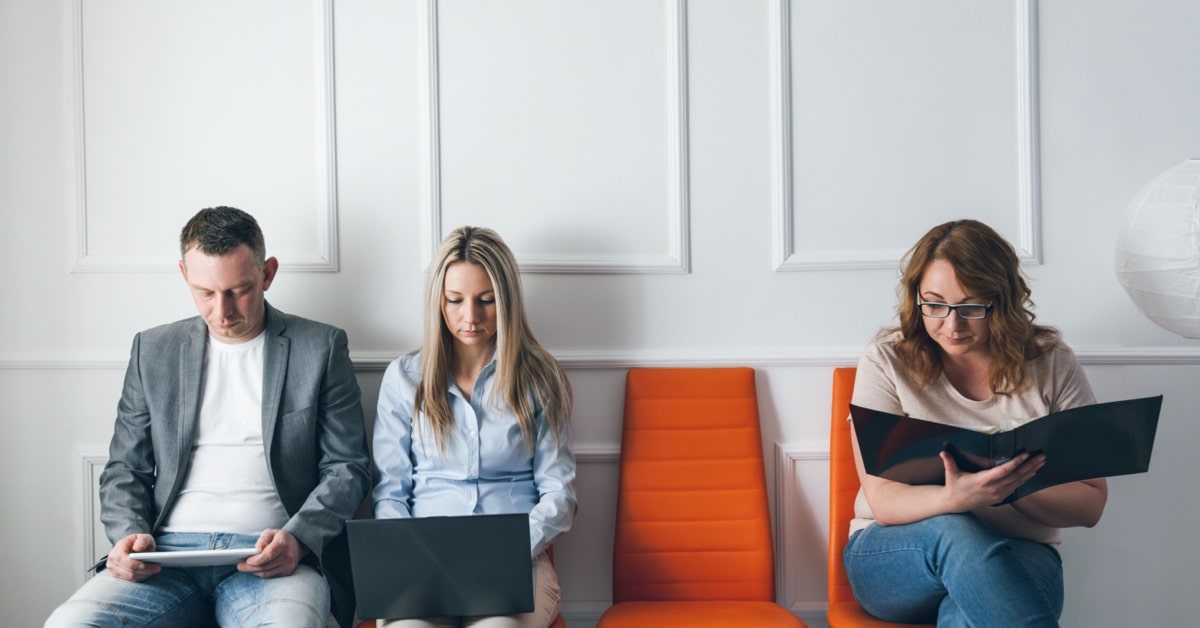 Discover the best industry tips to help you hire and recruit great seasonal and full-time employees at your golf course.
Golf, first and foremost, is a people business. The people you employ, more than anything else, will determine your success or failure. That's why golf club hiring is one of the biggest off-season tasks you have. Each year, there are countless people looking for golf club jobs and careers — it's your job to find the right ones. Let's get you started.
Hiring The Right Employee For Your Business Needs
Hiring the right person has as much to do with you, the employer, as it does the person you're hiring. More than finding the best person, you want to find the best match. So before you start scouting top talent and filtering applications, start by determining the skills and character traits you're looking for.
Golf club hiring requires assembling candidates of varying ages, availability, and career paths. In Canada and much of the United States, where golf isn't played 12 months a year, a large part of the golf operations is seasonal. That means you'll have to depend on a steady stream of students joining and leaving your group each summer, mainly filling out the lower ranks of your teams. The more students you can bring back for multiple seasons, the less turnover you'll have to deal with.
Given that unavoidable turnover, recruiting solid full-time employees in management and leadership roles is crucial. Many of your upper-tier positions will offer less than 12 months of work each year. Often, semi-retired professionals with golf backgrounds are a good group to draw on for these seasonal positions.
How To Write A Job Description
Finding the right fit begins with writing a good job description. This is your first exposure to potential candidates — if they're not interested in the position at first glance, you'll never hear from them.
Your job description must be professional, accurate, and enticing for the reader. Near the top of the posting, identify the company or golf club, its location, and the position for which you are hiring. Outline in some detail the duties and responsibilities required for the role. One of the first things a job seeker will ask themselves is What will I be doing in this job? Answer it with a bullet point list of clear, specific tasks so the reader can easily determine whether or not this is something that interests them.
Qualifications are a good way to screen candidates. Being transparent about the skills you want your employees to possess ensures that you'll avoid both underqualified and overqualified applicants (for the most part). Benefits are one of the main attractors for job hunters, so flaunt yours loud and proud! Free golf, insurance, and lunch provided are all great perks that'll make you competitive in the marketplace. The most polarizing aspect of the job description? Compensation. You may choose to reveal it right off the bat, or wait until the in-person interview. There's no right or wrong answer here — just make a decision you feel comfortable with and stick to it.
Where To Advertise A Job Opening
Hands up if you can remember how people found jobs before the Internet. No one? Us either! In all seriousness, there remain good offline recruitment methods — but first, let's look online. It's crucial that you make your job posting available on all the top recruiting websites: Glassdoor, Indeed, LinkedIn, and Monster are just a few of the big names. Make your openings available on your own website, on a Careers or Jobs page. This tactic is often overlooked, but some of your best candidates will be the ones looking for you by going directly to your homepage.
Since a large portion of your workforce each year will be students, you should make your brand seen at the various high schools and colleges in your area. Schools often have online job portals and on-campus job boards broadcasting summer gigs. Get in touch with the school's career counselor and you might wind up with some word of mouth referrals. Best of all, set up shop at the next campus job fair with a branded station. That way, you can actually meet your candidates face to face, explain what you have to offer, and invite them for an interview right then and there.
Best Practices To Run An Interview
Now that you've gathered a pool of qualified candidates, it's time to hold some interviews. The person that will oversee the incoming employee is usually the best person to conduct that interview, though you might opt for several managers to sit in, or go with another strategy altogether. The types of questions you ask your interviewee will of course depend on the role for which you're hiring — but there are some questions that apply across the board.
You might want to know the candidate's golf background: Do they play, have they worked in the industry before, and do they understand the etiquette and behaviour required to work at a golf club? Golf jobs often require quick decision-making and the ability to adapt to any situation that comes up. Present your candidates with hypothetical situations, and ask them to describe how they would react to each one. These types of questions give you a great idea of how the employee will fit in, how they will react to pressure, and whether they can think on their feet.
Onboarding Your New Employees Once They Are Hired
Welcome to the team! Now that you've hired your newest crop of employees, it's time to get them ready to work. Remember: An employee is only as good as their training. They might have interviewed like a champ, but if you don't put in the time and effort required to teach them the job, it'll be a hopeless situation.
Once your new employees have completed the necessary paperwork with HR, Accounting, and so on, introduce them to the team. A first day on the job can be overwhelming, and they might be too shy to meet everyone themselves. A walkthrough can be a good way to introduce the employees to the sequence of tasks they'll be carrying out while touring the facilities at the same time. Finally, there should be some technical training, whether it's learning to use your tee sheet, a club-washing machine, golf cart or driving the tractor. As you brief your new hires on your team's processes, remember that what seems obvious to you is new information to them. Explain everything clearly the way you would want to learn it for the first time. That way, you hopefully won't have to repeat the training again. Finally, be sure to reinforce the training lessons during the employees' first few days and months on the job. Provide feedback early and often for best results.
Conclusion
Following these steps gives you a leg up on the competition. Your people are your lifeblood, and recruiting and hiring the best staff will lead to increased customer satisfaction and profitability, contributing to the overall success of your golf course.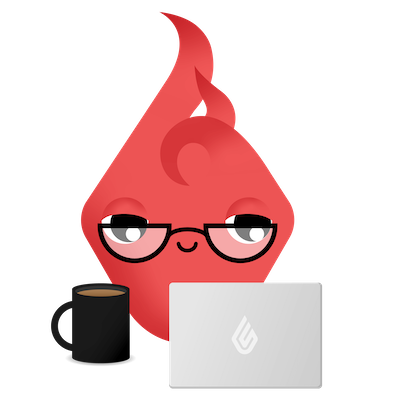 News you care about. Tips you can use.
Everything your business needs to grow, delivered straight to your inbox.