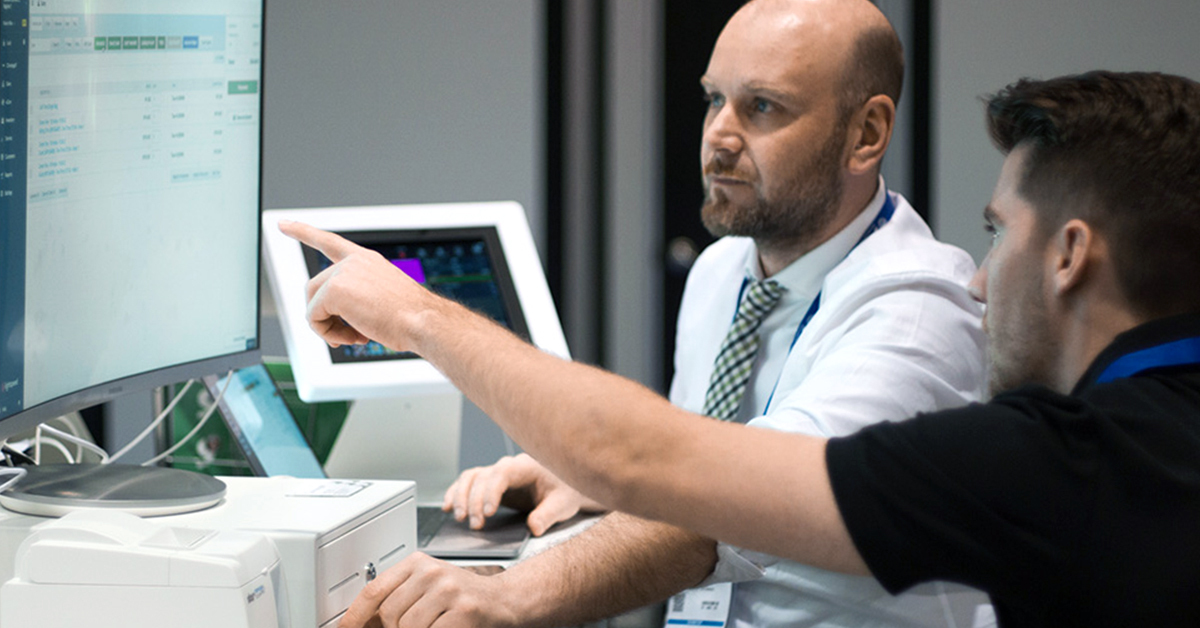 From technology and rules adjustments to culture and marketing tactics, golf is a game that is always changing. Staying on top of these changes through education and networking is essential for those looking for a successful career in the golf industry. But where to start? For PGA Professionals, facility operators and industry leaders, a good place is knowing which golf industry events to attend. Here's a look at some to consider.
The golf operator of the future
This guide will help you understand why and how powerful technology can help you streamline operations, cut management costs, attract young audiences, and improve member services.
The PGA Show (formerly PGA Merchandise Show)
Considered the foremost golf industry trade show, the newly-branded PGA Show kicks off every new year by gathering the biggest names in golf retail, apparel, equipment and accessories under one roof. PGA Members can choose from a full menu of educational and networking opportunities that ensure they bring the most up-to-date and innovative knowledge back to their clubs, members and Board of Directors.
Some PGA Professionals use this event to sit down with their sales representatives and order golf shop merchandise for the upcoming season. Conversely, others simply enjoy the annual visit with other PGA Professionals, equipment manufacturers and colleagues.
National Golf Course Owners Association Business Conference
January 23 to January 25, 2023
Coinciding with the annual PGA Show, this conference is the largest gathering of golf course owners and operators. It offers educational classes, networking opportunities and expert speakers, giving attendees the chance to expand and strengthen their businesses. Learn what others in your role are doing in areas such as golf operations, management and relationship-building, both in-house and across the industry.
While it targets golf course owners, the list of industry professionals who benefit from this event every year includes:
Resort owners
Driving range owners
Golf shop owners and managers
Tournament directors and organizers
Golf facility buyers
Golf Course Superintendents Association of America (GCSAA) Conference and Trade Show
Touted as "an interactive experience you won't find anywhere else," this annual event pairs industry experts in golf course maintenance and aesthetics. The goal is to share ideas, compare notes on industry trends and learn about new technology, machinery, science and management tactics.
With one of the largest groups of golf course management and superintendents gathered for one week, exhibitors from the game's top manufacturing, maintenance and outdoor equipment companies seek to identify new customers, strengthen relationships with existing clients, promote their brand and expand into new markets.
International Golf Travel Market
The International Golf Travel Market welcomes exhibitors, buyers, media and industry professionals for meetings, networking events and the IGTM Golf Day which takes place across four golf courses. The International Golf Travel Market helps buyers and manufacturers promote their products in an effective B2B transactional context.
As the game grows internationally, golf travel and tourism is projected to grow to $41 billion by 2025. Furthermore, the United States and Canada are considered to be primed for larger growth than South America, the Middle East or Asia. With many of golf tourism's key vendors present at this event, golf properties the world over can benefit from the knowledge and connections gained in Rome this fall.
PGA Section Educational and Playing Events
With 28,000 PGA Professionals across 41 PGA Sections, education, networking and playing opportunities are offered year-round based on climate and region. The Professional Golfers Associations of America and Canada offer industry leaders all the tools they need to grow and build their careers.
The PGA offers programs that positively affect local communities across North America, providing opportunities for kids, beginners, women and veterans to learn the game and develop relationships at the golf course. It is truly vital for you to get to know your PGA Section and see what it can do to help you grow the game and your business.
USGA Rules of Golf Seminars
The USGA is one of only two governing bodies in charge of determining the official Rules of Golf. Consequently, the USGA offer seminars that range from introductory to expert and include a rules certification exam.
Sessions are held at golf courses affiliated with local golf organizations, on-site at the USGA Headquarters in New Jersey and since the pandemic, virtually.
Sessions include a history and overview of the Rules of Golf and the structure of the official rules book. There is also a practical discussion of scenarios where different rules apply. Obviously, these practical bits of analysis are essential for pros looking to officiate tournaments or competitions.
PGA Buying and Education Summit (formerly PGA Fashion and Demo Experience)
Held annually in Las Vegas, this event offers PGA Professionals:
Face-to-face engagement with apparel and accessory manufacturers
Education workshops with some of the brightest PGA Professionals and golf educators in the business
Networking opportunities that help foster relationships and connections that you'll take back to your facility.
Held at the opposite time of year as the PGA Show, this event confirms that there are no down periods for golf industry events. Indeed, there are always opportunities to learn more about this game that is constantly evolving.
Want to improve your golf course operations?
For golf course operators and PGA pros, these events provide ample opportunities to learn how to improve their facilities and grow their businesses. When it comes to these priorities, harnessing the power of new golf course management software is another approach worth taking.
If you're looking to see what tools lie beyond pen and paper, talk to our golf experts to learn more about how Lightspeed Golf can help you unlock your course's potential.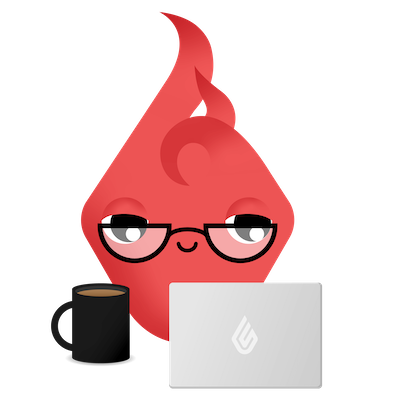 News you care about. Tips you can use.
Everything your business needs to grow, delivered straight to your inbox.