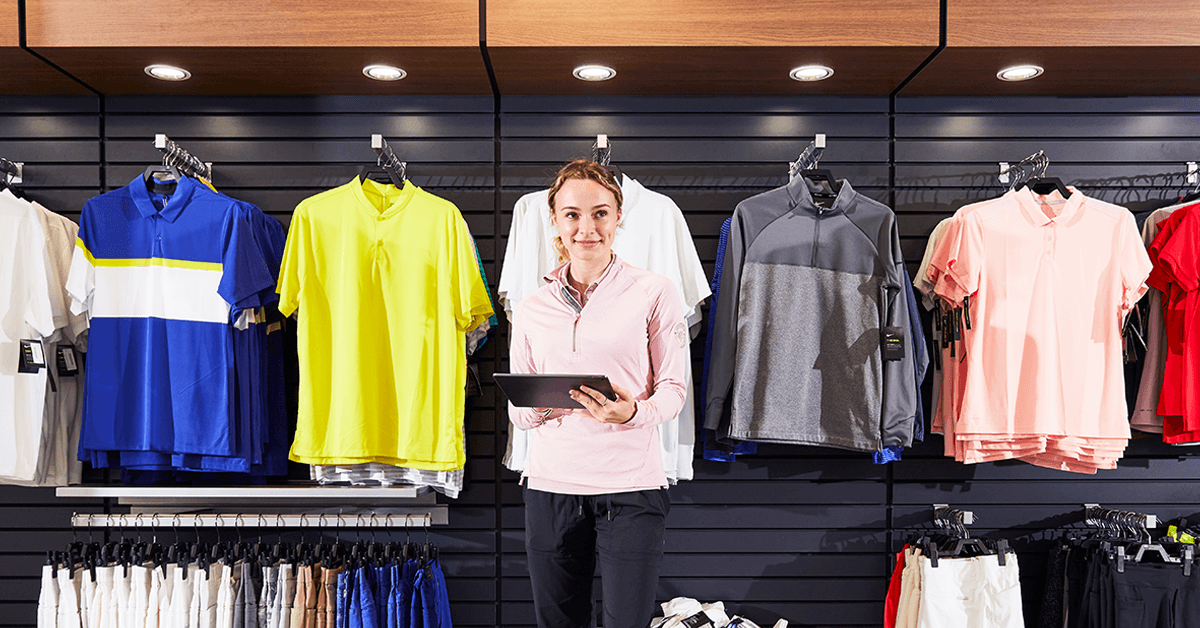 Among the many effects of the COVID-19 pandemic is a labor shortage across virtually all industries. There are, for several reasons, fewer workers to fill the many front line positions that are so vital in hospitality, food and beverage, retail and more.
Though the hope is that employment trends will revert back to the way they were before March of 2020, business owners must now seek new ways of recruitment and marketing to fill the many jobs that remain open today.
Golf courses are not immune to this problem. Workforce reduction has left many seasonal jobs—outside operations, food and beverage, pool and youth activities, for instance—unfilled, affecting the seamless customer experience that golf, as a service industry, strives to provide.
Despite the setbacks, your course can still maintain the workers it currently has and hire new ones. Here's what you need to do to manage the staffing crisis:
Create a culture that attracts workers
Start an employee referral program
Free up your staff in as many ways as possible
Set expectations for your entire staff
Download our free golf course HR handbook for expert tips on hiring, leading and managing your employees.
The pre-pandemic labor picture
Prior to 2019, the population of foreign-born workers rose by more than half a million individuals each year. Immigration policies at that time initiated a reduction in this pool of workers dramatically, with the pandemic essentially eliminating the group entirely.
In addition, there were more women in the labor market than ever, and seniors seeking a respite from retirement would fill roles that piqued their interest to supplement their social security and retirement income.
Today, family priorities have shifted due to school closings, which has reduced the number of women who are working full-time. And seniors, for obvious precautionary reasons, are working less than they were before.
Unfortunately, as businesses reopened during the second half of 2020 and throughout 2021, each of these trusted groups of potential workers were less available, and this shortfall is affecting the economy, basic services, retail and many other segments of business.
How to navigate the staffing crisis
With workers few and far between, you'll need to ensure that your golf course offers more than just jobs—you need to create an enjoyable work environment, offer attractive benefits and use technology to your advantage.
Create a culture that attracts workers
The most important step in managing the labor crisis is to reevaluate and consider what else you can offer to attract more workers. After all, golf is about leisure and fun, and that jovial sense of engagement should carry over to the work environment. Remember, as a golf facility, you may be competing with businesses like pizza shops, big box retail stores and fast food restaurants, so it's important to understand how you can create a more ideal work experience for job seekers..
With networking opportunities, diverse job responsibilities, a fun work experience and flexible hours, there are few seasonal or part time jobs that rival the atmosphere of a golf course, driving range, or local recreation center. Now more than ever, it's important to make sure that this is clear in your job listings and throughout your hiring processes.
At Keeton Park Golf Course in Dallas, PGA Professional Tony Martinez employs a young staff that understands what their diverse clientele wants in a golf experience. With current music blasting in the golf shop, fashion-forward logos donning the golf and non-golf apparel, and a shoe room that houses the latest in Nike and Jordan golf shoes, Keeton Park is not only a destination for golfers, but golf workers, as well.
It's this environment that golf facilities must present to prospective employees. Tony LaFrenere, the Executive Director of the Schaumburg Park District in Illinois, says that he promotes the free amenities that employees have at his facility, including a huge fitness center, indoor and outdoor pools, tennis, golf simulators, and of course, 27 holes of championship golf.
These perks should undoubtedly outshine any employee discount or free food a worker might receive at a retail store or restaurant. It's about messaging, and LaFrenere is going to high school and college job fairs to sing the praises of working at his facility.
Pay a working wage
With fewer workers to fill more jobs, the laws of supply and demand have largely dictated which businesses fill their vacant positions and which ones don't.
As minimum wages continue to rise locally, businesses, golf courses included, must rework their budgets to account for higher wages and gauge that against any loss in services that a smaller staff might cause.
In hiring new employees, your course should absolutely highlight the perks of employment at your facility, but there is no way around the compensation issue. Many young people will initially go to the businesses that are paying more, and then seek a more suitable work environment after weighing the pros and cons of an extra dollar or two per hour.
Industry experts from organizations like the National Golf Course Owners Association (NGCOA) are understandably leery of increasing wages, but with few effective alternatives, redoing the budget to account for increased labor costs seems like a better option than counting the dollars lost by fewer rounds, reduced food and beverage revenues and slower golf shop sales because of an insufficient level of staff on duty to adequately serve their customers.
If you're concerned about costs, however, a golf management platform like Lightspeed Golf can help you not only identify new revenue streams but help you maximize existing ones. For example, a golf management platform can ramp up your pro shop sales by sending automated email blasts promoting your products. You could then put the money generated from your emails towards higher wages.
Start an employee referral program
With that energetic work environment in mind, LaFrenere and other PGA Professionals like him are incentivizing current employees to recruit friends and family. Who better to tout the work environment than peers already in those positions?
Employers are now providing existing staff with monetary and non-monetary rewards for employee recruitment through employee referral programs. Some are paying cash, others providing time off or at-work perks, and still others are making a contest out of it, pitting their employees against each other in a fun and competitive contest.
Employee referral programs go beyond the enjoyable work environment, and empower existing staff. With the cost per hire often totalling several thousand dollars, incentivizing your current team with $200, a day off, a more flexible schedule or a prime parking space won't be much of a burden on your course's finances..
Staff who refer friends or family are also more likely to stay on board themselves, making employee retention one less thing to worry about.
Free up your staff in as many ways as possible
With fewer employees on hand, and a small pool from which to choose, golf courses must consider ways to get the job done without people—that's where technology comes in. Many courses have added the ability to book tee times through their websites, alleviating the need for golf shop staff to answer endless phone calls of prospective golfers.
In a similar vein, golf course management software frees up staff from other time consuming tasks, like inventory management and accounting.
Golf course superintendents are implementing autonomous mowers to do the job that a human being used to do. This has proven efficient in both time and cost, and has been a lifesaver for many golf courses, as the staff resources can be utilized in other areas of the facility. These individuals may even find additional work opportunities in other departments of the golf facility itself.
Golf courses and ranges are also adding autonomous range pickers to their arsenal of machinery. Alleviating staff responsibility around this monotonous task frees them up to greet customers and attend to their needs, without sacrificing conditions and services on the range.
Keep your best employees
Experts predict that the labor force will increase by less than one percent annually from 2024 to 2031, meaning this problem is not necessarily going away anytime soon. As employers seek to deliver on their customer service promises, they'll need to satisfy their employees by providing competitive salaries, a positive work environment, inclusion and good work/life balance.
Looking for an easier way to track employee performance? Reward and retain your top performers thanks to easy-to-read sales data from Lightspeed. Talk to our experts to learn more about adding our powerful software to your pro shop or restaurant.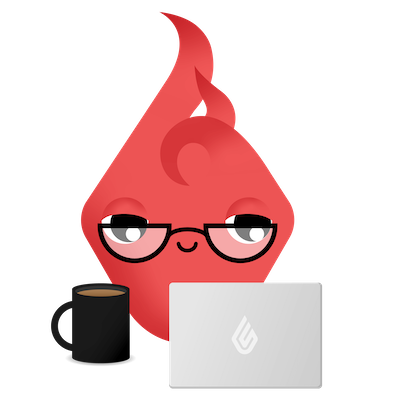 News you care about. Tips you can use.
Everything your business needs to grow, delivered straight to your inbox.