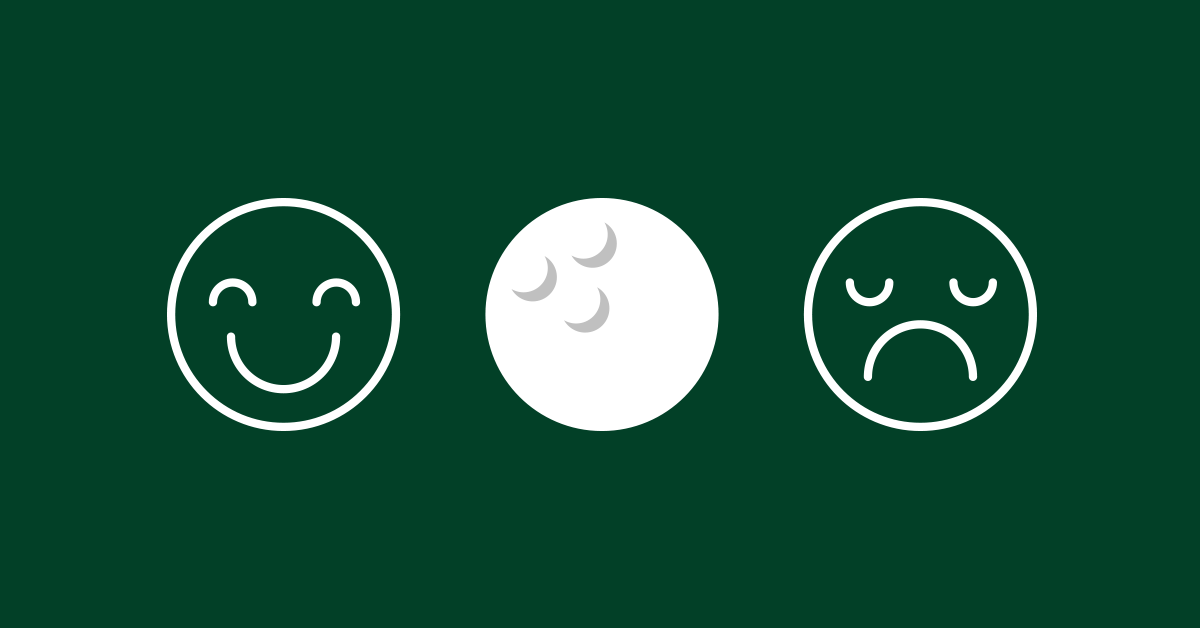 When was the last time you took an employee survey?
Do you have a grip on your organization's culture?
How happy are your staff members?
Okay, enough questions for now. But as a manager or owner, you should be asking your staff lots of questions. Many consider employee surveys to be an outdated practice, but they still prove to be effective in many organizations. Why use surveys, what to do with them, and how to leverage the information? We have the answers.
Why Use Them?
Improve Your Organization
From survey questions come survey answers — and these answers can provide a roadmap for how to improve your organization in areas such as employee engagement, employee happiness, and employee satisfaction. Take responses as hints as to where your efforts could be improved and use comments to set you down the right path. Even before you analyze the specific answers to the survey questions, you can get an idea of how engaged your employees are by looking at the participation rate. With this new collection of information, you can make both micro- and macro-level assessments. Do women feel differently about your leadership team than men? Did your restaurant staff participate at a higher rate than the groundskeeping crew? All these findings can lead you to take action.
Give Employees a Voice
Just the simple act of distributing a survey can make your employees feel like their opinion matters — that leadership wants their input and values their feedback. If you don't ask, you don't know. Sometimes the answers to some of your big picture problems can't be seen from above — but those working in the trenches every day can't help but feel them. And while they might be reluctant to share their organization's issues with their boss, or they might even feel like the boss doesn't have time or interest in hearing about them, when given a platform (and a private one at that) to speak their minds, they might be more willing to share important information.
Influence Behaviour
Yes, managers can use employee feedback to affect change. But did you know that the act of taking a survey can actually incite action on the part of the employees? Some psychological studies have proven an uptick in behaviour change after participants took part in a survey. They say that simply introducing a subject to a person's attention urges them to reflect on it and increases their chances of taking action. What do we mean? Say you've asked the following survey question: Will you have a meaningful career conversation with your manager in the next two weeks? Data may show that 61% of respondents said Yes. But a follow up survey administered two months later may show an even greater number of participants followed through on a career conversation. Saying yes creates a commitment that many people feel obligated to follow through on. But even some that say no initially, according to experts, will take time to reflect and reconsider their position.
How to Conduct Surveys
Preparation
You need to be prepared not just to create an impactful survey but with how you'll carry out the survey, what you'll do with the results, and most important of all, the actual goal of your survey. Whether you want to gauge employee motivation, assess your company culture, or receive feedback on upper management, it's important to approach this project with a purpose. If you don't, expect less than meaningful results. If you expect that your managers and fellow leaders are to take action based on the results on your survey, you should ensure you involve them, not just at launch, but as early as the preparation phase. The input of people from all different departments and at different levels of leadership will be crucial in building a well-rounded and useful survey.
Communications
If an employee receives a spontaneous survey in their email inbox from their boss without any prior knowledge of it or any particular explanation of its use, is the employee likely to participate? How you communicate the very existence of your employee survey is just as important as the questions within it. You should not only give employees a heads up that a survey is coming, you should give them an incentive to participate, an idea of what the results will yield, a timeline for when they should complete the survey, and a guarantee of anonymity. Thanking participants and sharing results in a transparent way will make employees feel like their time and efforts were valued — and encourage them to participate again next time around.
Implementation
A poorly executed employee survey will not only negatively affect your ability to collect useful results, it could make your leadership team look lazy and unprofessional. It's important to test, test, and test your system for glitches and unexpected errors. Do you need to send different surveys to different departments? Will you address each participant by name? Should you make your questionnaire available in multiple languages? These are all important considerations that will directly impact the success of your employee survey.
Leveraging Data
Analysis
Receiving the responses of your employee survey isn't the end of the project — in fact, it's just the beginning. Analyzing your data allows you to create an action plan or strategy to fulfill the purpose you had originally set out. It's important to understand what your survey results say about the issues that need changing within your organization. The data analysis phase is where you bridge the gap between results and actions. A final note on that: Identifying weaknesses is an important part of data analysis, but don't forget to also celebrate the company's strengths too!
Action Plan
Now you can start to make improvements in certain areas of your operation based on feedback from your employee survey. But creating an action plan shouldn't be done in a vacuum. The quicker you can unleash the results and the more transparent you can be, the better off you'll be. Your action plan involves determining which areas to address and how to do so — but also who should address them. You will have to delegate. But rather than instructing employees what they should do as follow up to the survey, consult them on their thoughts regarding the findings, and collaborate with them to determine the next steps.
Tracking
Following the results of your action plan is a way to ensure your employee survey — the feedback you so graciously asked of your staff — hasn't fallen on deaf ears. Appoint one or several people to be in charge of monitoring the effects of your actions and communicate progress regularly. You should plan employee surveys at regular intervals, so by the time your next one comes around, you'll have a good idea of how successful your last one was. The 'spray and pray' approach — wherein you spew out a piece of communication and hope for the best — must be avoided. Prioritize tracking to ensure your efforts are maximized.
Conclusion
Company-wide transparency, giving your employees a voice, and increasing staff satisfaction — those don't sound like outdated practices to us. They sound like solid business practices. Employee surveys, if done properly, can improve your organization. And the best part? Your staff members will know they played a part in the team's success.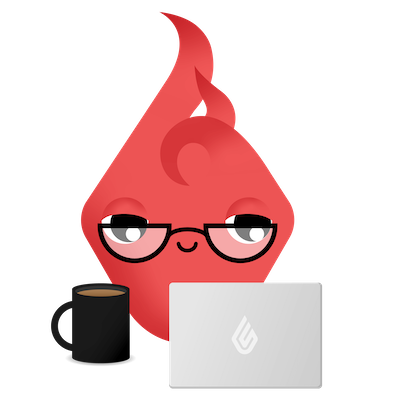 News you care about. Tips you can use.
Everything your business needs to grow, delivered straight to your inbox.